Go to deals
Real Estate
Cencosud Shopping has placed 27.7% of its shares in an Initial Public Offering
Cencosud S.A. has completed an IPO for 27.7% of Cencosud Shopping for US$1,057 million.

Cencosud Shopping was founded in 1993 as the real estate unit of Cencosud S.A. Today, it is one of the leading operators, with ten shopping centers in Chile, one in Peru and one in Colombia.

Initial Public Offering

Cencosud S.A., together with its subsidiaries, is as a multi-brand retailer in Chile, Argentina, Brazil, Colombia, and Peru. The company operates supermarkets, home improvement stores, department stores, shopping centers, and insurance brokerage and family entertainment centers. It also provides financial services, including credit cards. The company operates more than 1,000 stores and 54 shopping centers. Cencosud S.A. was founded in 1960 and is headquartered in Las Condes, Chile.

Oaklins' team in Chile acted as the placement agent in the initial public offering of Cencosud Shopping.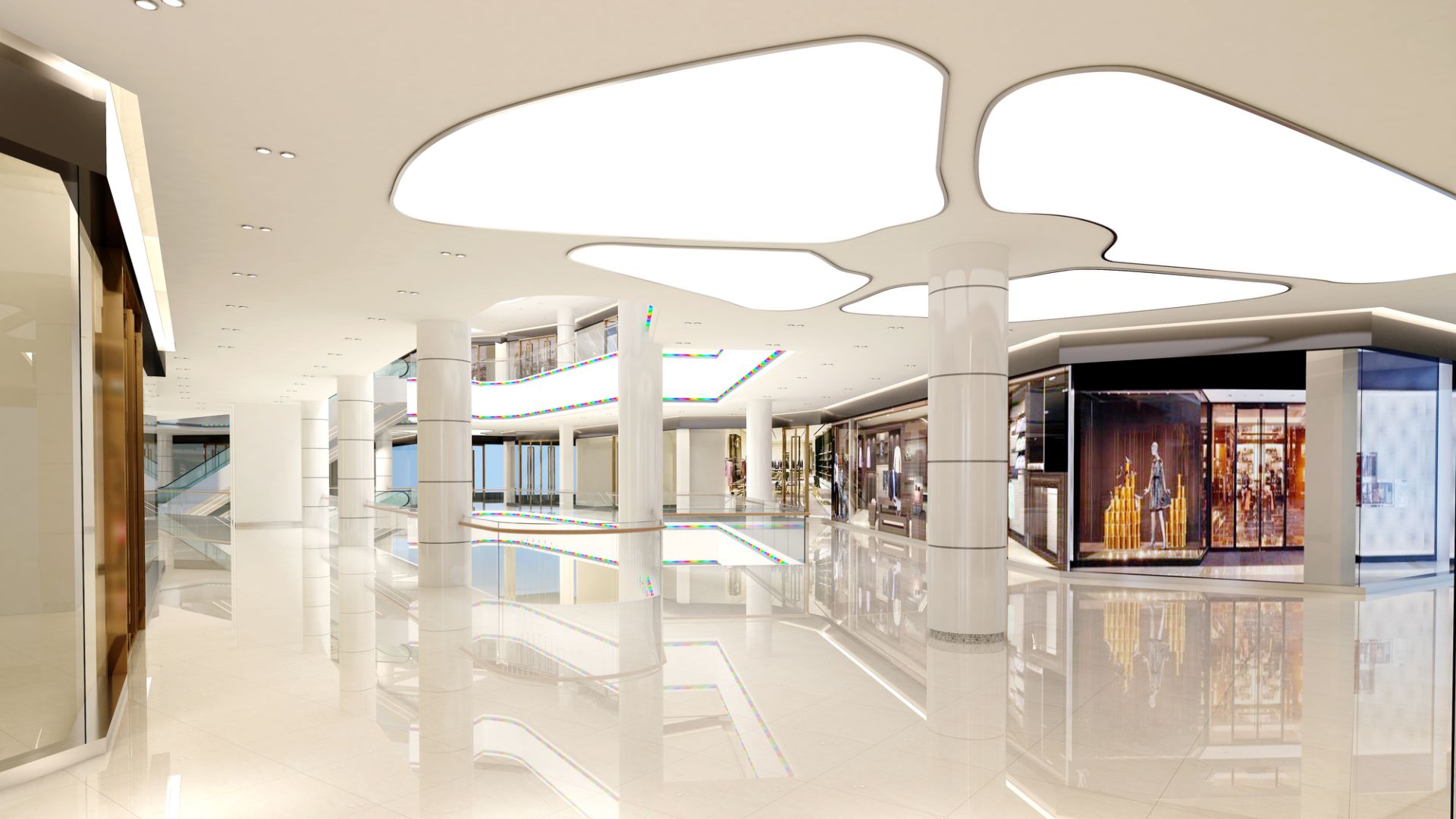 Parties