Go to deals
Healthcare
Synairgen has successfully raised US$114 million to support phase III trial of COVID candidate
Synairgen plc has completed its oversubscribed equity fundraising to raise US$114 million to fund a phase III trial for 900 patients for the effects of its SNG001 drug on patients with COVID-19. In addition, the raise will be used to scale up manufacturing and device activities.

Synairgen engages in the provision of respiratory drug discovery and development. It focuses on severe asthma, chronic obstructive pulmonary disease and severe viral infections, as well as COVID-19. The company was founded by Donna E. Davies, Ratko Djukanovic, and Stephen T. Holgate in June 2003 and is headquartered in Southampton.

Oaklins Cavendish's sister firm finnCap, based in the UK, acted as advisor to Synairgen plc in this transaction.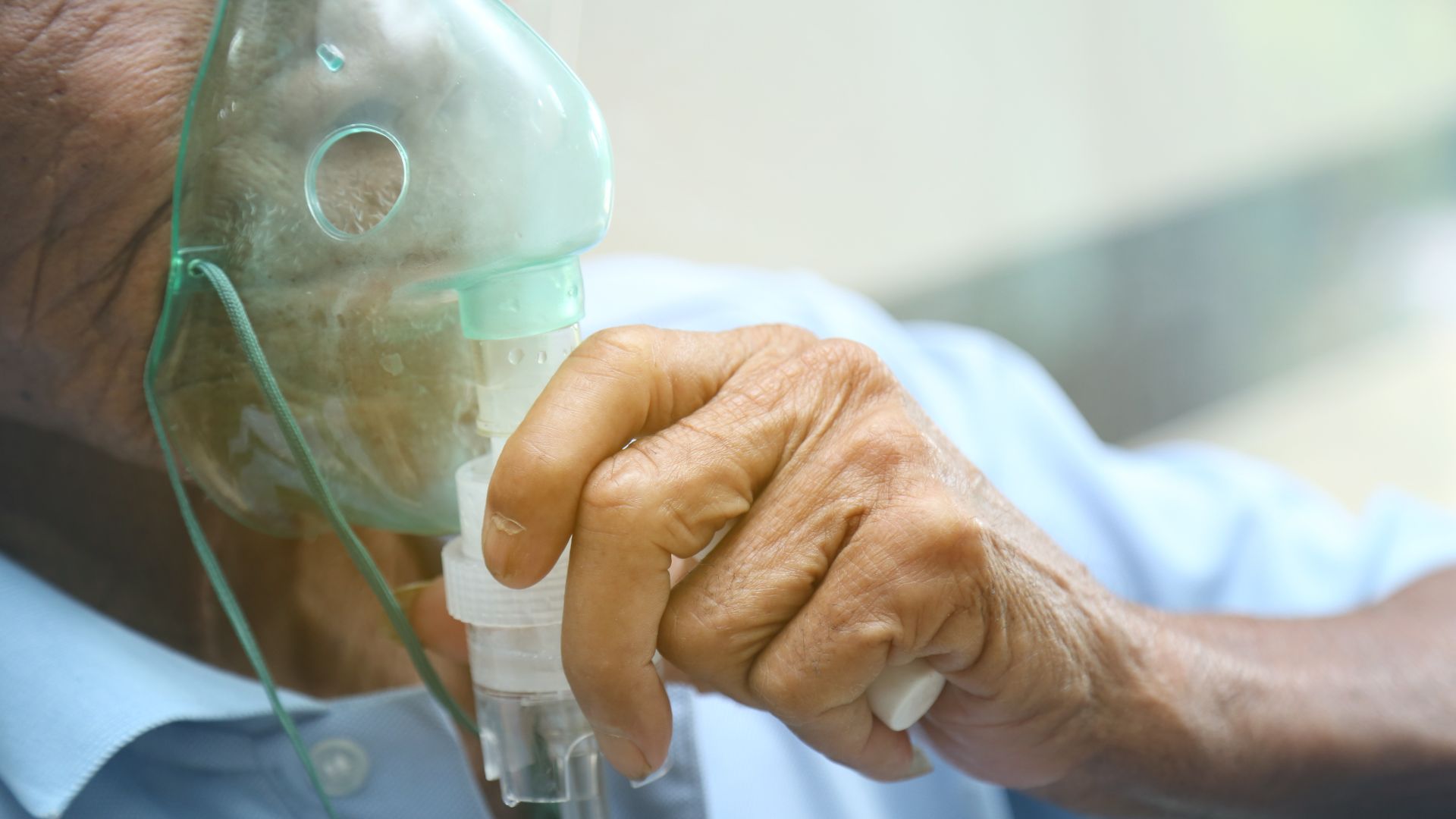 Parties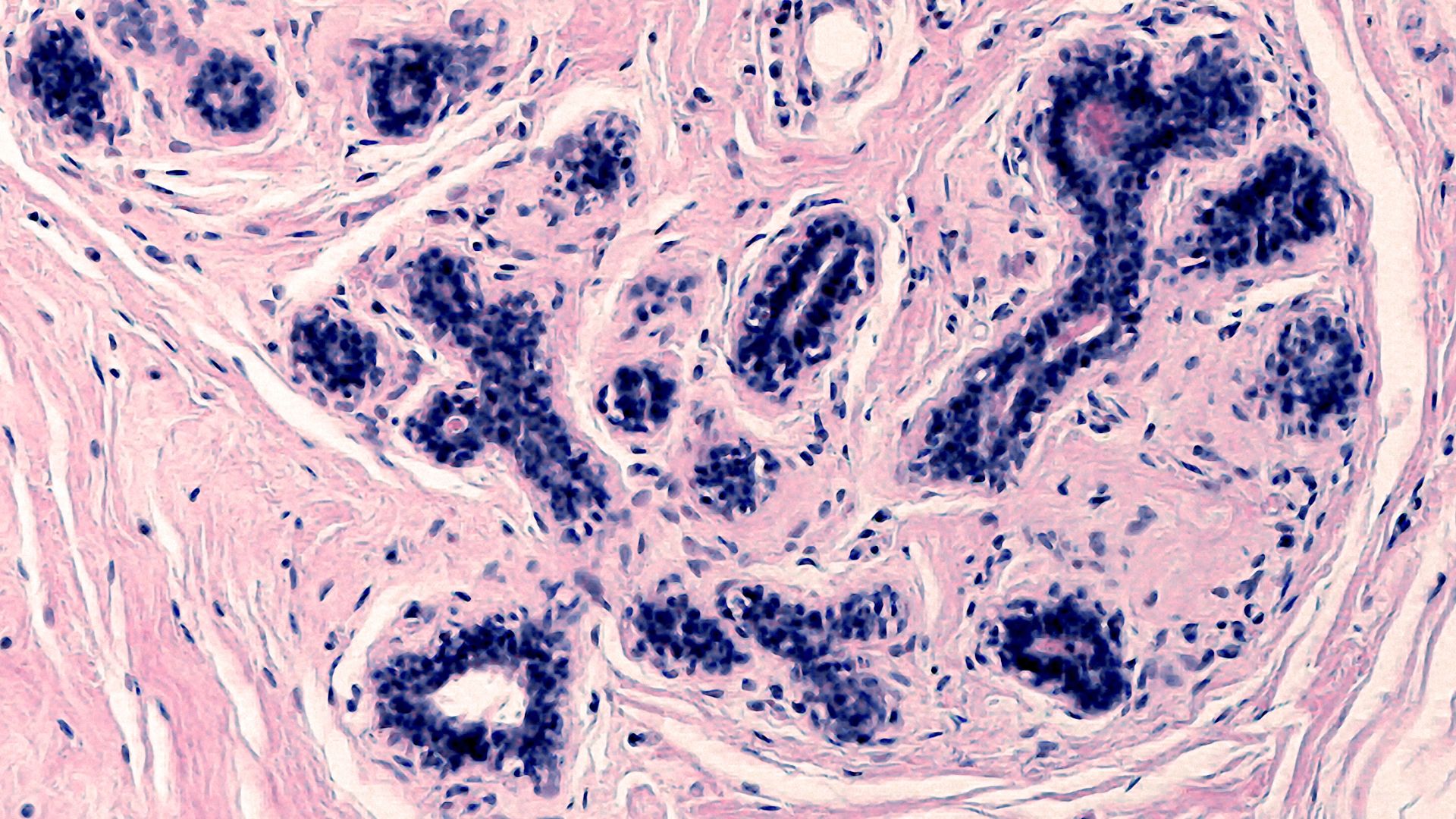 "It was particularly pleasing to see the level of support received for this financing, reinforcing confidence in SNG001, our wholly-owned drug and potential breakthrough treatment for COVID-19 patients. Oaklins' team has always been supportive and built a good register of institutions in March which was broadened further in this funding. It was a very successful fundraising and the level of demand was such that we were comfortably able to increase the size of the funding. Having demonstrated the great promise of SNG001 in hospitalized COVID-19 patients earlier this year, we now have the resources to be able to rapidly progress this potential breakthrough treatment in such a critical area of unmet need."
Richard Marsden
CEO, Synairgen plc