Go to deals
Construction & Engineering Services
Jacknob Corp. has been acquired by E.B. Bradley Co.
Jacknob Corp. has been sold to E.B. Bradley Co., a portfolio company of PSP Capital Partners.

Jacknob is the market-leading value-added distributor of toilet partition hardware and accessories to manufacturers, distributors, commercial installers, facility managers and custodians. With a legacy dating back more than 60 years, Long Island, New York-based Jacknob is the toilet partition industry's preferred supplier, providing the broadest range of hardware and accessories on a just-in-time basis to a diversified customer base.

Founded over 90 years ago and serving the Western USA, E.B. Bradley is a leading provider of specialty cabinet hardware, laminate and surfacing products, custom cabinet doors and wood finishing products for the design and fabrication industries.

One of Oaklins' teams in the USA served as the exclusive financial advisor to Jacknob Corp. in this transaction.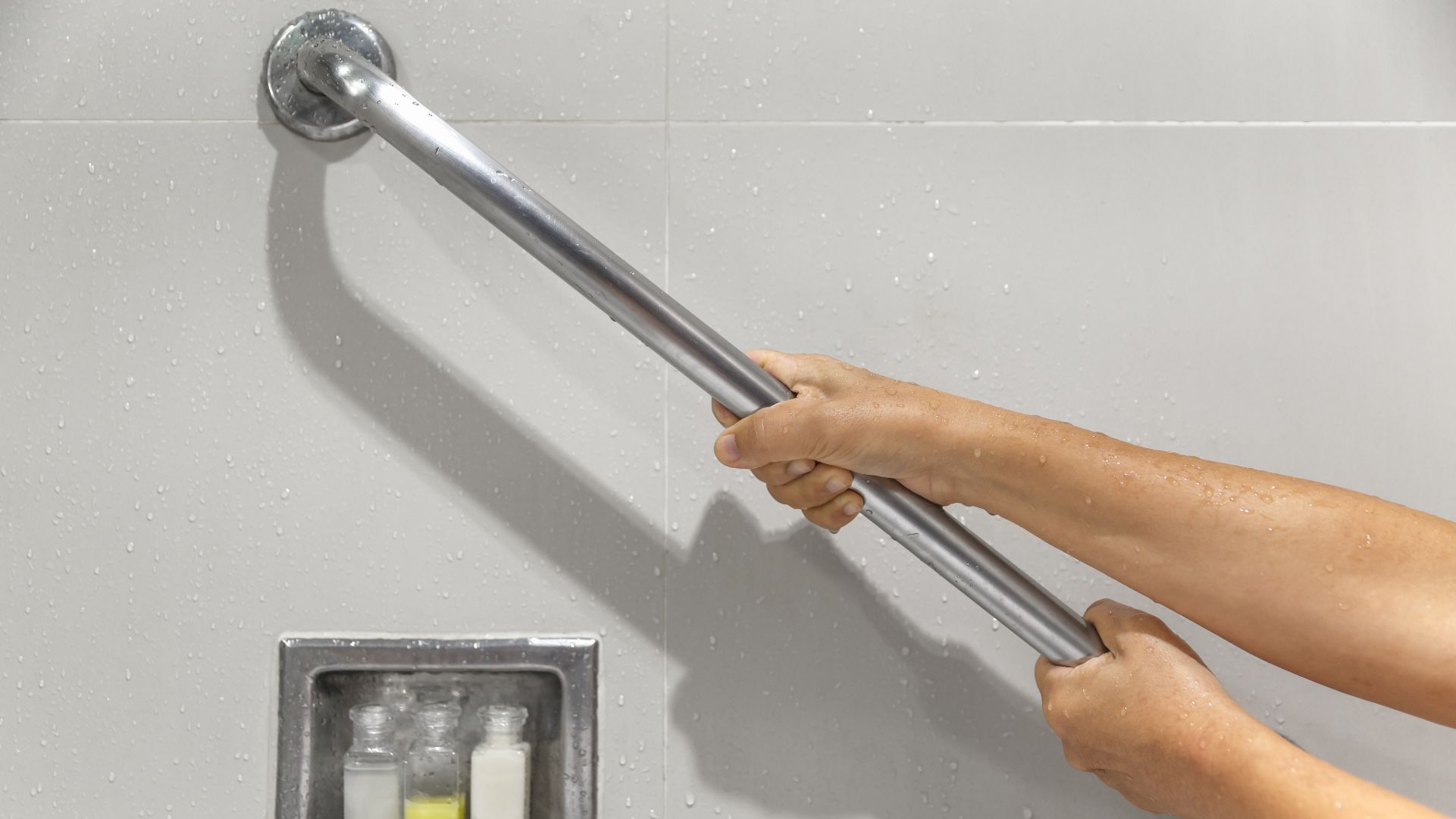 Parties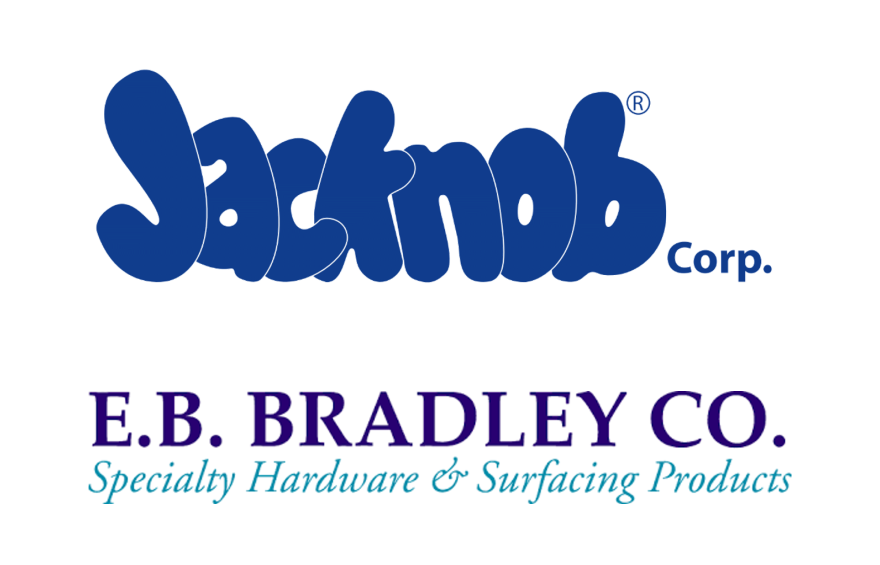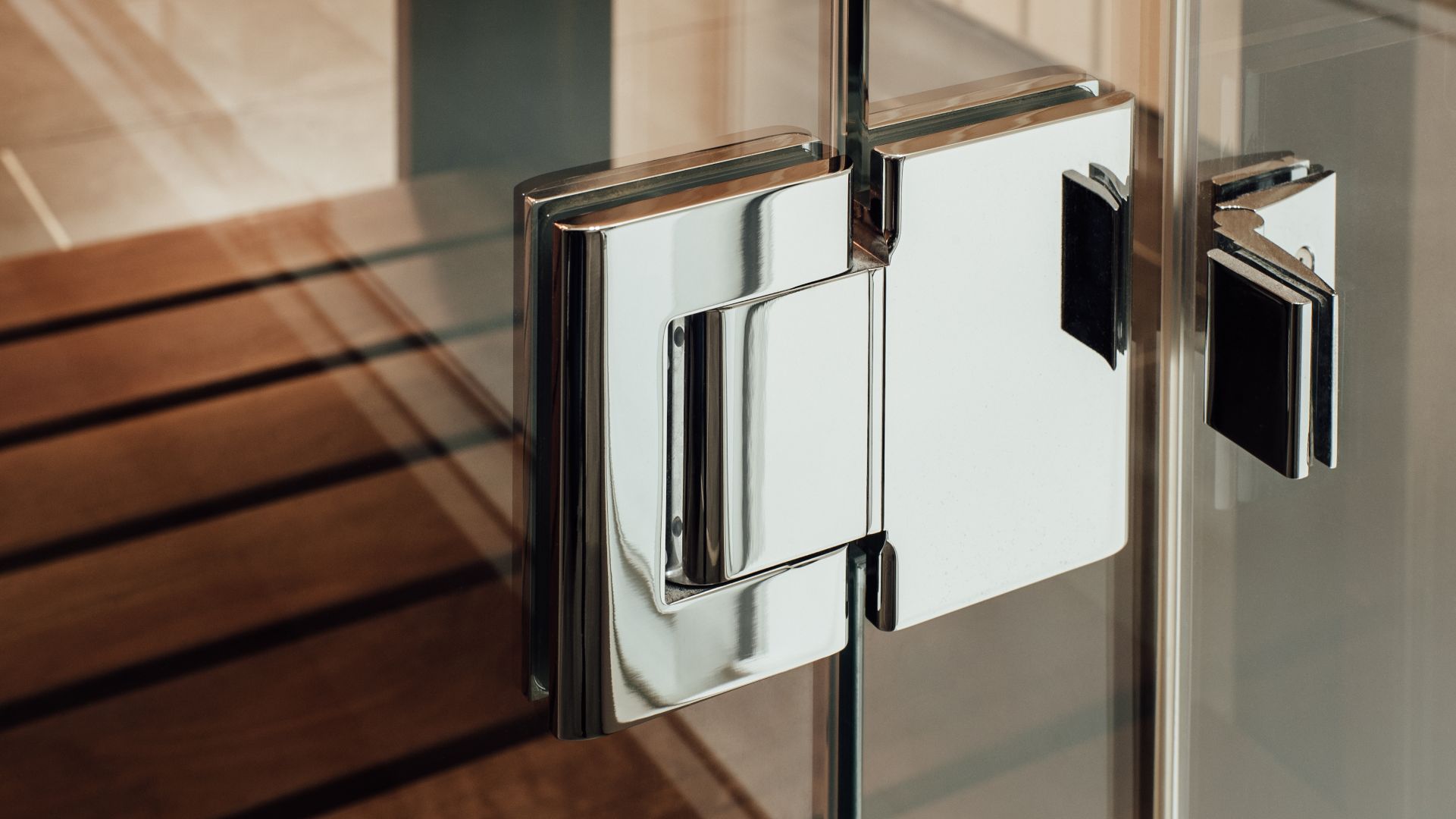 "The team identified the ideal buyer for Jacknob in E.B. Bradley Co., a partner who shares our values of excellence, customer service and integrity. Supported by PSP Capital Partners, E.B. Bradley Co. will help accelerate Jacknob's growth as we leverage our complementary products, end markets and customers. We appreciate the team's expertise in guiding Jacknob to a successful closing while navigating the challenging circumstances caused by the COVID-19 pandemic."
Chris Verzulli
Vice President, Jacknob Corp.
Talk to the deal team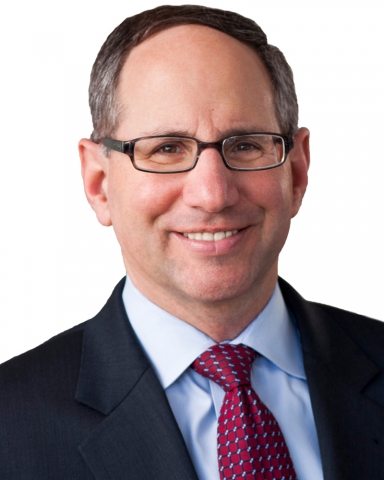 Paul R. Smolevitz
Managing Director
New York, United States
Oaklins TM Capital