Go to deals
TMT
Oaklins supports project management SaaS platform Rodeo Software in raising growth capital
Leading project management SaaS platform Rodeo Software has raised €7.5 million to accelerate global rollout.

Rodeo Software B.V. is a fast-growing project management SaaS platform catering to the needs of SMEs in the creative industry. The subscription-based business app provides significant efficiency gains in managing projects and budgets, time tracking, expenses tracking, planning, invoicing and reporting. Rodeo offers the most integrated and only creative industry-focused solution in the market and is used by many international clients. The company is headquartered in the Netherlands and operates an office in the US, New York, ensuring worldwide reach.

No Such Ventures is a new style investment firm, headquartered in Amsterdam. No Such Ventures combines the value-add of angels and the professionalism of VCs through its deal-by-deal structure, typically investing between €2 million and €8 million in growth companies.

Oaklins' team in the Netherlands, acting as the exclusive fundraising advisor, assisted Rodeo Software's management and shareholders from the start of the process to the successful completion of the fundraising. During the process, the team presented a strong value proposition to a broad potential international investor universe, successfully connected several interested investors to Rodeo and advised on many aspects, including, among others, deal structure and contracting.
Parties
"At Rodeo, we are ready to accelerate our international expansion and are very excited to start our new chapter together with the professionals of No Such Ventures. Furthermore, I am very pleased with the skilled and dedicated support of Oaklins during the fundraising process. The experienced team presented our value proposition spot on to a handpicked international investor universe and successfully navigated us through the entire process. At every step along the way, I felt Oaklins' support and their commitment to achieve the best for Rodeo."
Pieter Vos
Founder and CEO, Rodeo Software B.V.
Talk to the deal team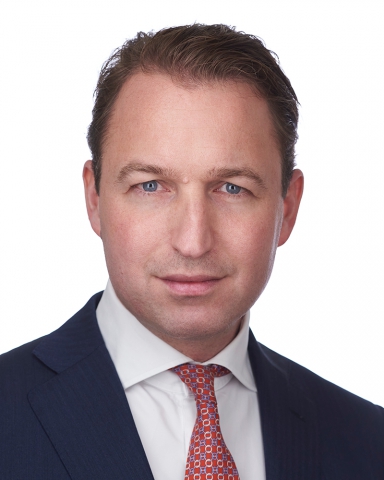 Frederik van der Schoot
Managing Partner
Amsterdam, Netherlands
Oaklins Netherlands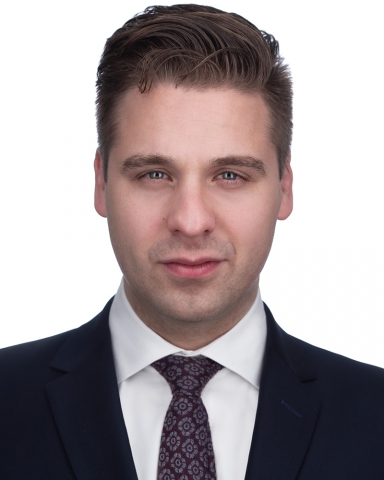 Jan-Pieter van Doorn
Associate Director
Amsterdam, Netherlands
Oaklins Netherlands