Go to deals
Private Equity | Food & Beverage
Groupe Natimpact has acquired Le Coq Noir
Groupe Natimpact has acquired Le Coq Noir, a French manufacturer of organic sauces and products from around the world under the brands Le Voyage de Mamabé in the organic network and Le Coq Noir in supermarkets.

Groupe Natimpact's purpose is to combine independent SMEs in the organic food industry. Its mission is to contribute to the development of a demanding organic sector while having a positive environmental and social impact. Natimpact will consist of three companies: Naturgie, the French leader in organic jam, Bovetti, a specialist in organic chocolate and now Le Coq Noir.

Le Coq Noir, founded in 1979 and taken over in 2009 by the founder's daughter, Alix Kautzmann, and her husband, Joël, is a family business with 35 employees, based in L'Isle-sur-la-Sorgue (Vaucluse). It manufactures natural products, without flavors or additives. The brands Le Voyage de Mamabé and Le Coq Noir are inspired by family know-how and culinary traditions from the five continents to offer ready-to-use products: cooking aids, condiments, sauces, confits and chutneys, as well as pickles and spreads. The company is very committed to its territory and to a corporate social responsibility approach labelled "PME+ engagée". All branded products are organic and 50% of the raw materials are sourced in France.

Oaklins' team in France assisted Groupe Natimpact in the financing and the acquisition of Le Coq Noir.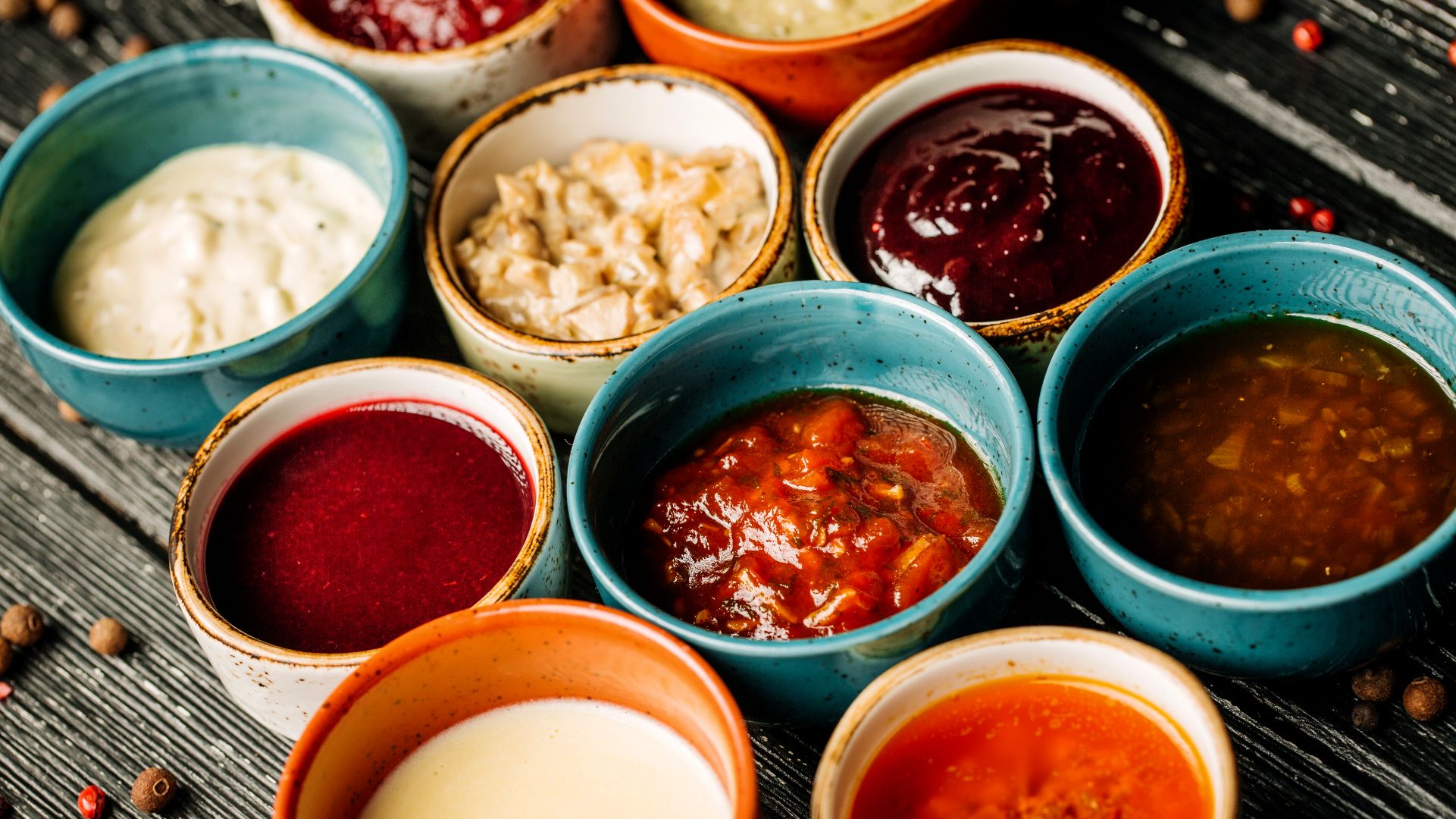 Parties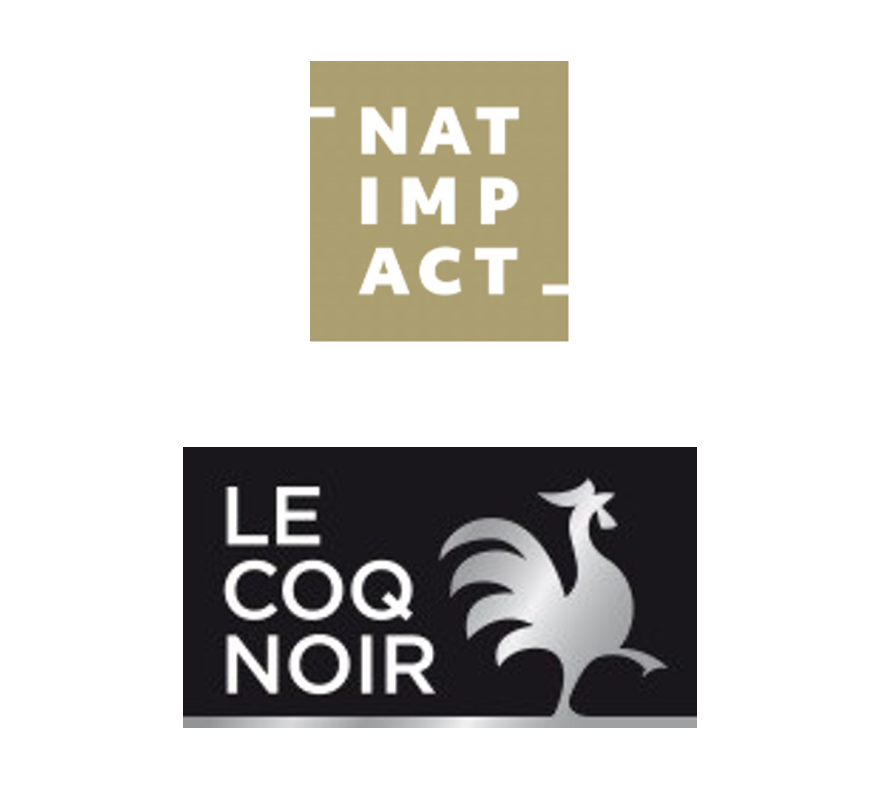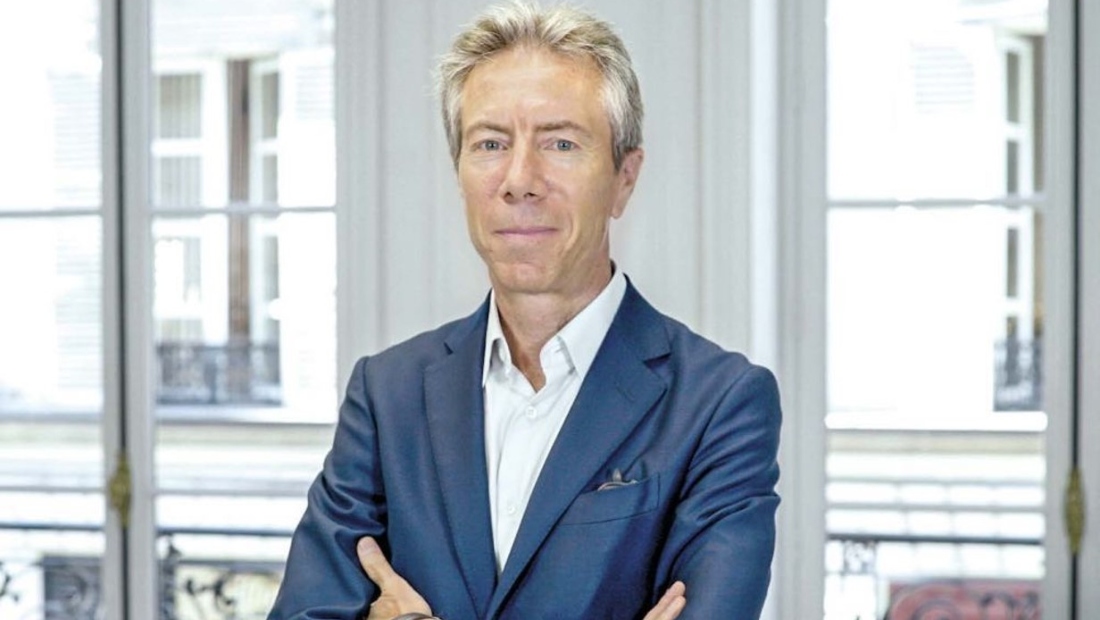 "We are particularly delighted with this new operation. Le Coq Noir stands out because of its unique historical know-how, the creativity of its recipes and the quality of its raw materials. We would like to thank Oaklins, who accompanied us on this project. The well-being and nutrition team has once again proved its professionalism and sector expertise."
Didier Suberbielle
CEO, Groupe Natimpact