Go to deals
TMT
Nubalia Cloud Computing has been acquired by Devoteam
The shareholders of Nubalia Cloud Computing S.L. have sold the company to Devoteam. With this transaction, Devoteam consolidates its position in Spain and supports Nubalia in the execution of an ambitious business plan.

Founded in 2010, Nubalia is a cloud consulting firm specialized in the Google environment. The company commercializes G Suite and Google Cloud Platform solutions to medium and large companies through a licensing model, as well as offering support and other complementary services. Nubalia is the leader in its segment in Spain and Portugal and has experienced 55% CAGR in the last five years.

Devoteam is a French IT consulting firm with more than 25 years of experience, focused on the segments of digital transformation, data and analytics, cybersecurity and cloud computing. It has a market capitalization of close to US$1.2 billion and presence in 18 countries.

Oaklins' team in Spain acted as advisor to the seller in this transaction. The team in France introduced the buyer.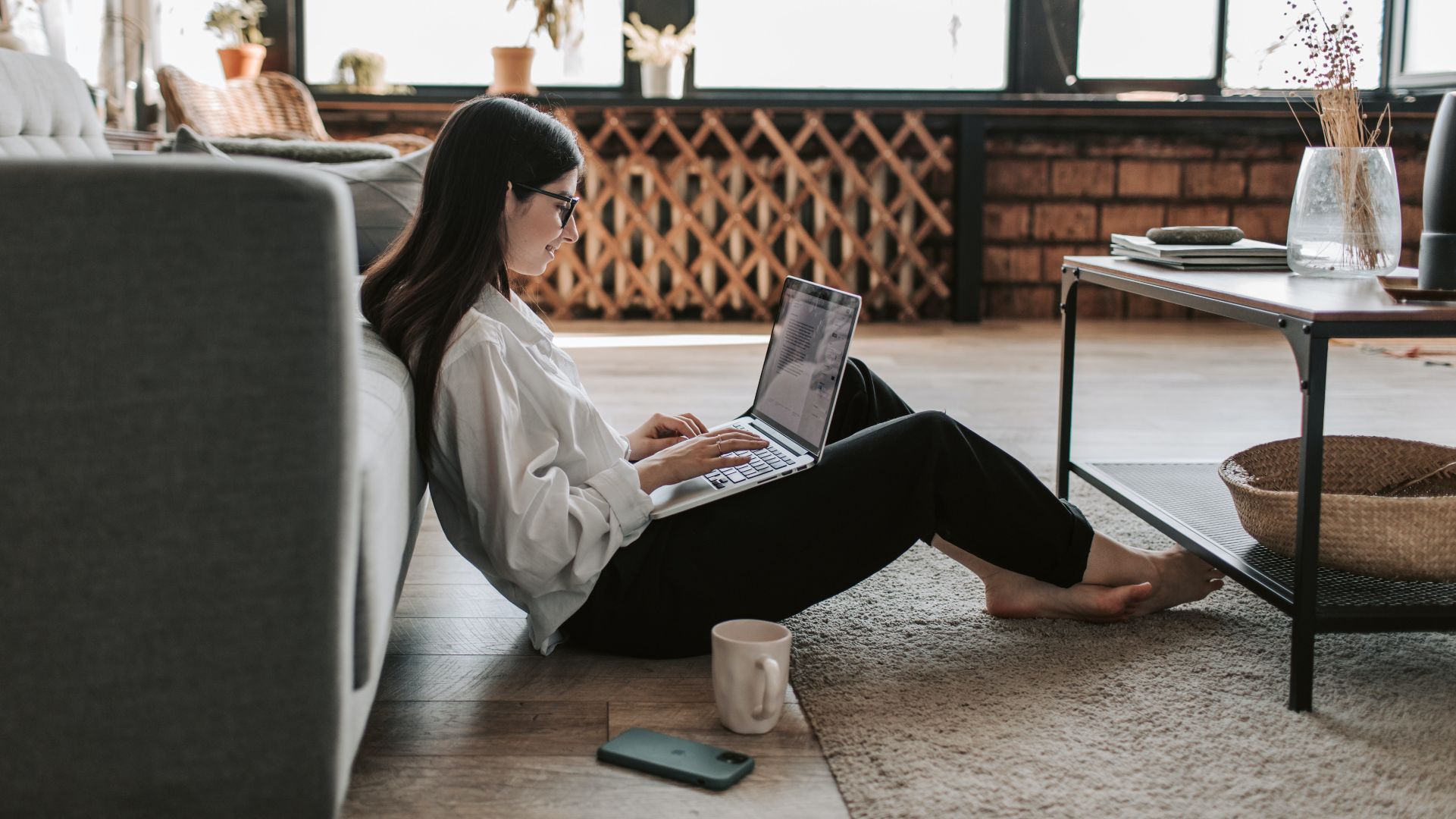 Parties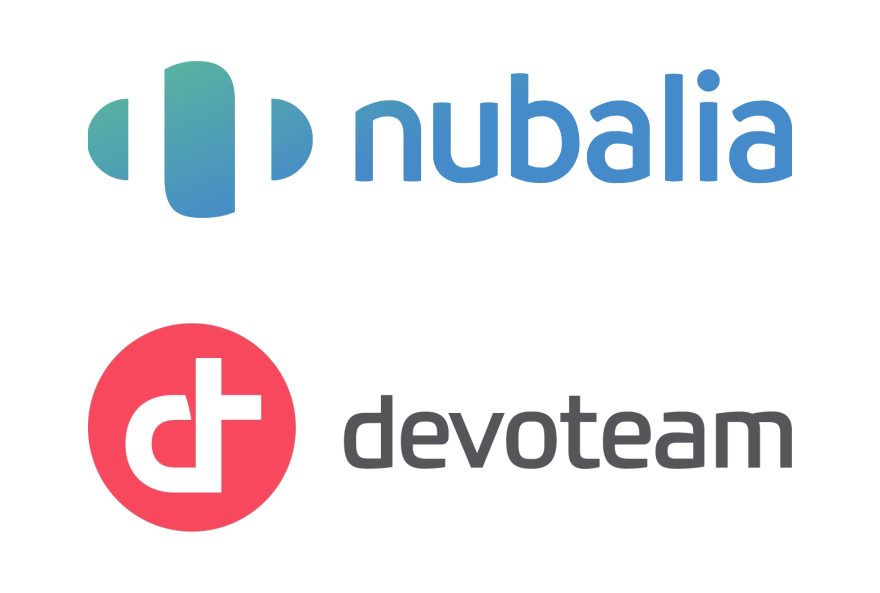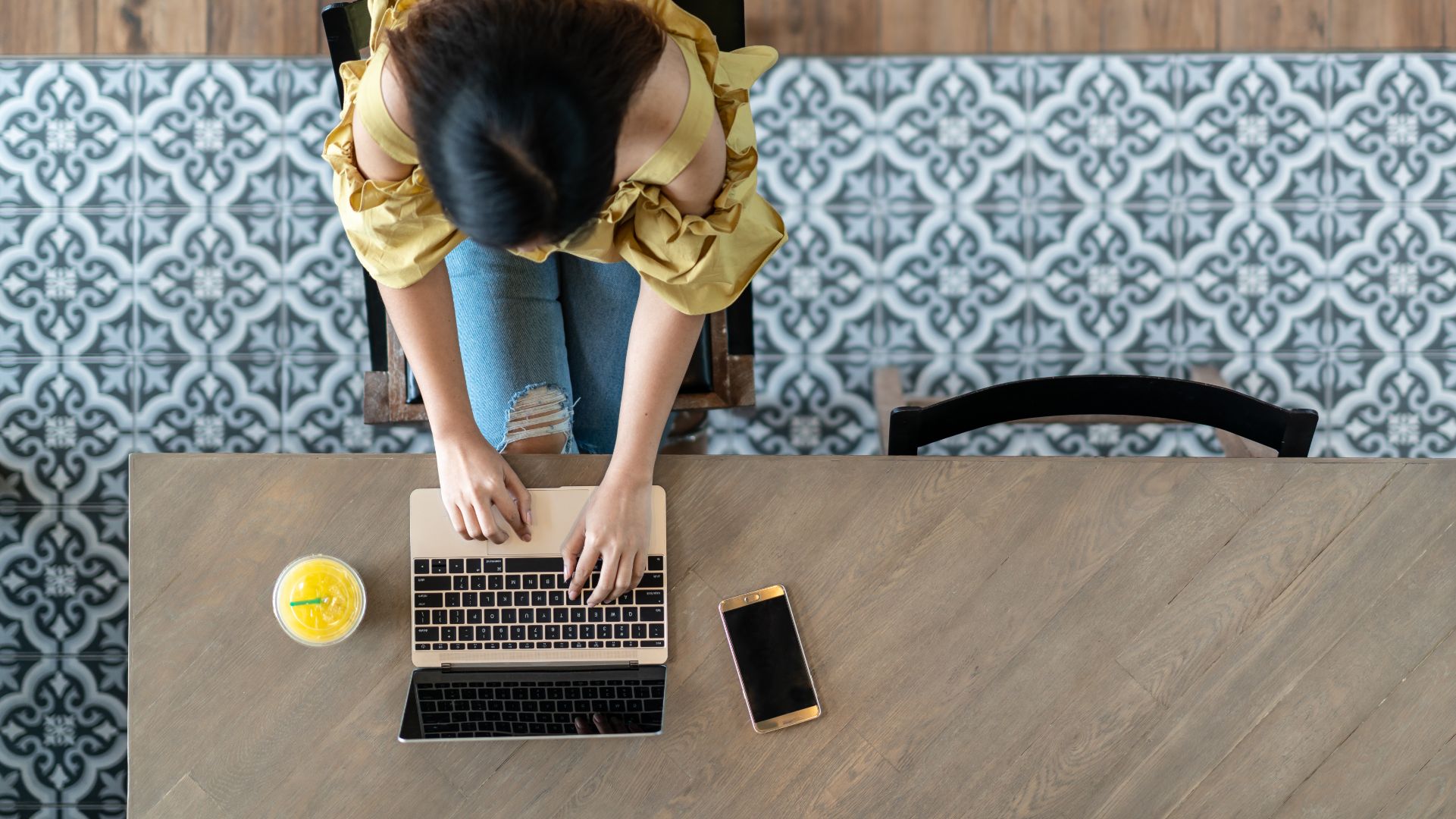 "The entry of Devoteam consolidates Nubalia's position as an authoritative cloud solutions provider in Europe, enabling it to compete with the big players in a market that is consolidating by leaps and bounds. Oaklins has led the process with great professionalism in the very difficult context of lockdown. I would like to highlight their methodology, agility and teamwork."
Miguel Planas
Founder, Nubalia Cloud Computing, S.L.