Go to deals
Private Equity | TMT
Miles 33 has been acquired by Naviga
The shareholders of Miles 33 have sold the business to Naviga.

Miles 33 is a leading supplier of digital publishing software to media, corporates and agencies. With customers in 29 countries, Miles 33 offers fully integrated editorial and advertising management solutions allowing clients to deliver substantial cost savings, automate functions, improve productivity, and open up new revenue opportunities. In addition to its existing offices in Bracknell, England, and Norwalk, Connecticut, Miles 33 also has offices in Kuala Lumpur, Malaysia, and Milan, Italy.

Headquartered in Bloomington, Minnesota, with regional offices throughout the world, Naviga is the leading provider of software and services powering media-rich industries with over 3,200 news media, broadcast, magazine, financial services and corporate clients in 45 countries.

Oaklins Cavendish, based in the UK, advised the shareholders of Miles 33 on the sale of the business to Naviga.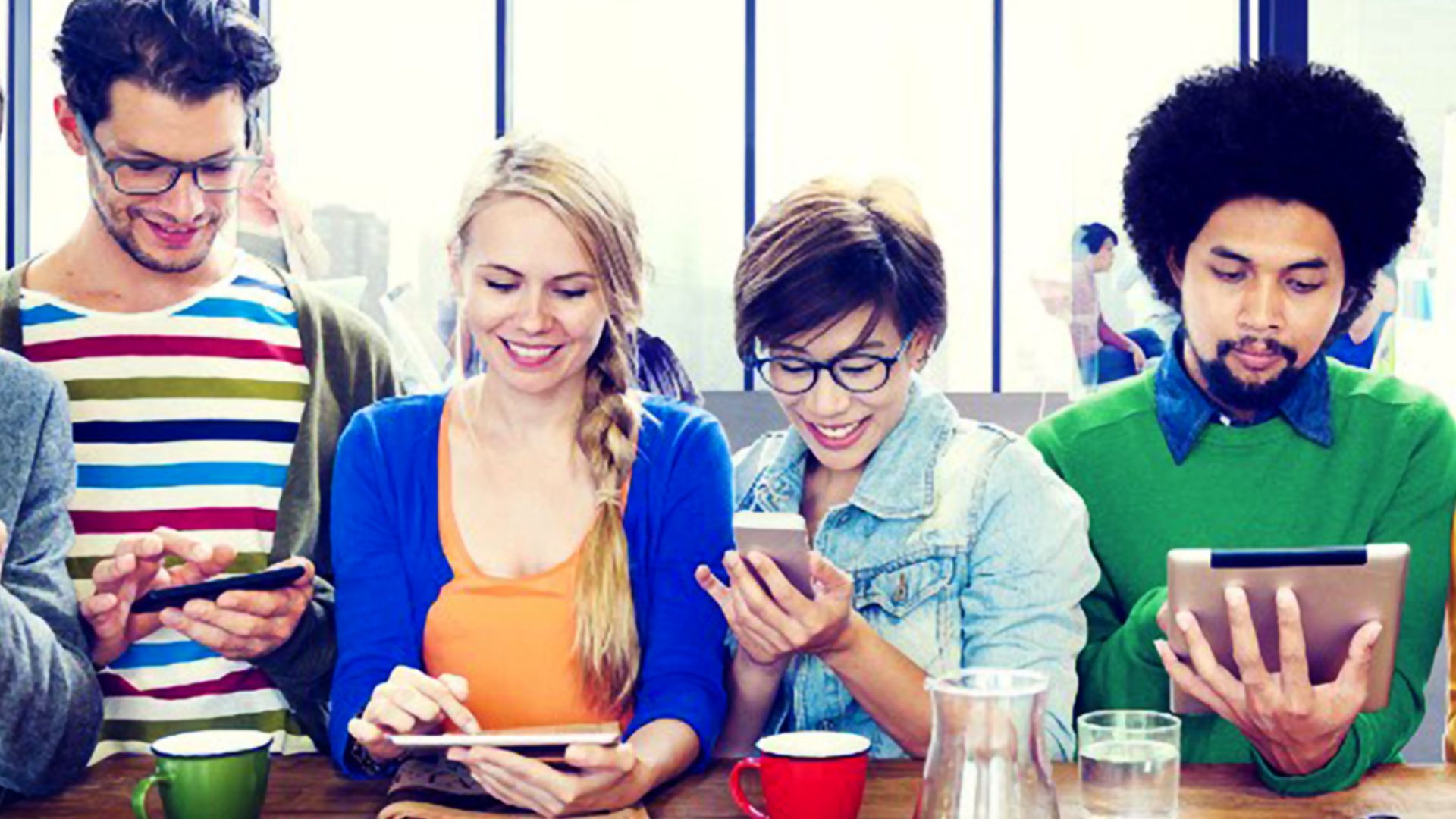 Parties