Go to deals
Business Support Services | Real Estate
Qdime Limited has been acquired by Cortland
The founding shareholders of Qdime Limited have sold the company to Cortland.

Qdime is a UK market-leading property management services company. It offers a full suite of solutions, including residential property management, legal and professional services. Qdime founders Nigel and Robert Burnand will stay on to join Cortland as Managing Director Block Operations and Director Block Operations, respectively. All staff are expected to be retained as part of the transition.

Founded in 2005, Cortland is a US multifamily real estate, investment and management firm. It owns and operates nearly 70,000 rental units in the US, and has exported its proven resident-centric rental model to its UK build-to-rent, leasehold and other private rented sector operations. With this acquisition, Cortland will be in the top ten largest block management providers in the UK.

Oaklins Cavendish, based in the UK, advised on the sale of Qdime, the UK market-leading residential property management service business, to Cortland.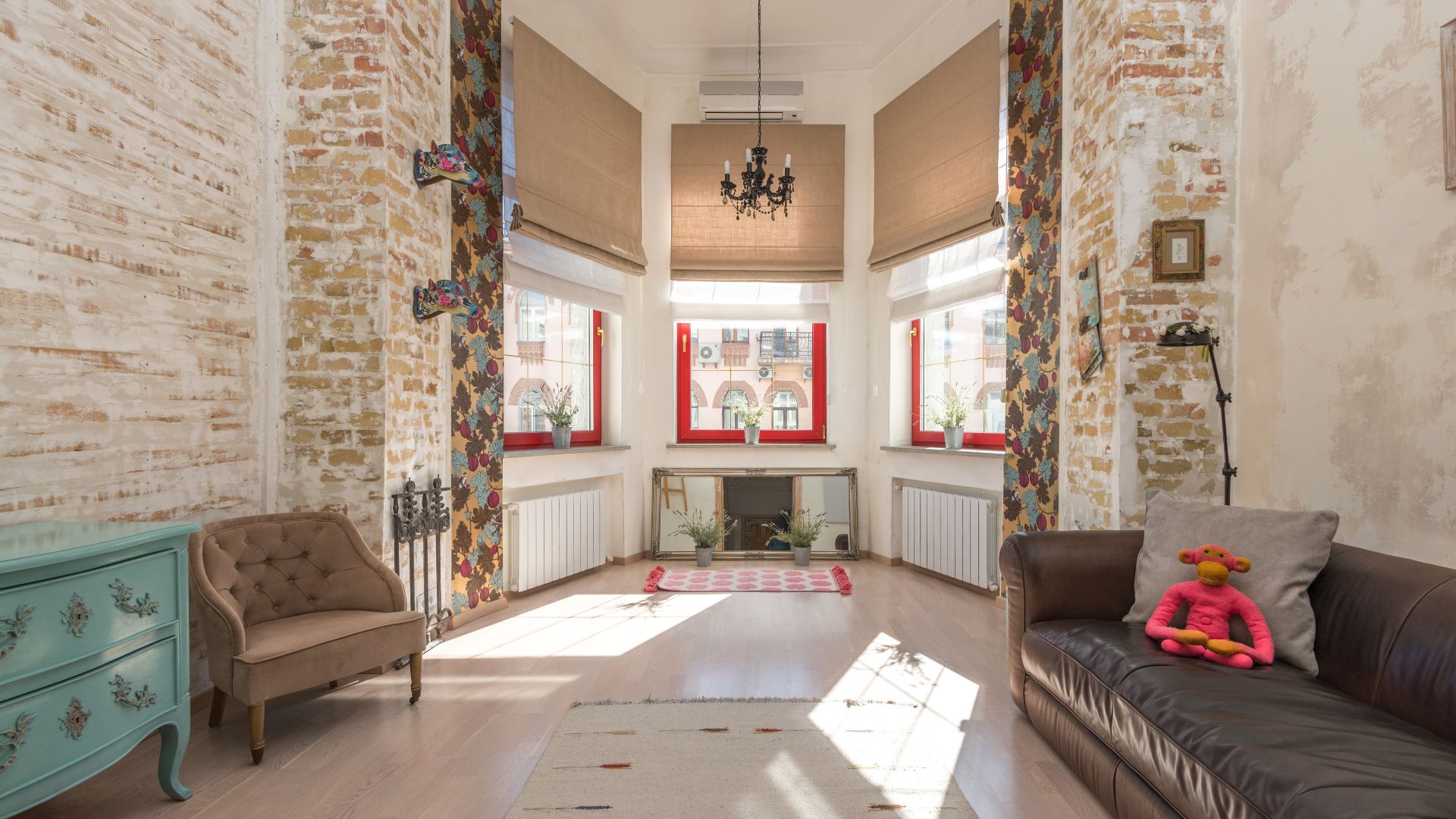 Parties