Go to deals
TMT
Macleay College has been acquired by The Fashion Institute
Macleay College has been sold to The Fashion Institute. This will help increase and diversify Macleay College's core course offering and further strengthen its position in the Australian higher education sector.

Founded in 1988, Macleay College is a premier higher education provider in Australia with an established 33-year-old reputation for providing industry-focused learning to domestic and international students. As a private college, Macleay provides students with fast-tracked pathways to jobs and further education through relationships with industry contacts and universities.

The Fashion Institute will be able to leverage its existing presence in the VET sector and utilize Macleay's higher education license. Australia's higher education system is in the top three globally for offering qualifications thanks to its highly regarded, quality-focused environment.

Oaklins' team in Australia advised the owners of Macleay College on its divestment to The Fashion Institute.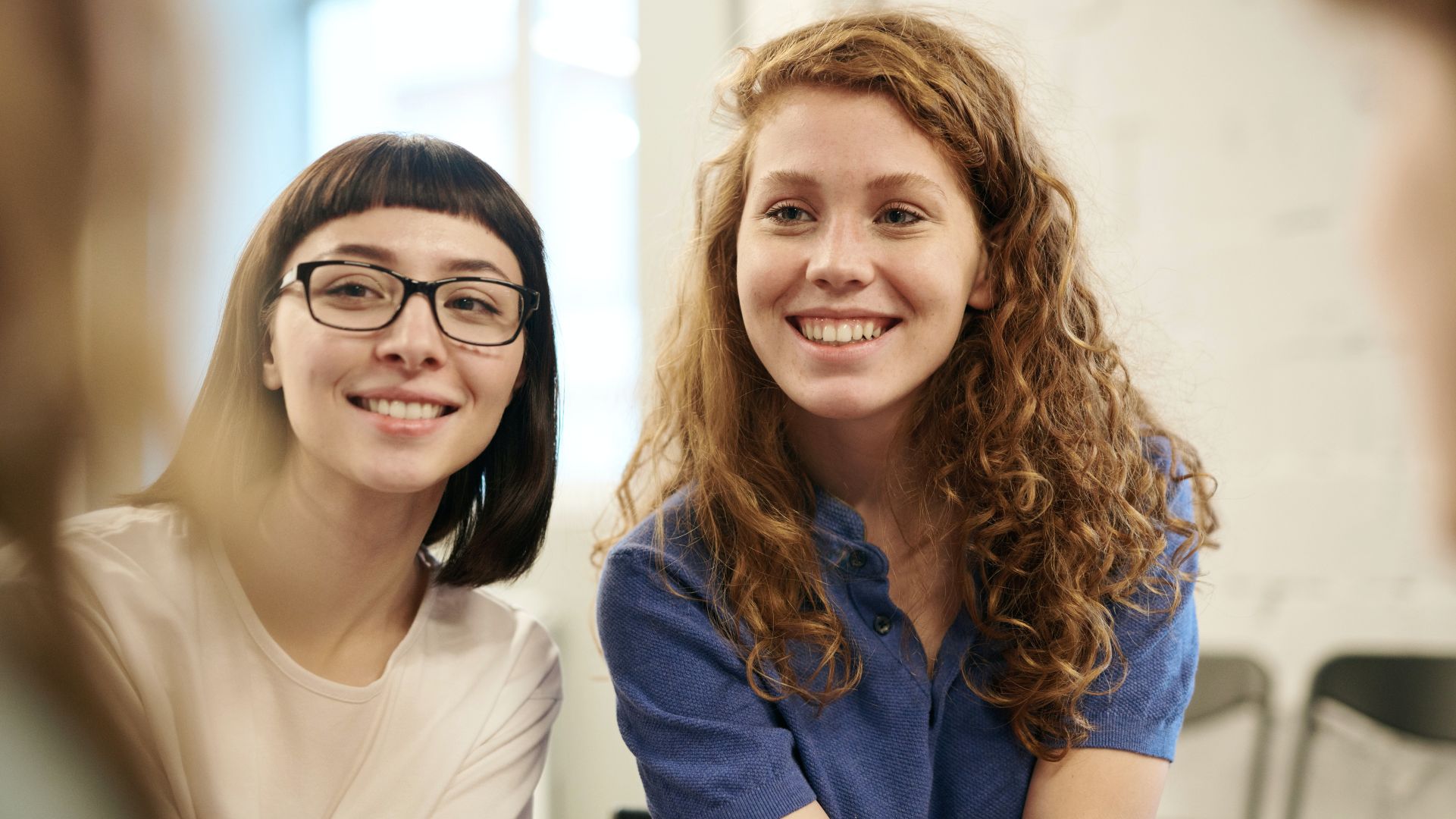 Parties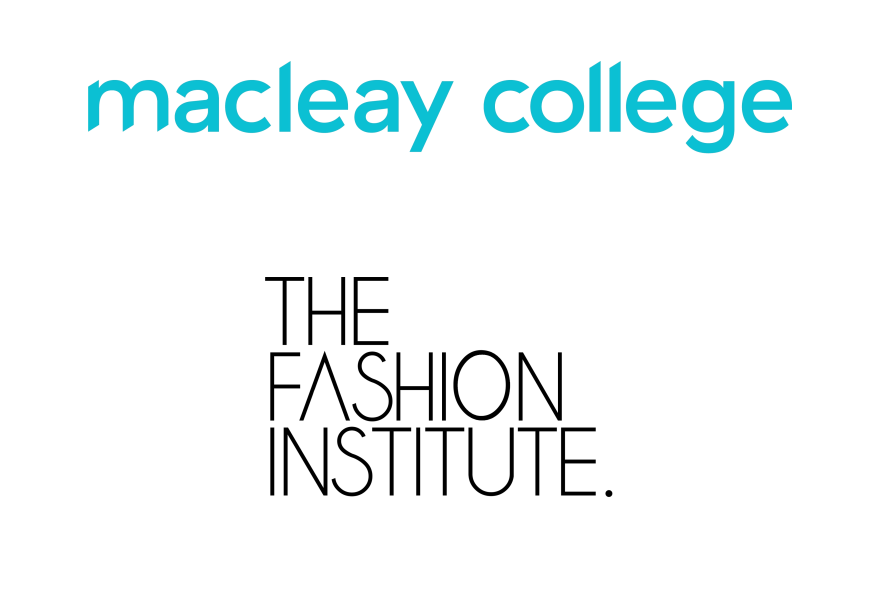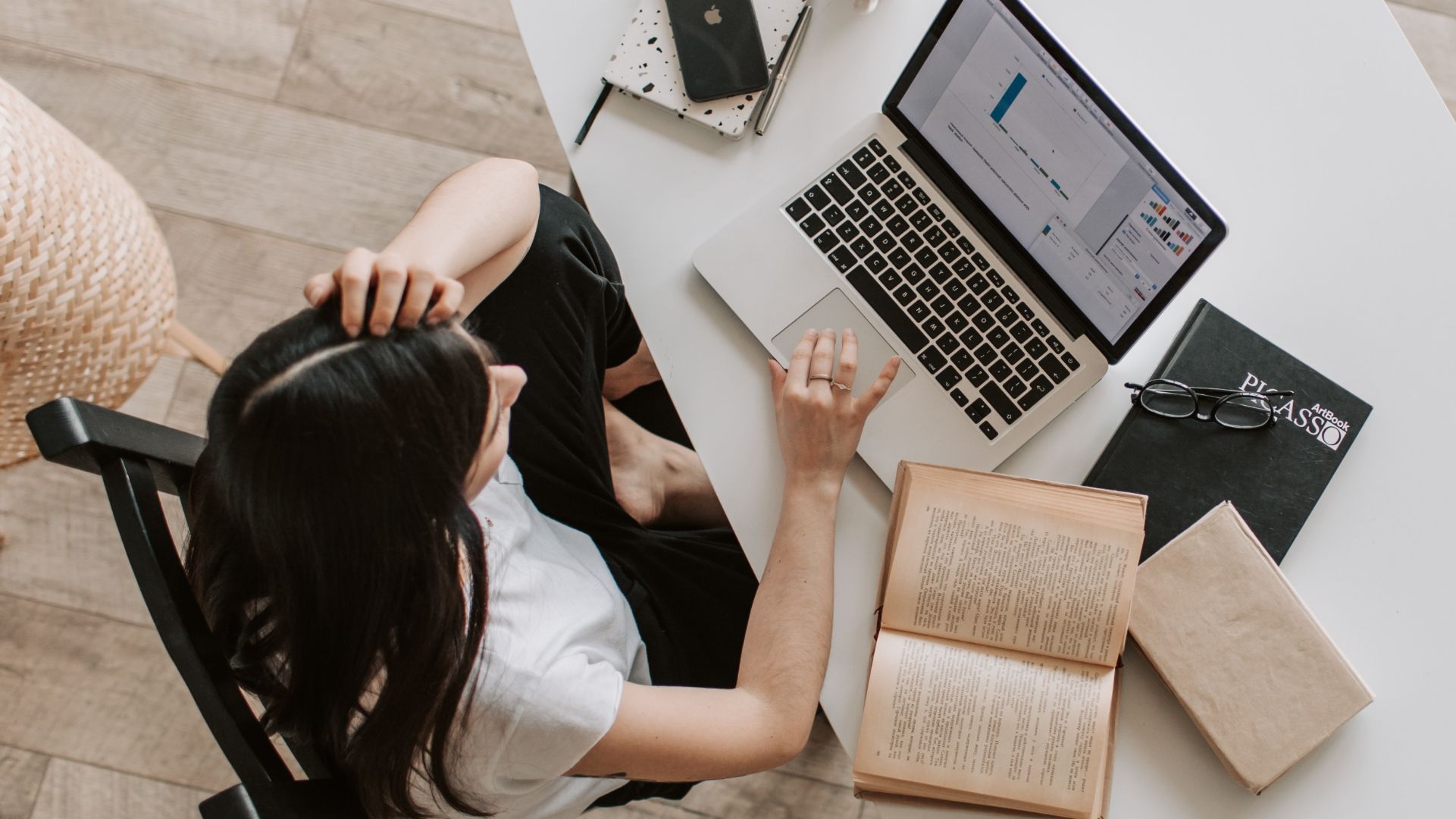 "With Collarts growing so rapidly, we decided to concentrate our energies on it while Macleay needs time to reach its full potential as a higher education provider. The divestment of the business to The Fashion Institute offers Macleay that opportunity."
William Sweeney
Owner, Macleay College