Go to deals
Real Estate
Independencia S.A. has completed the placement of senior bonds
Independencia S.A. has completed a fundraising.

Independencia started its activities in 1990, when the Chilean Pension Fund Administrators (AFP) began investing in the real estate business through the company Rentas Inmobiliarias S.A. The real estate income fund Fondo Rentas Inmobiliarias was constituted in 1995 with approximately US$80 million assets under management. Currently, the fund is composed of real estate assets that include 15 offices, 45 commercial premises and 11 distribution centers throughout Chile, as well as four properties in the US. To date, it is the largest real estate fund in Chile, with over US$680 million assets under management.

Oaklins' team in Chile successfully completed a placement of the third bond of Fondo Rentas Inmobiliarias Independencia in the local capital market for US$85m. Proceeds were used to refinance the first bond issued in 2016 with maturity in July 2021. The placement was carried out through best effort, a placement system that had not been used for corporate bonds since October 2019, due to the high volatility of the market and the need to secure demand through a private sale.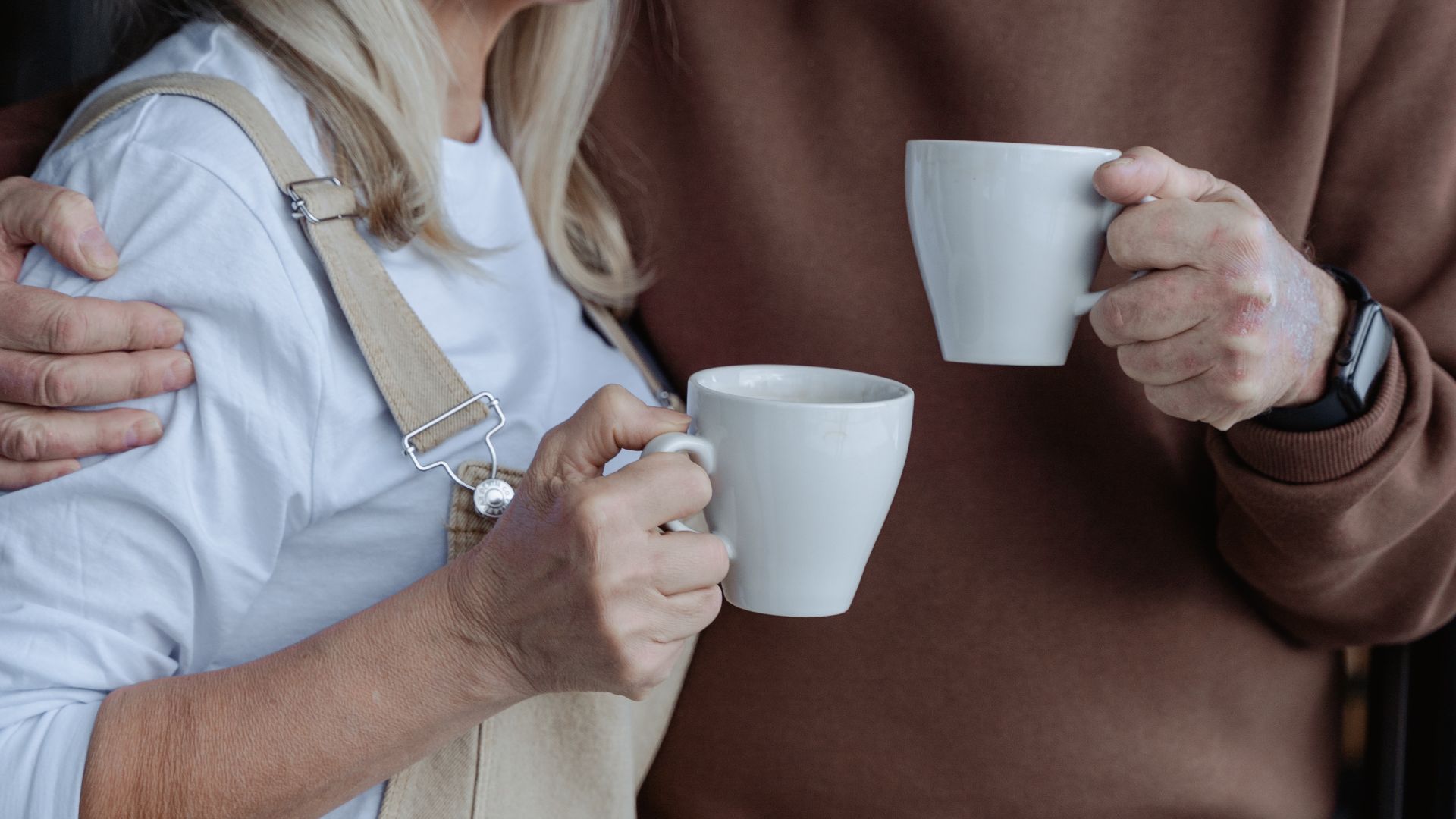 Parties