Go to deals
Private Equity | Business Support Services
Pfingsten Partners has sold FireKing Security Products to Cennox
FireKing Security Products (FireKing), a portfolio company of Pfingsten Partners, has been sold to Cennox, a portfolio company of York Capital Management. The acquisition of FireKing enables Cennox to enter the traditional and smart safe category and broadens its services offering in the USA.

FireKing is a leading provider of asset protection and cash cycle management equipment and recurring aftermarket maintenance and repair services to retailers, cash-in-transit companies and financial institutions.

Cennox is an integrated facility services provider offering a comprehensive suite of automation, self-service, security and customer experience solutions to its global customer base.

Founded in 1989, Pfingsten Partners is an operationally oriented private equity firm headquartered in Chicago, Illinois.

One of Oaklins' teams in the USA served as the exclusive financial advisor to FireKing Security Products.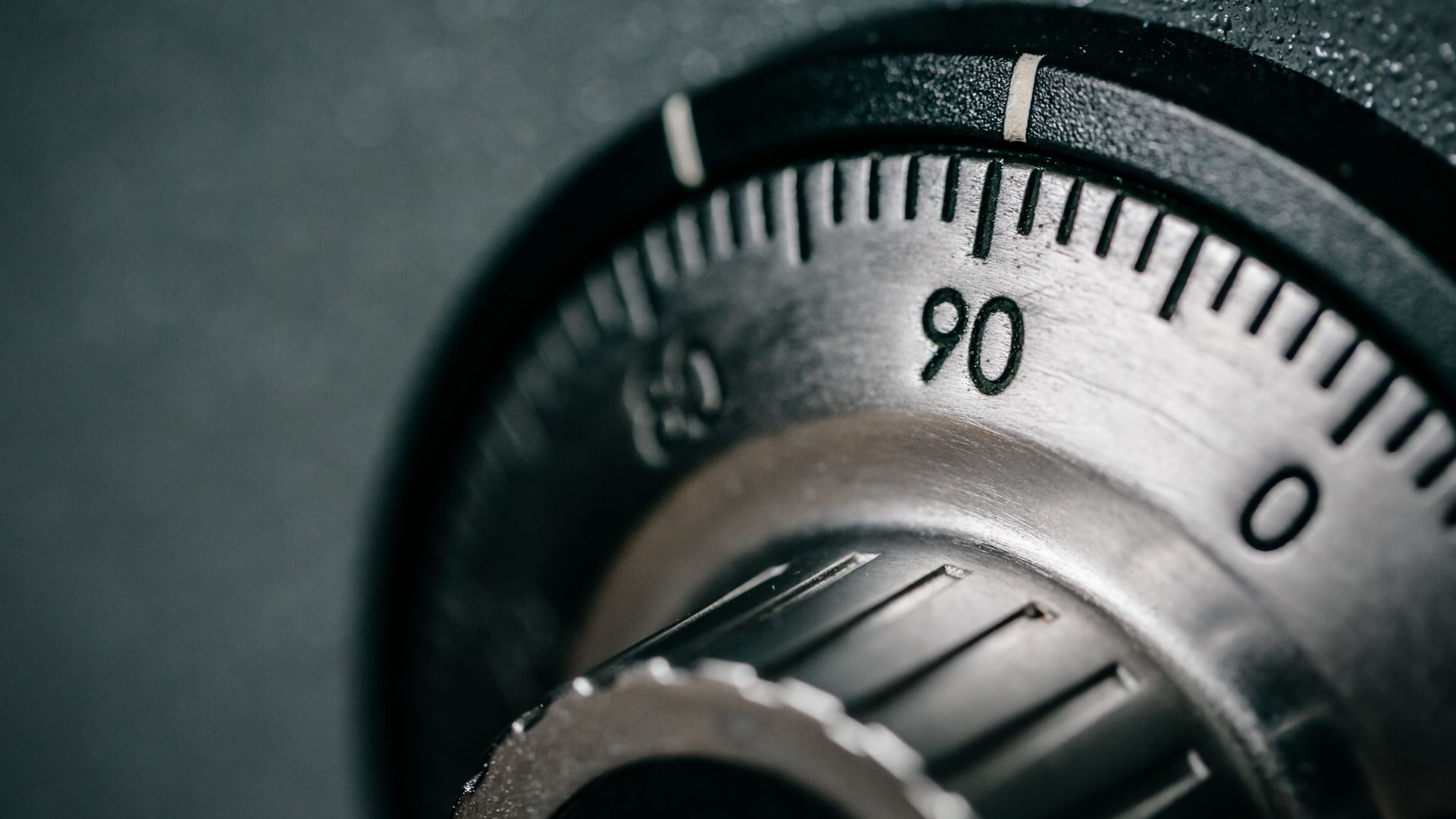 Parties