Go to deals
Business Support Services
Maxons Restorations has been acquired by First Onsite
The founder of Maxons Restorations, Inc. (Maxons) has sold the company to First Onsite Property Restoration (First Onsite), a subsidiary of FirstService Corporation (TSX: FSV).

Based in New York City, Maxons provides restoration, mitigation and reconstruction services to the tri-state area, with a market leading position in New York City. Maxons works with commercial and residential customers to address property damage caused by fire, water, natural disasters, mold or contamination.

First Onsite, a subsidiary of FirstService Corporation (TSX: FSV), is one of the largest and most acquisitive emergency response planning, mitigation and reconstruction service providers in North America, with more than 2,200 team members and 80 branch locations throughout the USA, Canada and Puerto Rico. FirstService is a publicly traded company providing a diverse array of essential property services with a market cap of US$7 billion. The acquisition significantly expands First Onsite's presence in New York, New Jersey, and Connecticut. Maxons has been a mainstay in the industry in the greater New York area since 1990, building a stellar reputation and extensive customer base.

One of Oaklins' teams in the USA served as the exclusive financial advisor to Maxons Restorations, Inc. in this transaction.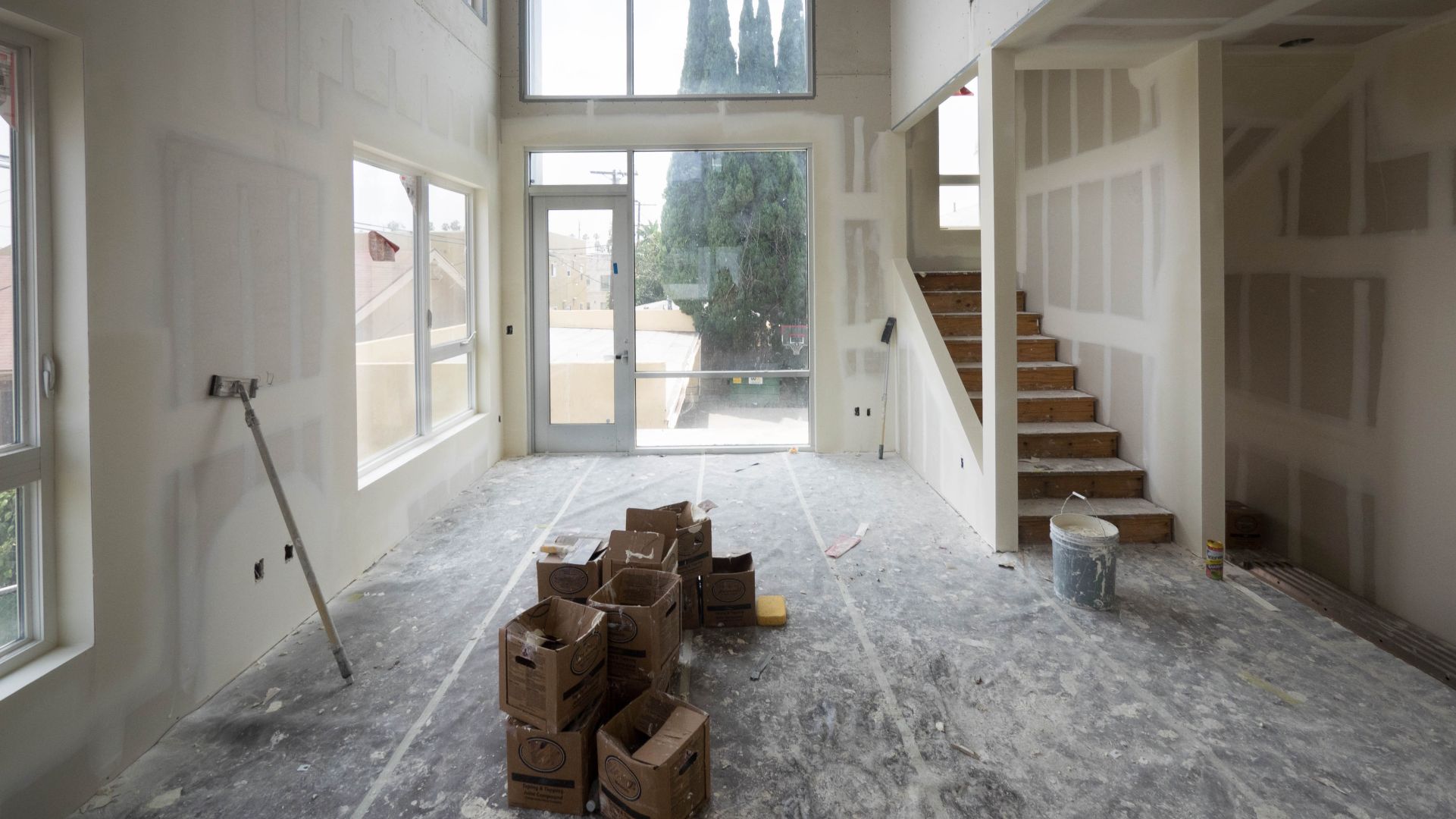 Parties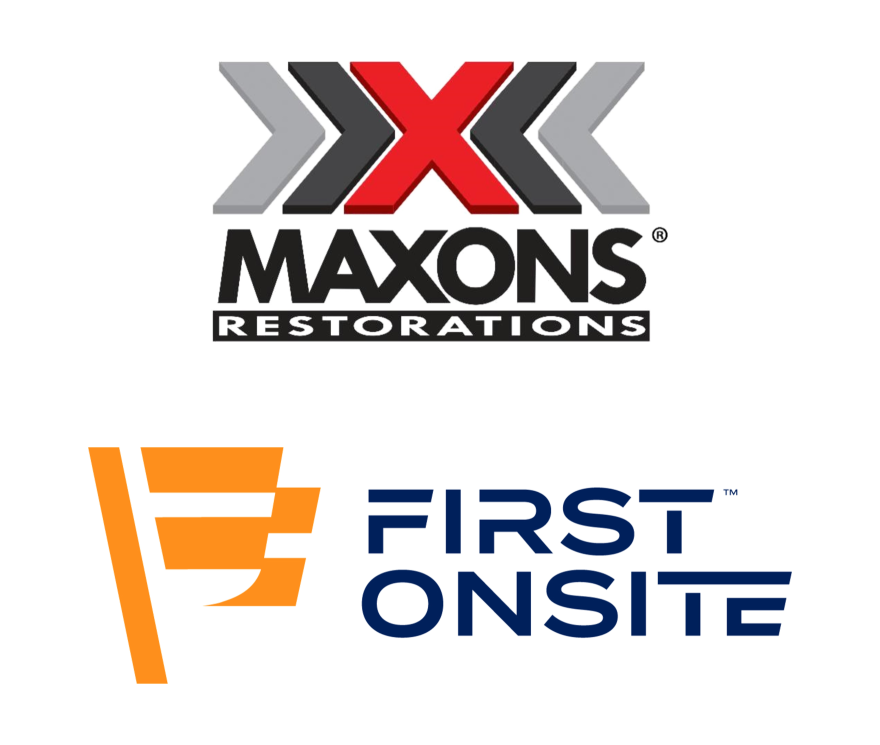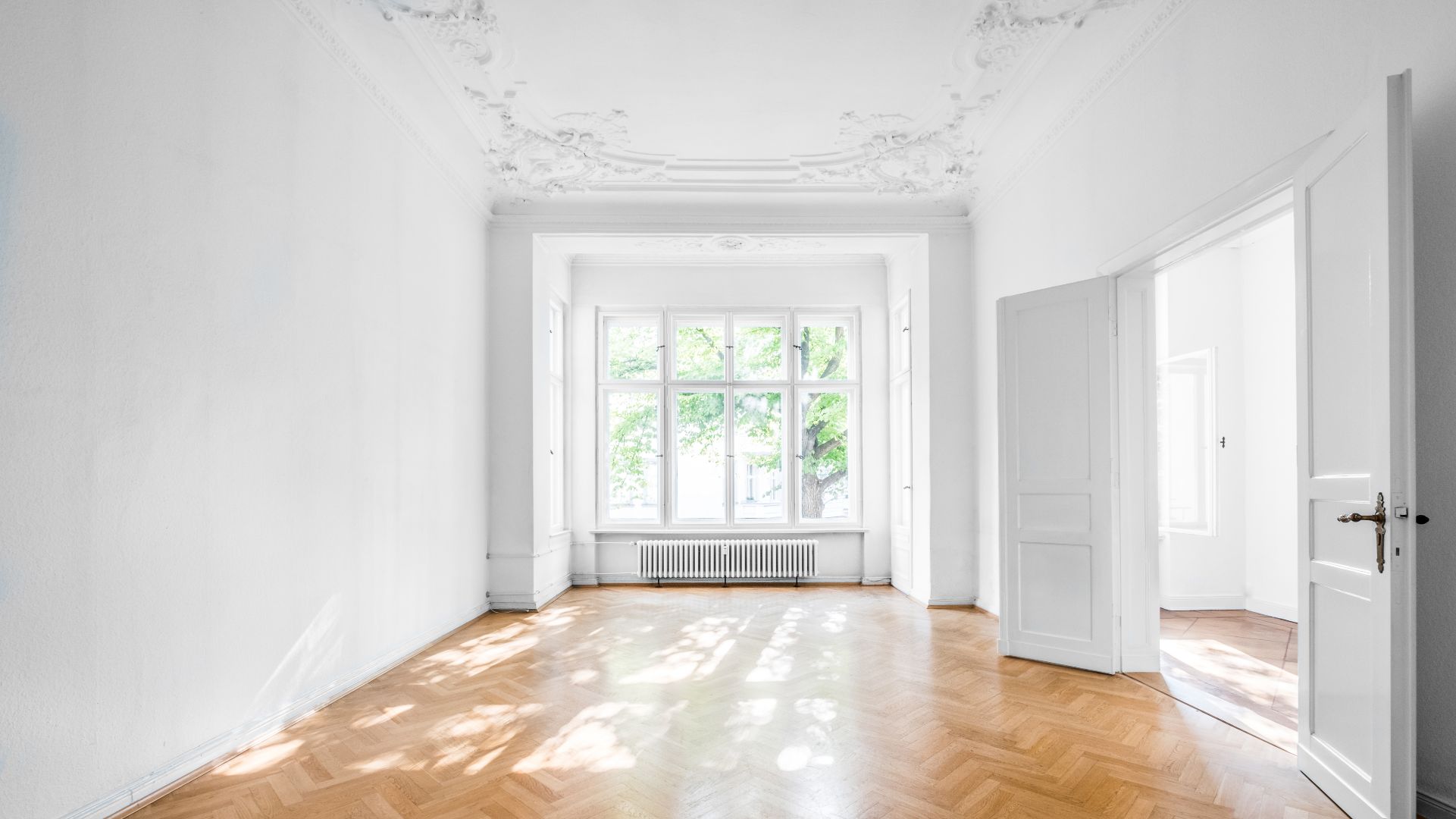 "The team provided excellent advisory services on our recent acquisition by First Onsite. I found it essential to have a trusted partner with industry-specific knowledge, experience and relationships to guide us through the often complex sale process. They provided invaluable strategic perspective, robust data analytics and close collaboration every step of the way. From start to finish, everyone on their team was professional, responsive and accessible, ensuring we arrived at a very successful outcome that both maximized value and provided greater growth opportunities for our team moving forward."
Damon Gersh
Owner, Maxons Restorations, Inc.
Talk to the deal team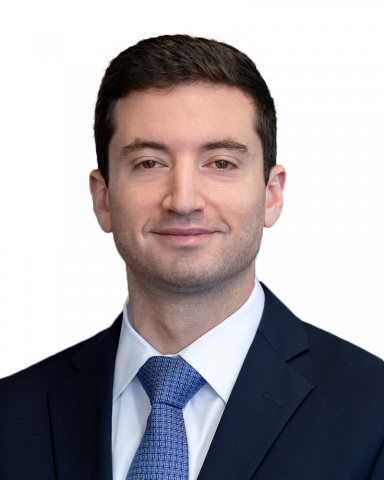 Bradley S. Goldstein
Associate Director
Atlanta, United States
Oaklins TM Capital