Go to deals
Industrial Machinery & Components
Fly Srl has finalized a complete voluntary public tender offer on 26.8% shares of Carraro SpA
Fly Srl has finalized a complete voluntary public tender offer on 26.8% shares of Carraro SpA, aimed at the delisting of the company.

Fly Srl is owned by the Carraro family and was created for the purpose of tendering Carraro SpA and delisting the company.

Carraro is primarily engaged in the manufacture and marketing of drive systems. It structures its activities into four business units. Through the drivelines unit, the company is active in the production of axles, transmissions and drives for construction equipment and agricultural applications. Through the gear and components unit, it offers gears and components for axles and transmissions. The vehicles unit is engaged in the design, manufacture and marketing of agricultural tractors. The electronics unit provides electronic and power systems, such as motor drives, inverters for solar and wind energy and hybrid traction systems.

Oaklins' team in Italy acted as appointed broker for the collection of the shares in the complete voluntary public tender offer of 26.8% of the shares of Carraro SpA by Fly Srl.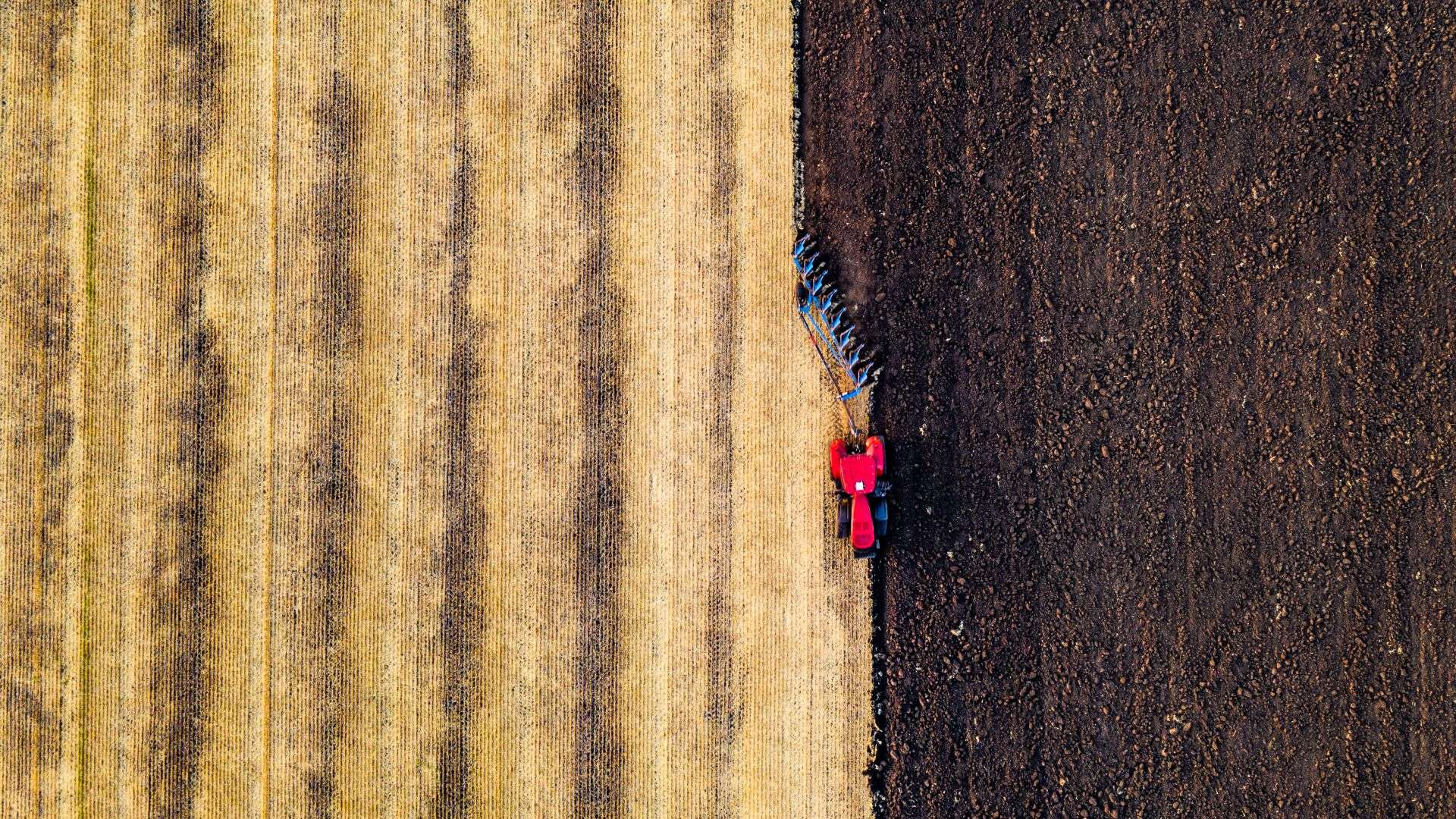 Parties