Go to deals
Healthcare
MedAxiom has been acquired by American College of Cardiology
The private shareholders of MedAxiom have sold the company to American College of Cardiology, Inc.

MedAxiom was founded in 2001 and is the nation's leading cardiovascular performance community serving physician practices by providing expert consulting, networking and membership services including data analytics, program excellence tools and educational events to improve business and patient care outcomes.

American College of Cardiology is a trade association that caters to cardiovascular professionals to learn, grow and share knowledge about cardiovascular care and heart health. It also reviews and offers certification courses focusing on cardiovascular diseases. The association helps in the formation of cardiology guidelines, clinical data standards and health policies. Additionally, it publishes cardiovascular journals which focus on cardiovascular diseases, including original clinical studies, translational investigations with clear clinical relevance, state-of-the-art papers, review articles, and editorials interpreting and commenting on the research presented. American College of Cardiology was founded in 1949 and is based in Washington, DC.

Oaklins' teams in Jacksonville and Savannah acted as financial advisors to MedAxiom in this transaction.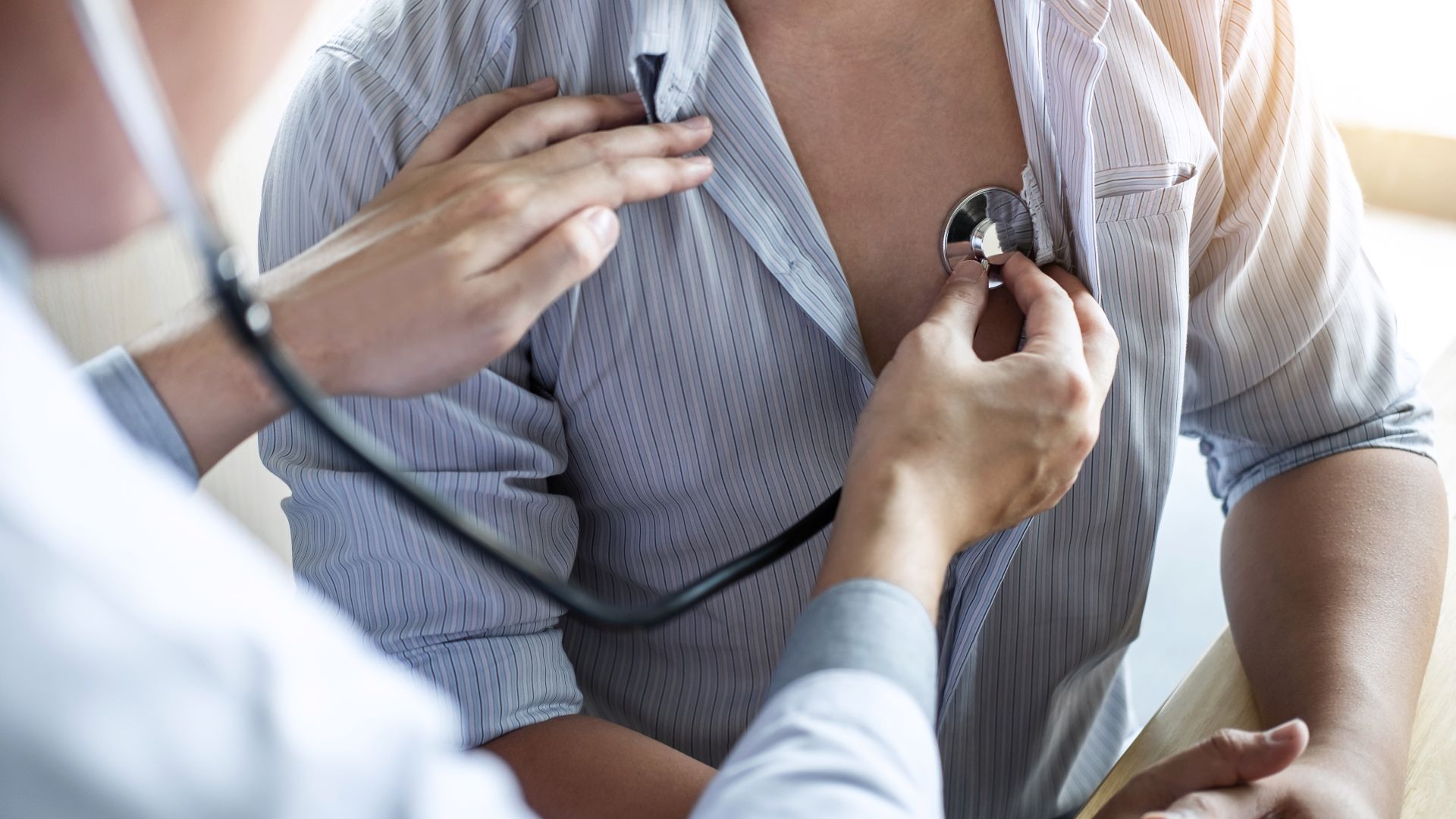 Parties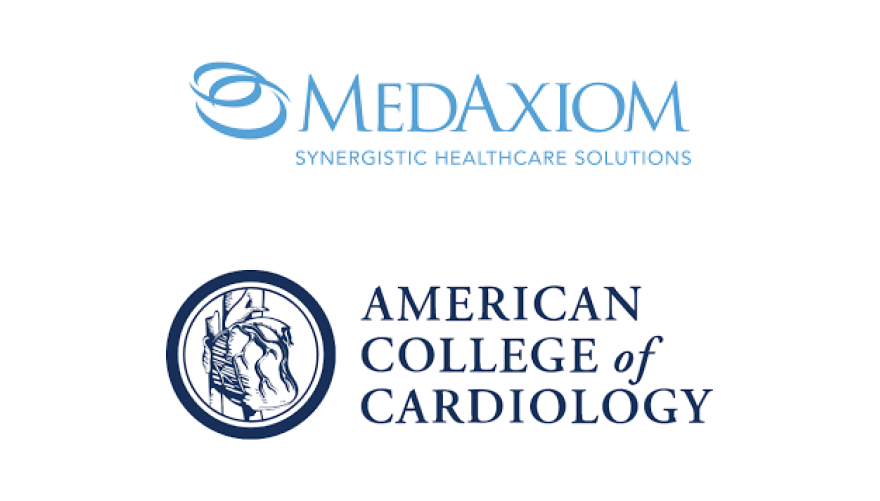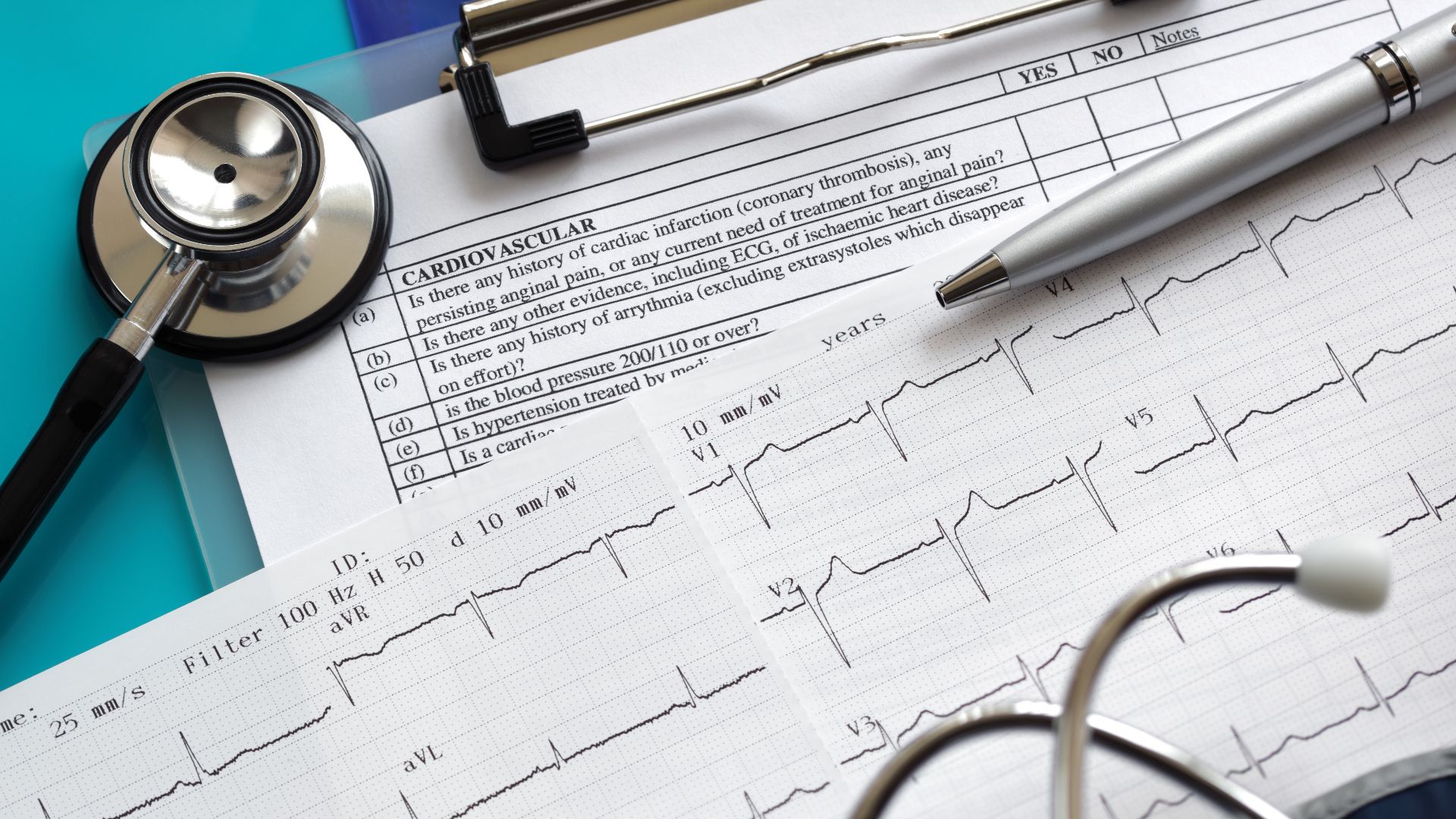 "We are very pleased with the transaction in all respects. We never could have crossed the finish line without the Oaklins team advising us on tough issues, rolling up their sleeves to keep the deal moving and managing the transaction process."
Jennifer Linville
Founding CEO, MedAxiom