Go to deals
Aerospace & Defense
Advatech Pacific's E&C Division has been acquired by General Dynamics Mission Systems
Advatech Pacific has sold its Electronics and Communications Division to General Dynamics Mission Systems. Financial details have not been disclosed.

Advatech Pacific's Electronics and Communications Division, located in Dayton, Ohio, designs and manufactures tactical, cyber-secure, cross-domain products. The business provides its TACDS™ and CenturionCDS™ cross-domain product lines to the US Department of Defense and international military customers.

General Dynamics Mission Systems, a business unit of General Dynamics, designs, manufactures and delivers communication and electronic warfare, networked command and control products and systems, and trusted operational hardware to customers within the US Department of Defense, the intelligence community, federal and civilian agencies, and to international customers.

Advatech Pacific is an aerospace and defense firm that specializes in two areas, communication products and aerospace engineering services. Its aerospace engineering services include structural and design analysis, thermal analysis, mechanical design and manufacturing support. For communication products, the company specializes in tactical, cross-domain solutions.

Oaklins' aerospace & defense specialist team in California acted as the exclusive financial advisor to the seller in this transaction.
Parties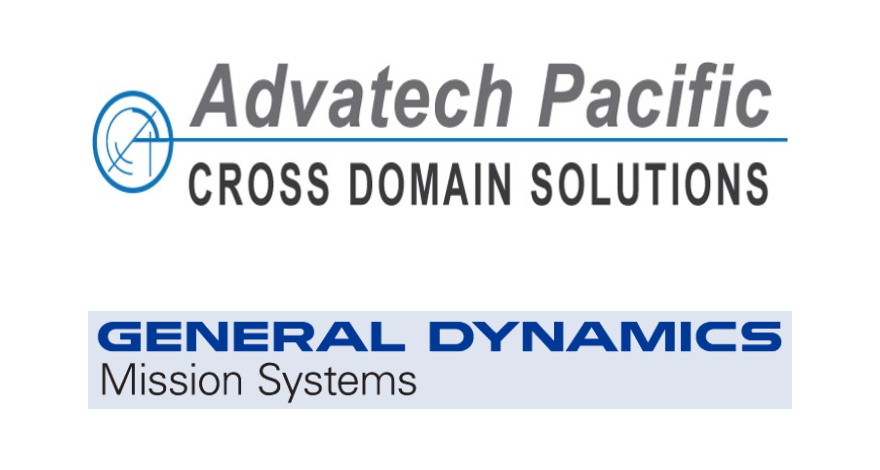 Talk to the deal team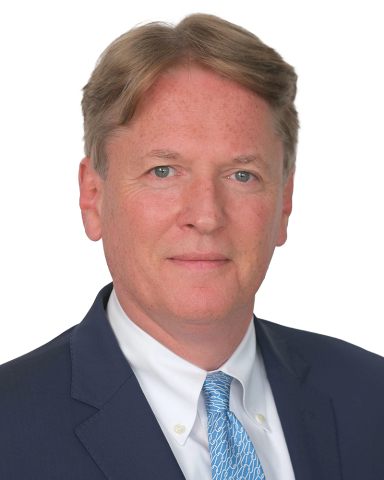 Stephen Perry
Managing Director
Irvine, United States
Oaklins Janes Capital