Go to deals
Business Support Services
Micromeritics Instruments Corp. has acquired Process Integral Development SL
Micromeritics Instrument Corporation (Micromeritics) has acquired Process Integral Development S.L. (PID Eng & Tech) for an undisclosed consideration.

Micromeritics is one of the world's leading designers and manufacturers of proprietary particle measurement instruments and accessories sold into industrial, educational and governmental research and testing lab environments across the globe. Founded in 1962, the company has headquarters in Norcross, Georgia, and more than 300 employees worldwide. This acquisition deepens Micromeritics' portfolio of products and services for the characterization of catalysts, where Micromeritics can leverage its robust worldwide sales and distribution platform to accelerate growth.

PID Eng & Tech, located in Madrid, Spain, designs and manufactures specialized laboratory equipment used in the study of the yield and kinetics on chemical reactions, primarily used by universities, research centers and in the industry.

One of Oaklins' teams in the USA represented Micromeritics in connection with the acquisition of PID Eng & Tech. This is the sixth transaction the team has completed for Micromeritics, and the company's second acquisition of 2018.
Parties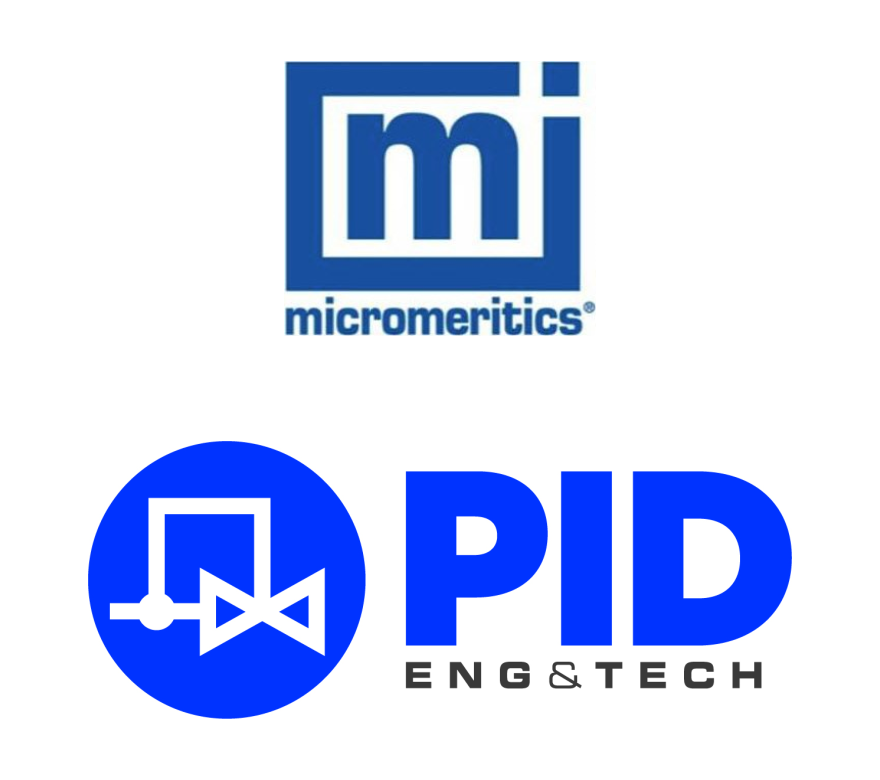 Talk to the deal team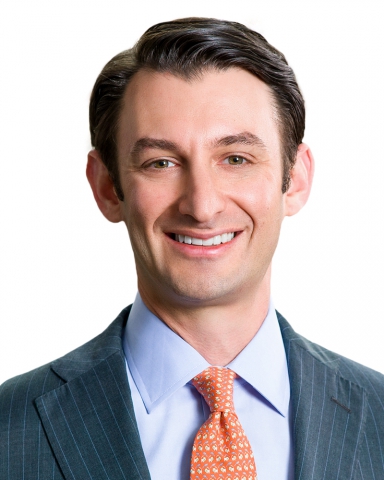 Philip S. Krieger
Managing Director
Atlanta, United States
Oaklins TM Capital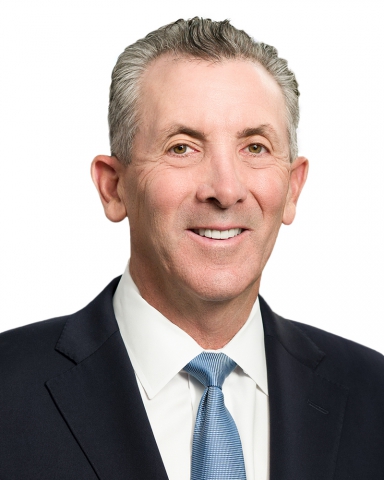 James S. Grien
Managing Director
Atlanta, United States
Oaklins TM Capital