Go to deals
Business Support Services | Private Equity
Accelya has been acquired by Vista Equity Partners
Warburg Pincus LLC has sold Accelya to Vista Equity Partners.

Accelya is a leading global provider of technology platforms, software and services to the air travel and transport industries. The company has delivered business-critical financial, commercial, cargo and analytics solutions for more than 40 years. With over 200 airline customers and operations spread across 14 countries, Accelya employs 2,500 professionals worldwide.

Vista is an investment firm with offices in Austin, Chicago, New York City, Oakland, and San Francisco, and more than US$52 billion in cumulative capital commitments. Vista exclusively invests in enterprise software, data and technology-enabled organizations across private equity, credit, public equity and permanent capital strategies, as a value-added investor with a long-term perspective. Vista's investment in Accelya is the first made by the firm's permanent capital investment fund Vista Equity Partners Perennial, which is focused on growing industry-leading vertical software companies through long-term investments in product expansion and feature enhancement.

Warburg Pincus is a leading global private equity firm focused on growth investing. The firm has more than US$62 billion in private equity assets under management and its active portfolio of more than 190 companies is highly diversified by stage, sector and geography.

Oaklins' team in Spain acted as advisor to Acelayas's management team in all aspects of this transaction.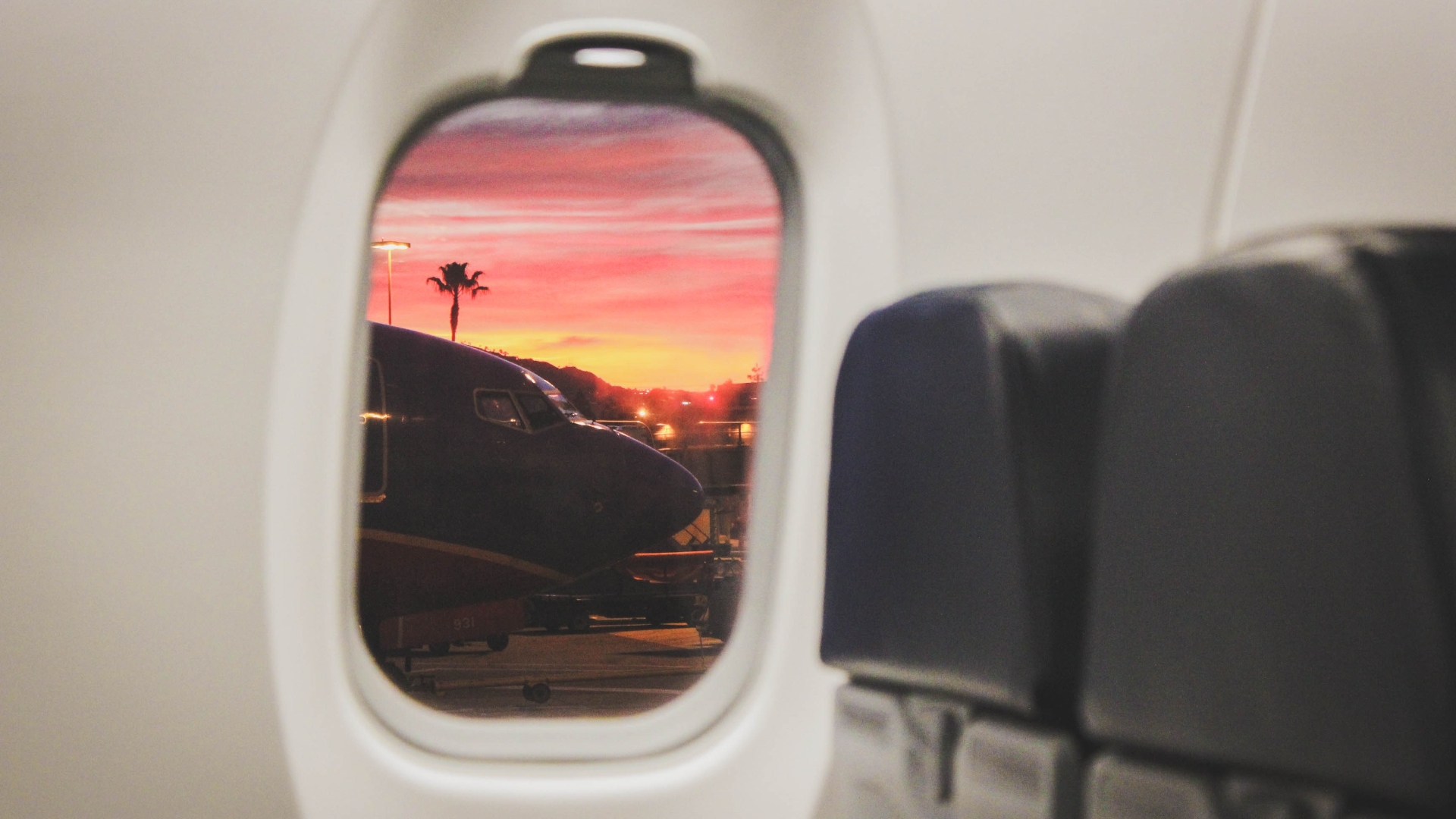 Parties