Go to deals
Consumer & Retail
DER Touristik Group has acquired the tourism business of Eurolines Romania
Eurolines Romania has sold its tourism operations, TravelBrands, to DER Touristik Group, part of the German REWE Group.

TravelBrands is a Romanian tourism company offering a wide range of products and services, such as flight and coach tickets, accommodation and travel packages. This company resulted from the carve-out of the tourism business lines of three separate companies: Eurolines Group, namely Touring Europabus, Nova Travel and Danubius Travel. TravelBrands is the market leader in Romania and is positioned as a "one-stop-shop" for any tourism-related activity, targeting both the low-mid and mid-high income clients. The company's ongoing success is also attributed to key partnerships established with well-known international players in the tourism and mobility industries.

DER Touristik Group is one of the leaders in the tourism industry in Germany. It is part of the REWE Group, one of the market leaders in the retail and travel industry in Germany and Europe. In 2018, the company generated total external revenues of US$65 billion. Founded in 1927, REWE Group now has over 360,000 employees and 10,000 locations in 22 European countries. Other tour operators include Dertour and STIs in Germany, Kuoni and Helvetic Tours, Exim Tours and Kartago Tours in Eastern Europe, Apollo in Scandinavia, and Kuoni in the UK and France.

Eurolines Romania was founded by Dragos Anastasiu in 1995 and today includes 20 companies. With 650 employees, it has the largest distribution network of tourist products in the country, four franchised agencies in Germany, a fleet of 15 coaches and about 800 cars. Since 2011, the group's agency network has operated under the TUI TravelCenter brand franchise, and in 2017 Eurolines Romania begun developing TravelBrands, a second brand of travel agencies.

Oaklins' team in Romania acted as the sole advisor to Eurolines Romania, assisting in the preparation of the sale process, due diligence, structuring the transaction, carve-out of the tourism business lines from three group companies to another entity and all the way to completion.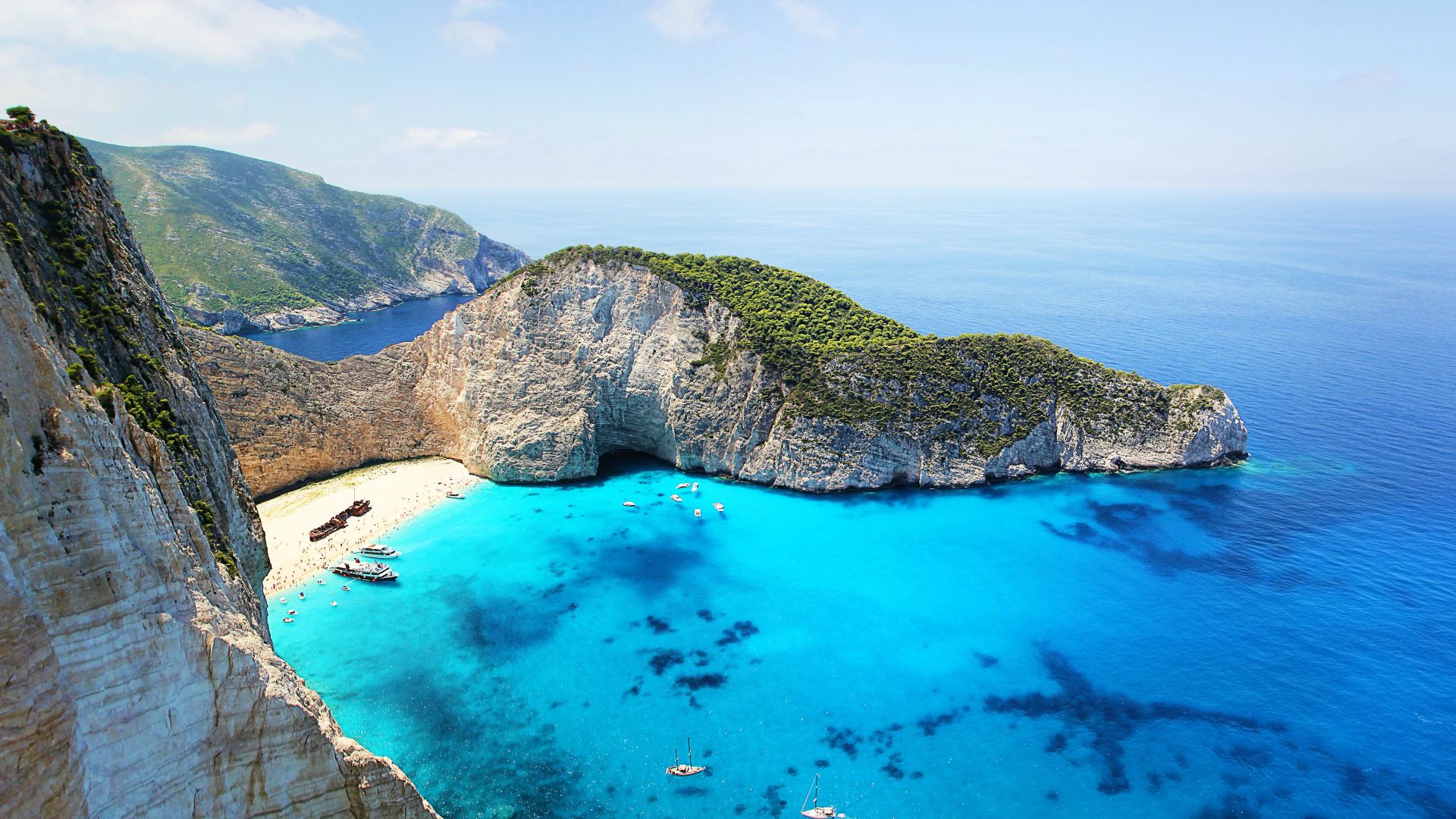 Parties