Go to deals
Consumer & Retail | Real Estate | Private Equity
Mutigny Resort Hotel has raised funds to construct a new 4-star hotel in Champagne
Mutigny Resort Hotel (MRH) has raised funds to construct a new 4-star hotel in Champagne. This involved agreements with the promoter, Artec Groupe, the operator, Loisium Wine & Spa Hotels, bank debt with Caisse d'Epargne Grand-Est Europe, Banque Postale and Arkea, and equity with La Banque des territoires, Merimee and Artec Groupe.

MRH is 4-star hotel complex located in Mutigny, in the heart of the Champagne vineyards. The hotel has 101 rooms, a restaurant with seating for 200 and covers an area of 5,700 square meters.

Oaklins' team in France supported MRH throughout the creation and signing of the technical, financial and banking agreements.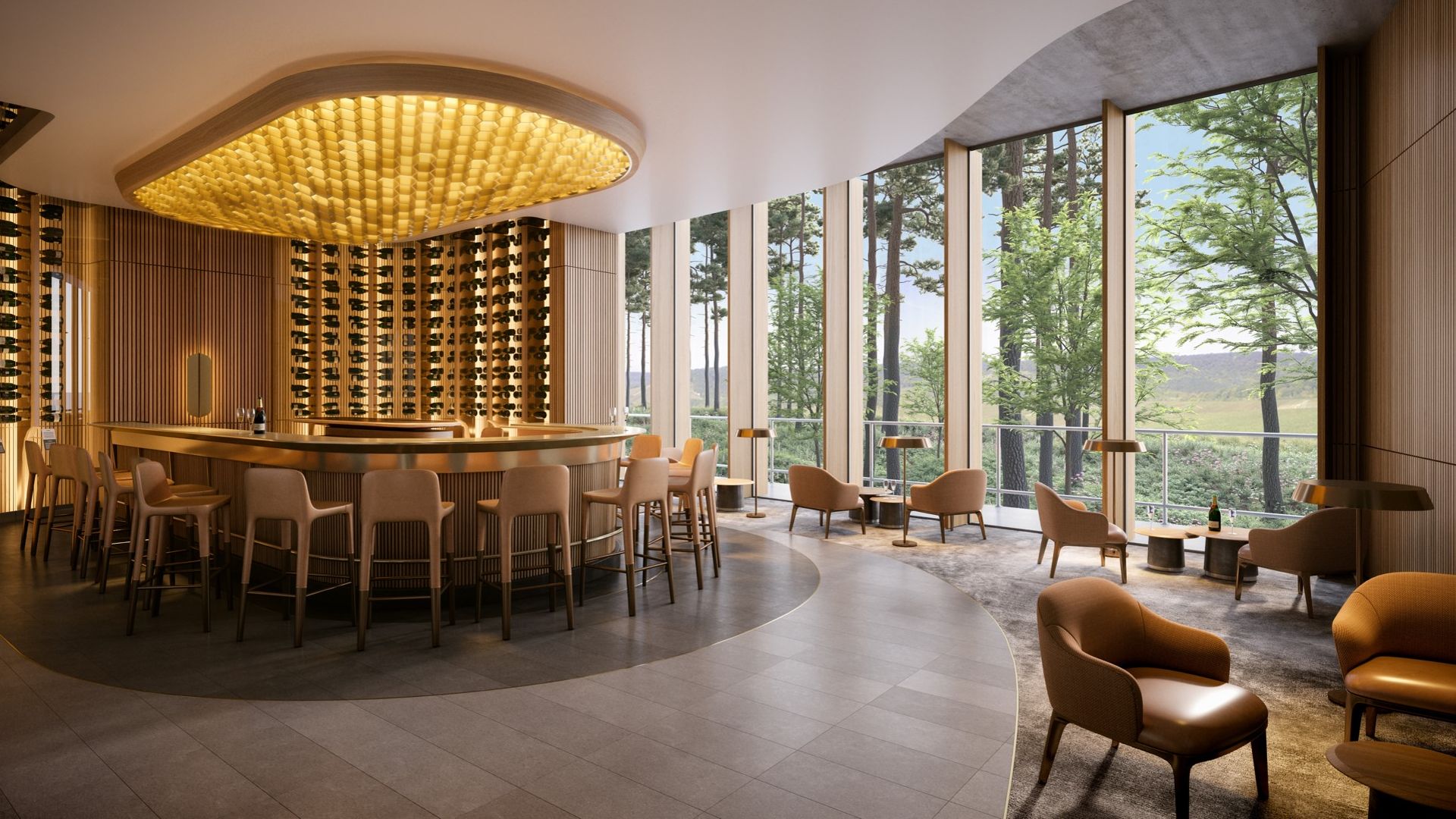 Parties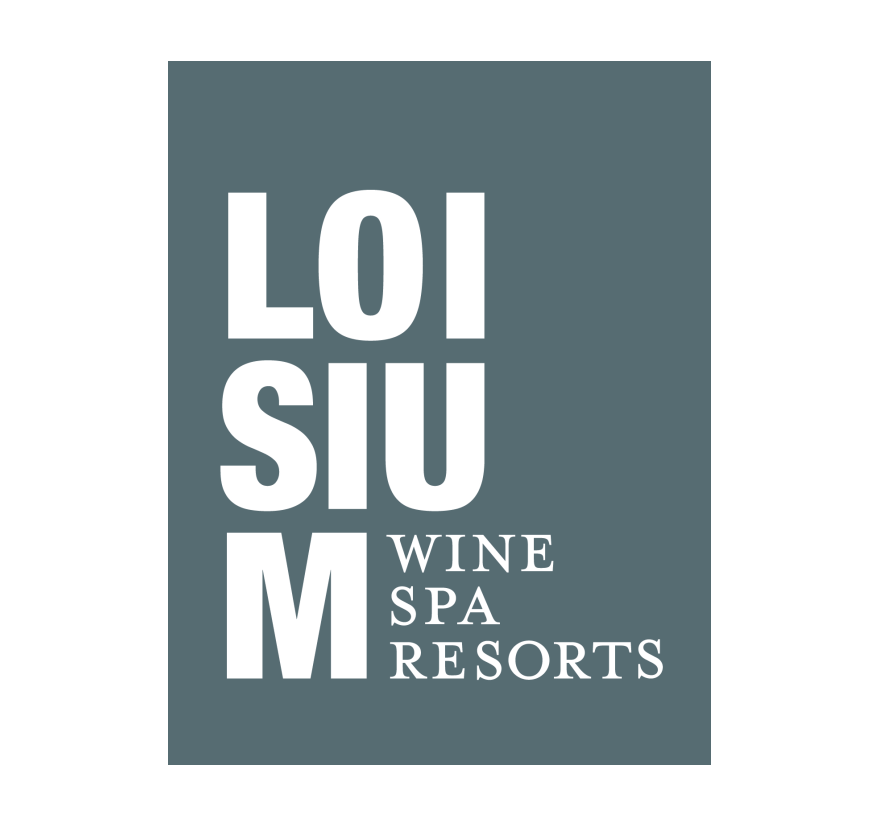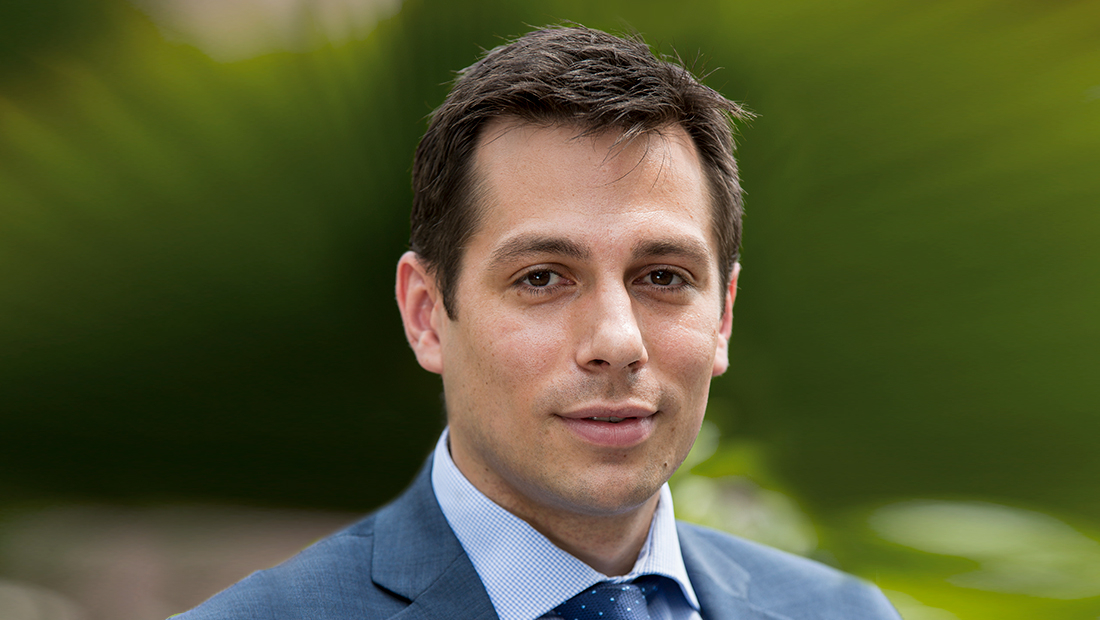 "We particularly appreciated the responsiveness of the team at Oaklins who were able to identify and mobilize the right financial partners in terms of both equity and debt."
Edouard Denneulin
CEO, Mutigny Resort Hotel