Go to deals
Construction & Engineering Services | Logistics | Private Equity
Maner Builders Supply Co. has been acquired by US LBM Holdings, LLC
The shareholders of Maner Builders Supply Co. have sold the company to US LBM Holdings, LLC. Additionally, Maner also sold its real estate to STORE Capital (STORE) in a sale-leaseback transaction.

Maner Builders Supply distributes, delivers and installs building and construction materials for commercial and residential projects in the Southeast of the United States. It offers framing, exterior doors and windows, roofing, engineered lumber, gypsum, masonry, fence, access controls, glass, and architectural and structural materials. The company also provides commercial products, such as hollow metal doors and frames, solid core and fire-rated birch wood doors and various door hardware items, toilet accessories, industrial fire extinguishers and cabinets. In addition, it also offers entry systems and lock sets, fasteners and power tools and accessories, safety materials, ladders and scaffolds, cutting and drilling tools and maintenance materials. Maner Builders Supply serves home builders, general contractors, government entities, private companies and home owners. It was founded in 1951 and is based in Augusta, Georgia, with additional locations in Charleston and Aiken, South Carolina.

One of the largest building products distributors in the USA, US LBM operates in more than 250 locations nationwide, providing a wide range of building materials to custom home builders, national builders and specialty contractors. The company was founded in 2009 and is based in Buffalo Grove, Illinois.

STORE, founded in 2011, provides real estate investment trust services and invests in single-tenant real estate. Following the transaction, US LBM will lease back the same properties as a tenant.

Oaklins' teams in Jacksonville and Savannah served as intermediary and exclusive financial advisors to the seller in this transaction.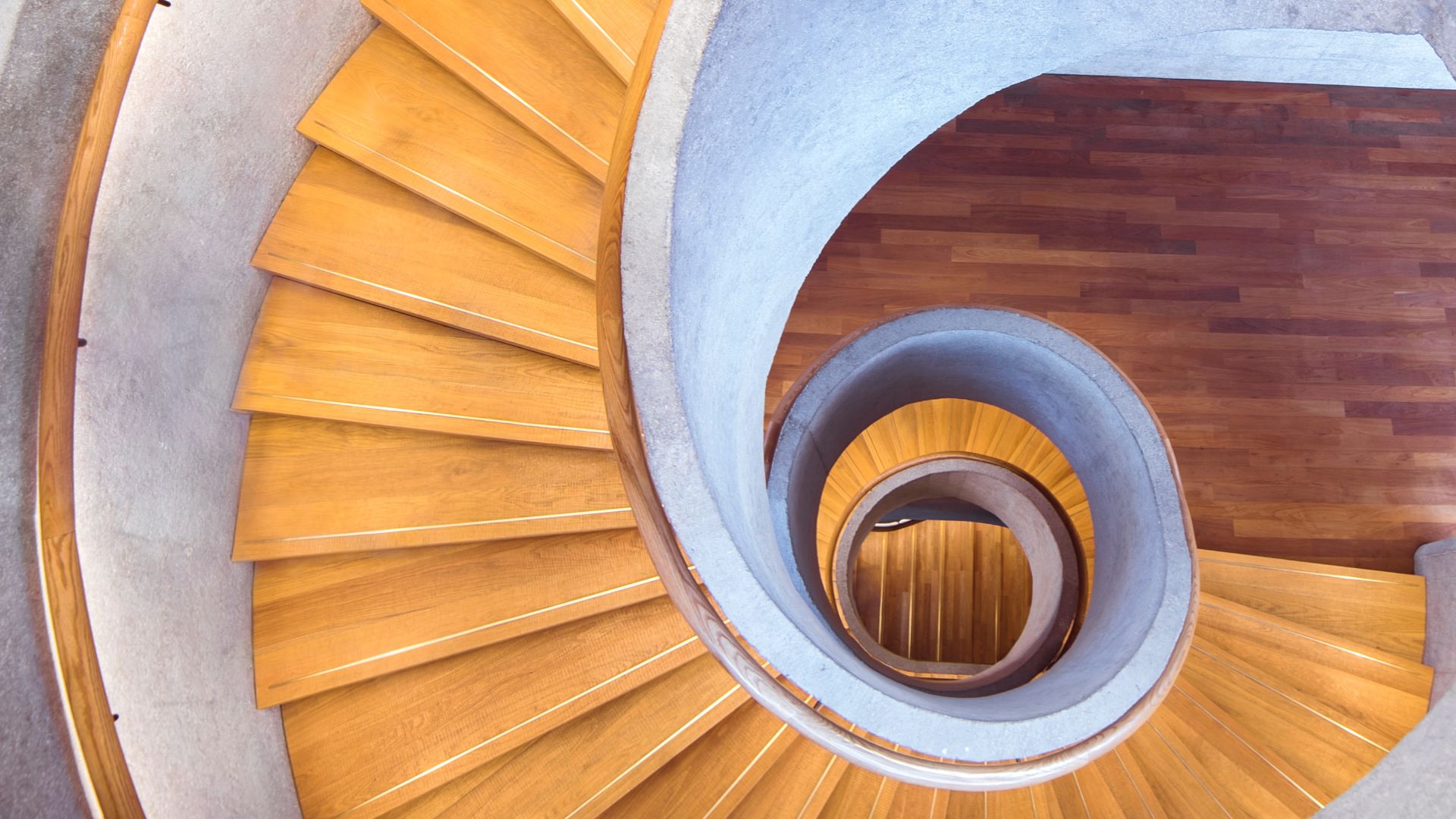 Parties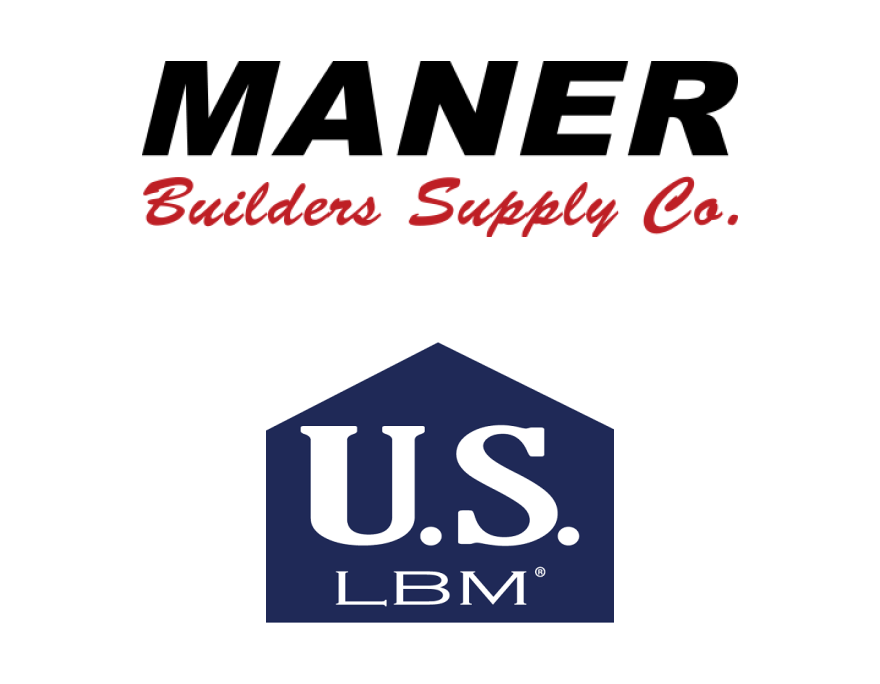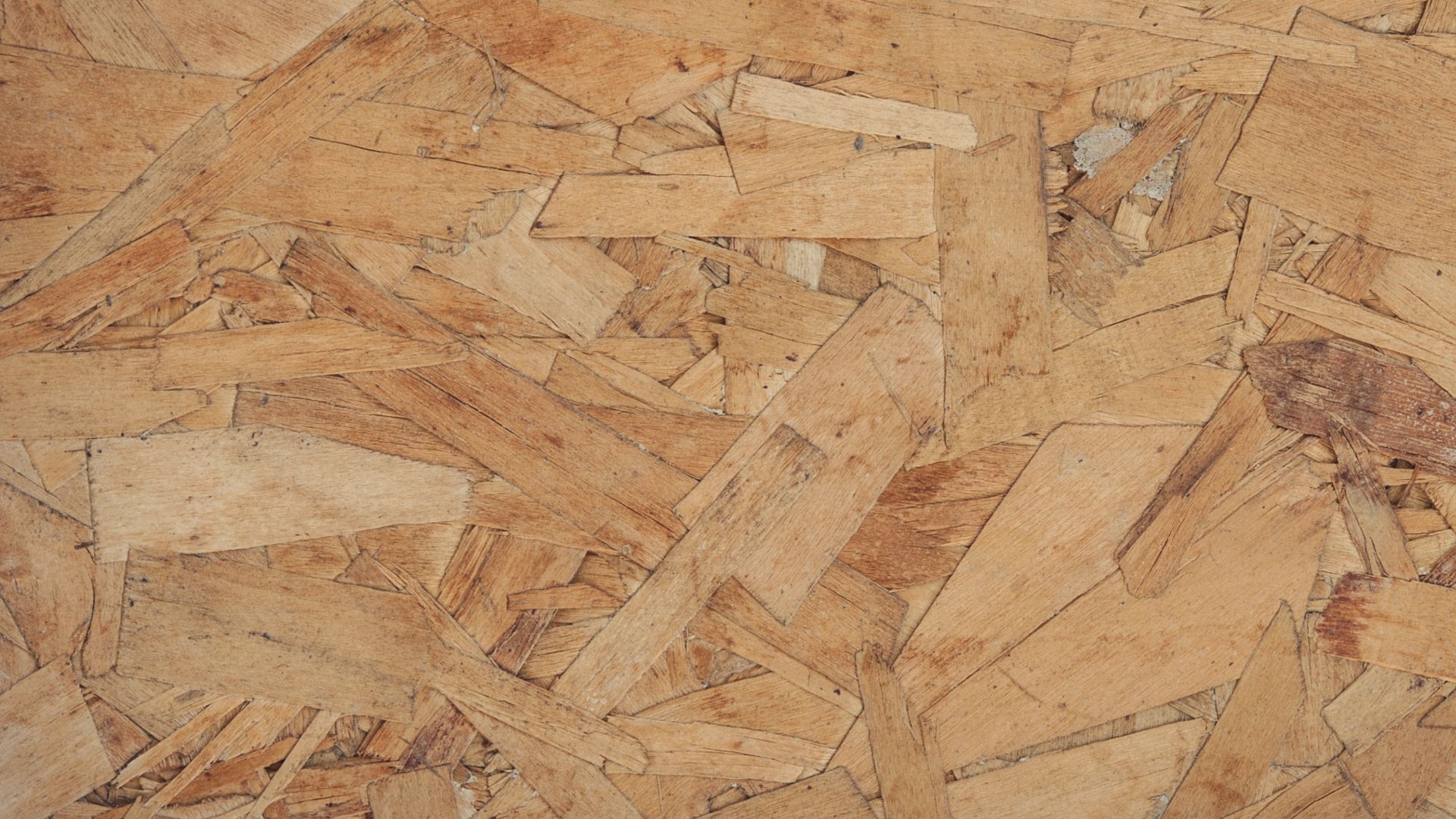 "The Oaklins team was very organized, technically knowledgeable and experienced. They took care of a lot of challenges that had to be addressed, including COVID-19, and made the transaction progress smoothly. When we were dealing with the buyer the sale price kept changing, but the team was able to adapt to the changes and we were able to settle on a final price and terms with which we are all very happy."
Jim Broome
Partner, Maner Builders Supply Co.