Go to deals
Business Support Services | Consumer & Retail | TMT | Private Equity
AFSO has sold a minority stake to iXO Private Equity
The owners of AFSO have sold a minority stake in the company to iXO Private Equity.

Founded in 1998 and headquartered in Toulouse, AFSO is a leading French company engaged in corporate promotional gifts and items, covering various clients' needs: bonuses, sales stimulus, loyalty, incentives and business gifts. The company specializes in customized products while also managing a permanent catalog. AFSO has a fully integrated value chain, from product design to sourcing and distribution. It has also developed expertise in B2C, providing design, administration and operation of e-commerce websites for corporate clients with strong brands. AFSO is the exclusive provider of Airbus promotional items and operates its e-shop.

Founded in 2003, iXO Private Equity is headquartered in Toulouse, with secondary offices in Lyon, Bordeaux and Marseille. The firm specializes in growth capital and buy-outs. It seeks to invest in the consumer goods, information technology, biotechnology, healthcare, transportation and chemicals sectors.

Oaklins' team in France acted as advisor to the seller in this transaction.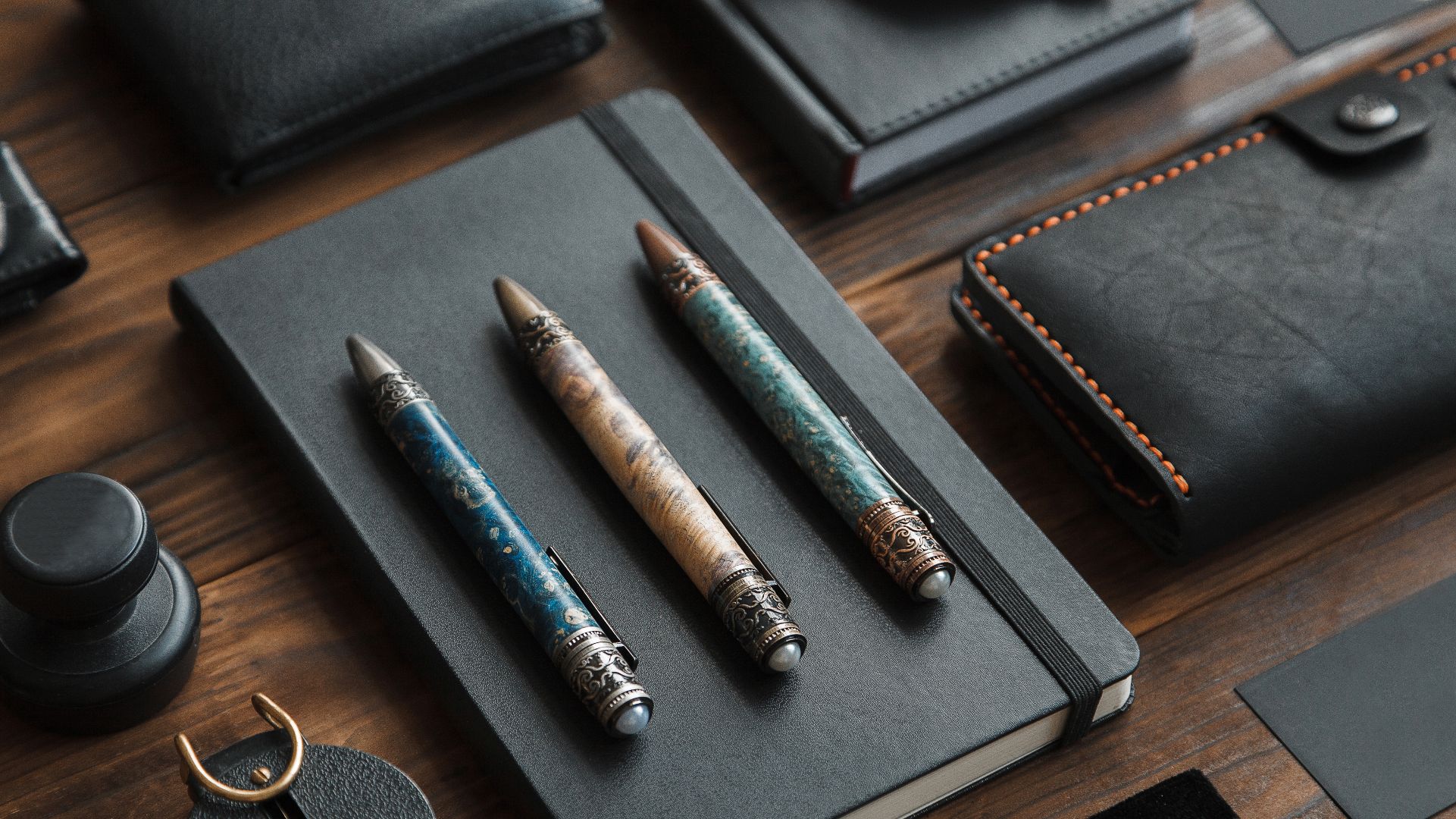 Parties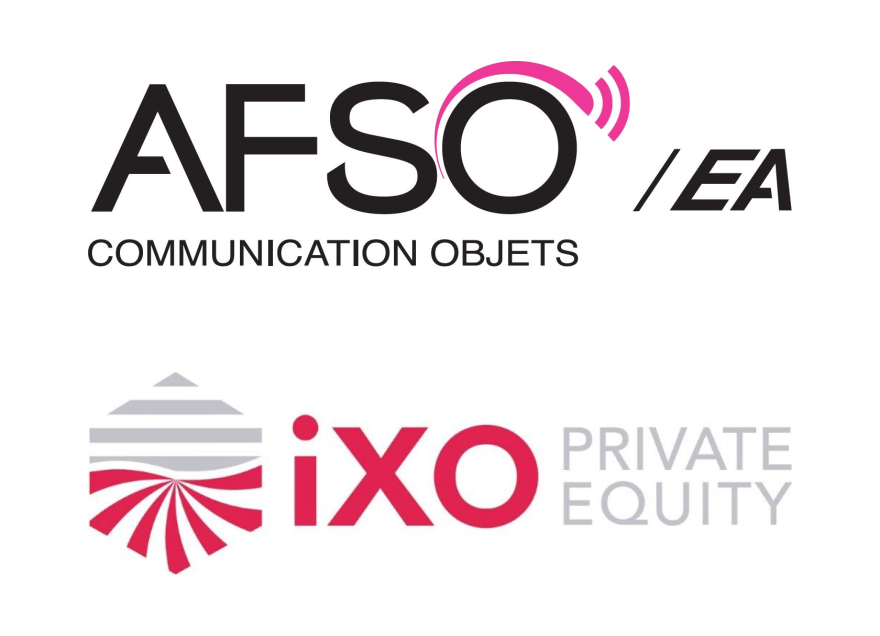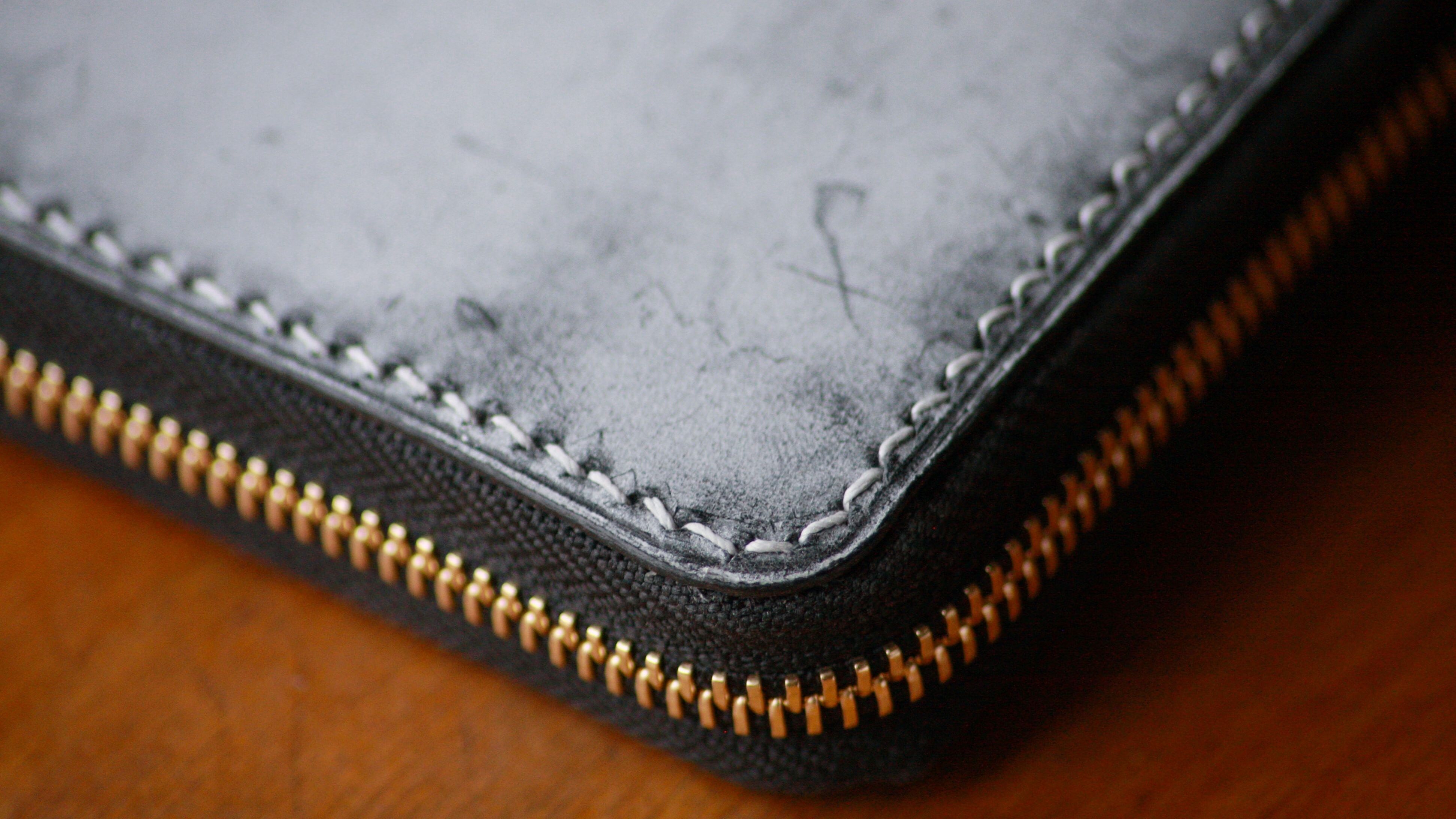 "We are delighted to welcome the iXO Private Equity teams to our capital and thank them for their confidence. Their expertise in build-up operations is a real guarantee of success to accompany us in our new growth strategy. We would like to thank the Oaklins team for their unfailing support and professionalism, which goes far beyond a simple commercial relationship. They have shown us through their commitment that people are and will always be the most important key to our success."
David Maman & Elie Maman
Managing Shareholders, AFSO