Go to deals
Business Support Services | Private Equity
I.T. Works Recruitment, Inc. has sold 100% of stock to The Planet Group
The shareholders of I.T. Works Recruitment, Inc. have sold the firm to The Planet Group, a portfolio company of MidOcean Partners.

I.T. Works Recruitment is an industry-leading niche recruitment consultancy firm that places expert technology candidates in contract and permanent positions nationwide. The company specializes in sourcing and recruiting hard-to-find information technology (IT) professionals to place into dynamic Tier 2 enterprise software providers and corporate end users requiring implementations, upgrades and integrations. The company was started with the intention of selling after achieving a certain benchmark. The company achieved that benchmark so the shareholders agreed to put the company on the market.

The Planet Group consists of nine related entities purposefully built to address the professional services needs of leading companies in the accounting & finance, technology, life sciences, human resources, diversified energy & engineering and healthcare areas. The company was founded in 2009 and is headquartered in Chicago, Illinois, with offices throughout the US and Europe.

Oaklins' team in Dallas worked as the sell-side banker for I.T. Works Recruitment, Inc. from beginning to end, identifying the best fit acquirors, negotiating the purchase agreement, assisting in diligence and supporting closing tasks.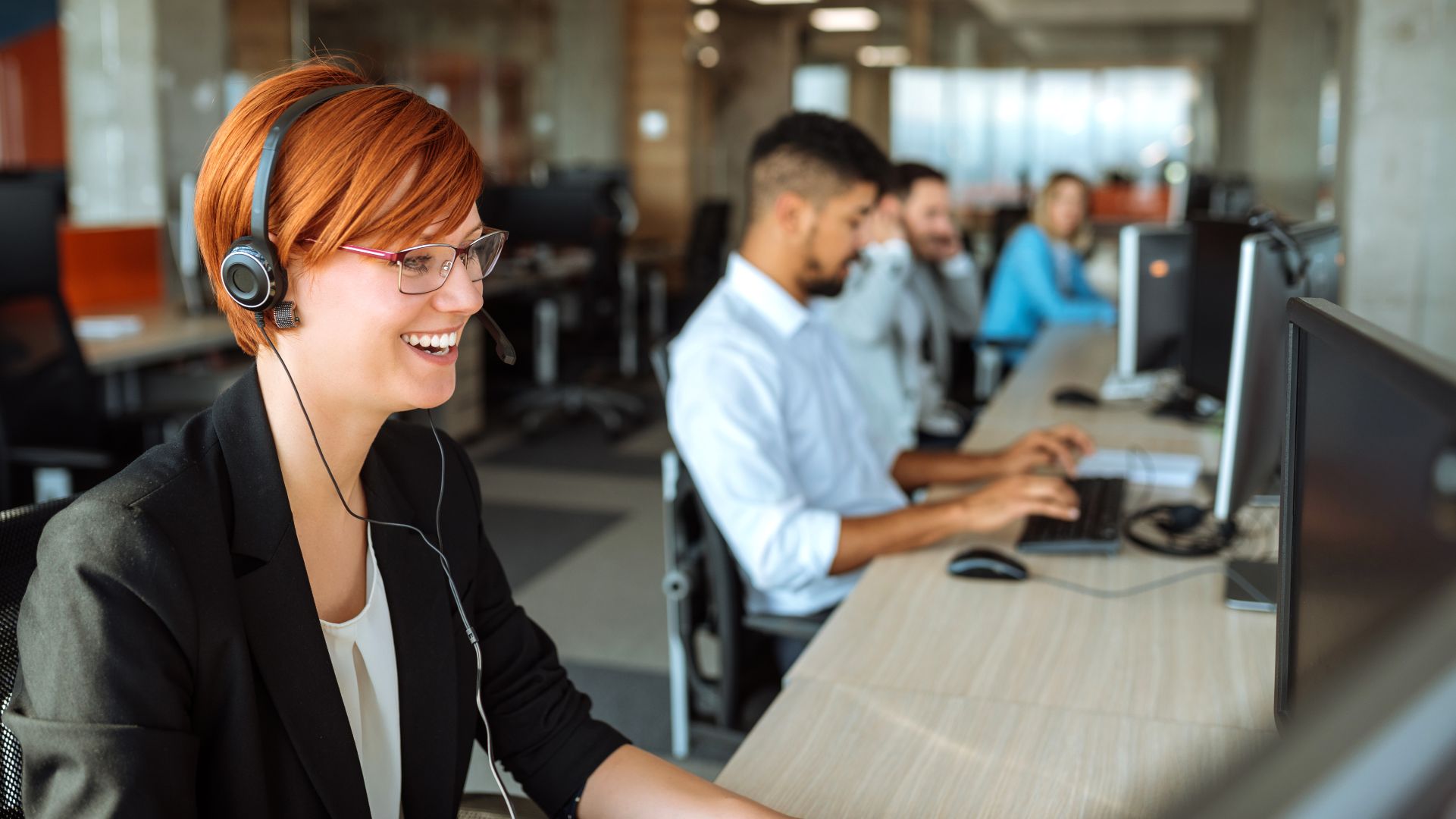 Parties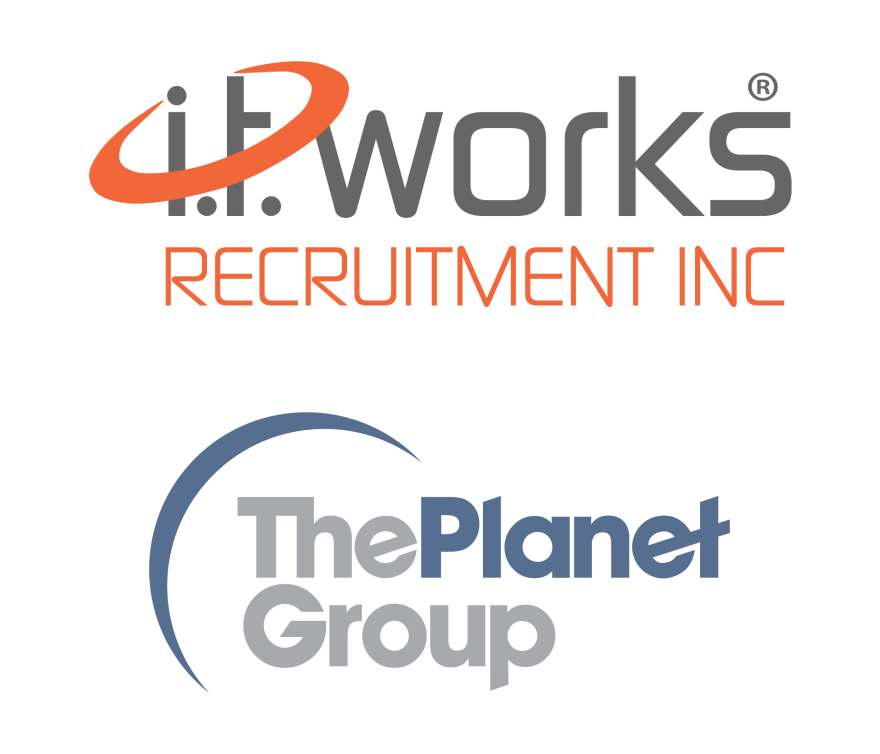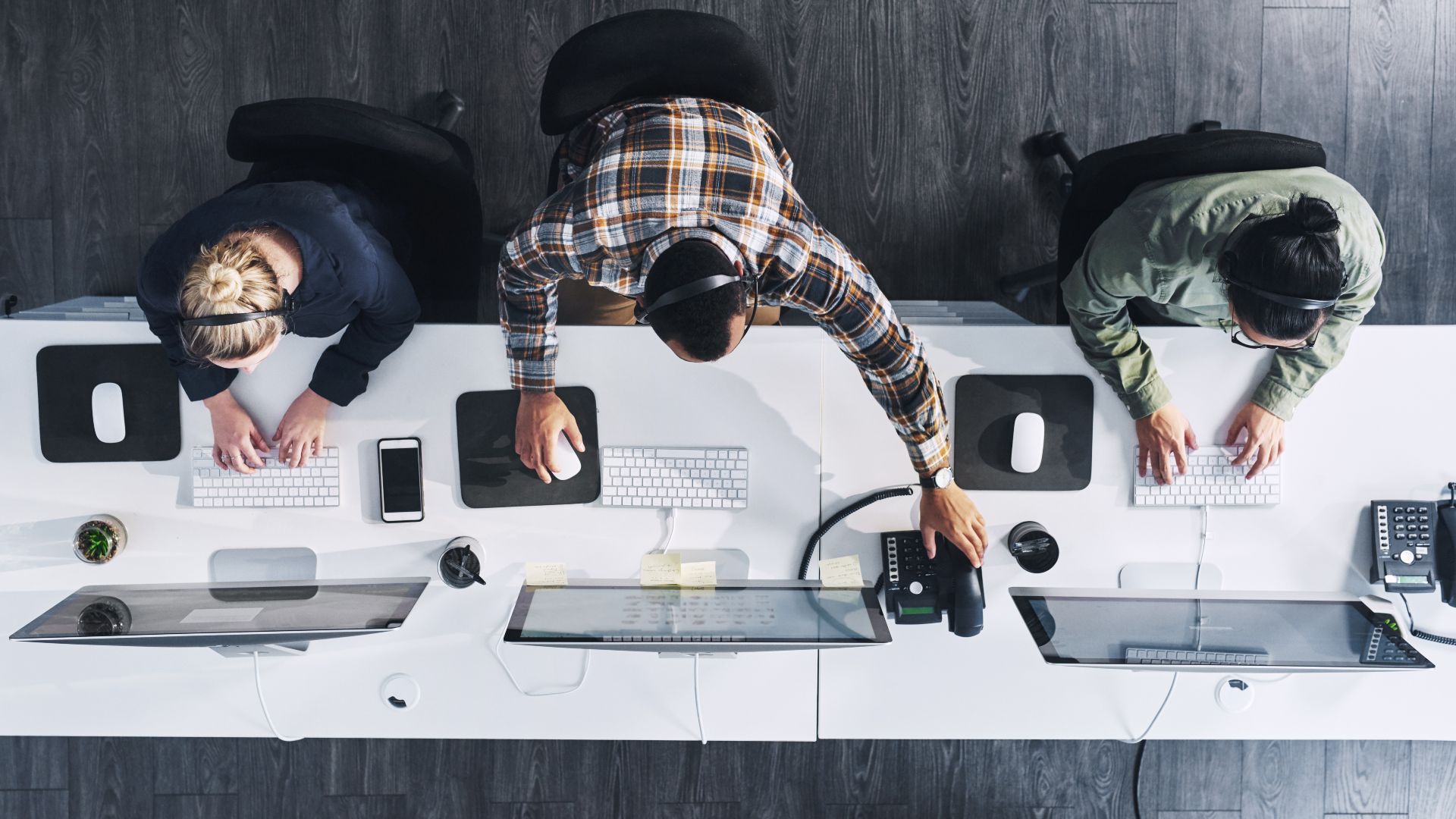 "When it came time to explore acquisition partners, the team helped steer us toward companies aligned with our mission and philosophy."
Gary Dytor
CEO, I.T. Works Recruitment, Inc.
Talk to the deal team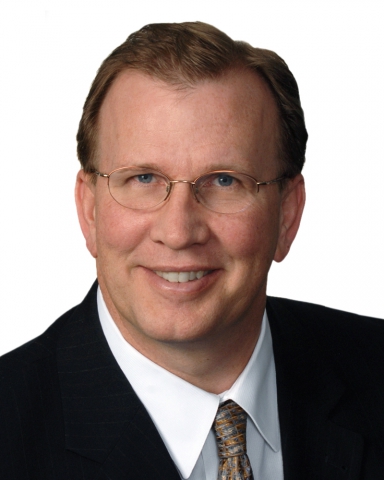 Bradley S. Buttermore
Managing Partner
Dallas, United States
Oaklins Capital Alliance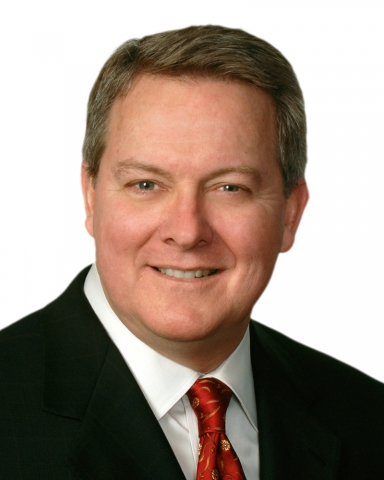 Bryan Livingston
Managing Partner
Dallas, United States
Oaklins Capital Alliance