Go to deals
Private Equity | Business Support Services
CleanStreet has been acquired by Sweeping Corporation of America
The private shareholders of CleanStreet, Inc., the largest provider of street-sweeping services in California, have sold the company to Sweeping Corporation of America (SCA), a portfolio company of private equity firm Warburg Pincus.

CleanStreet was founded by entrepreneur Jere Costello as a one-sweeper operation in Gardena, California, in the 1960s and grew into one of the largest providers of sweeping services in the nation. CleanStreet's growing customer base spans over 70 municipalities that hire the company year after year because of its ability to deliver high-quality, dependable and responsive service, and because of its uncompromising commitment to integrity and safety.

SCA provides reliable, cost-effective street-sweeping services to customers across the USA. With facilities nationwide, the company has the right people, equipment, technology, expertise and infrastructure to get the job done right the first time, safely and professionally.

Oaklins' team in Los Angeles assisted in the negotiations and served as the exclusive financial advisor to CleanStreet.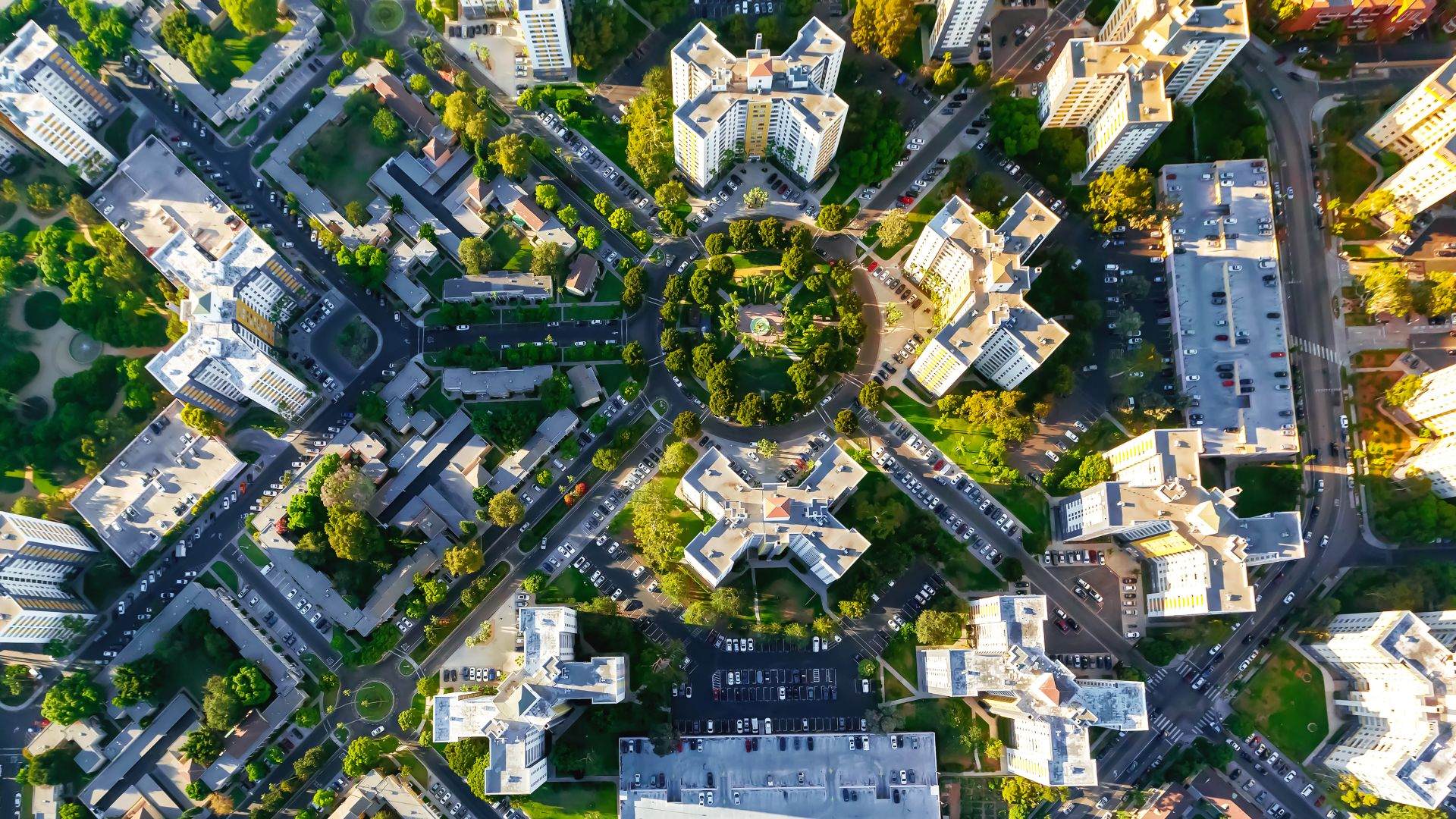 Parties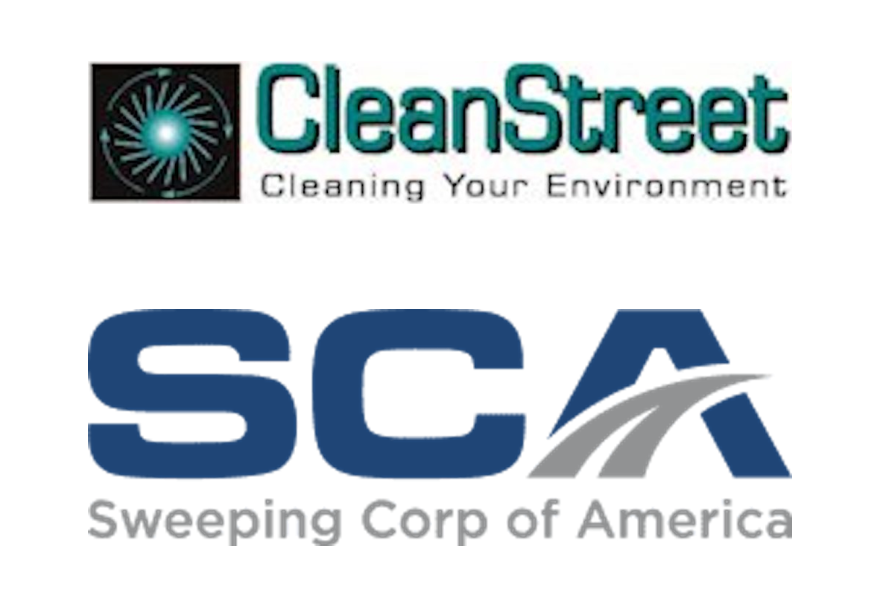 Talk to the deal team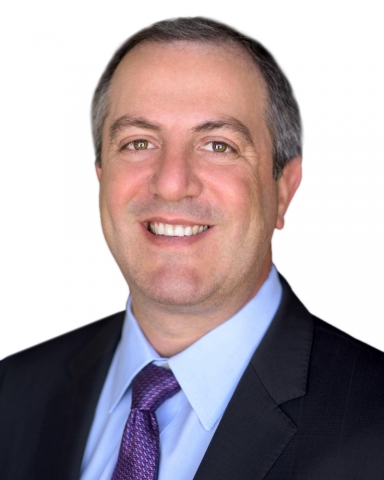 Gary S. Rabishaw
Managing Director
Los Angeles, United States
Oaklins Intrepid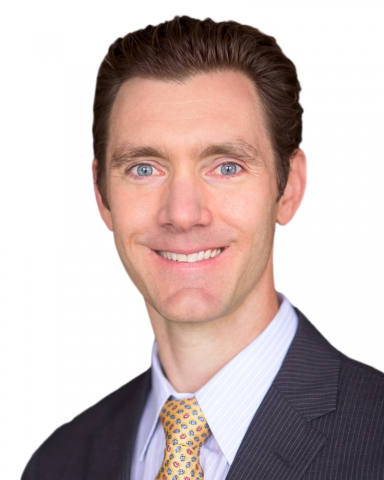 Jeremiah Mann
Managing Director
Los Angeles, United States
Oaklins Intrepid