Go to deals
TMT | Private Equity
Acepta has been acquired by Sovos
The private shareholders of Acepta have sold the company to Sovos Compliance, LLC.

Acepta is a leading SaaS (Software as a Service) holding company in Latin America, with more than 20 years of experience in the development of technological solutions to digitize the ecosystem of different industries in the region. The company is present in five countries. It offers services and solutions in Chile, Peru, Colombia, Ecuador and the Dominican Republic, and currently has over 7,500 clients in the region. More than 80% of the company's revenues are recurring revenues through SaaS subscription models. The company's solutions portfolio includes an e-invoice platform (issuance and receipt of electronic tax documents), digital certificates (electronic signature products and services), and an e-document platform and identity verification services.

Sovos is a US-based company dedicated to the development of tax assessment, electronic invoicing compliance and tax reporting software for governments around the world. With more than 40 years of experience, Sovos has been able to expand its services to Europe and Latin America through strategic acquisitions of leading electronic invoicing compliance technologies. Sovos is owned by Hg and TA Associates.

Oaklins' team in Chile advised the shareholders throughout the entire sale process, including the review of the company, preparation of marketing materials, contact with potential investors, due diligence process, negotiation and closing of the transaction.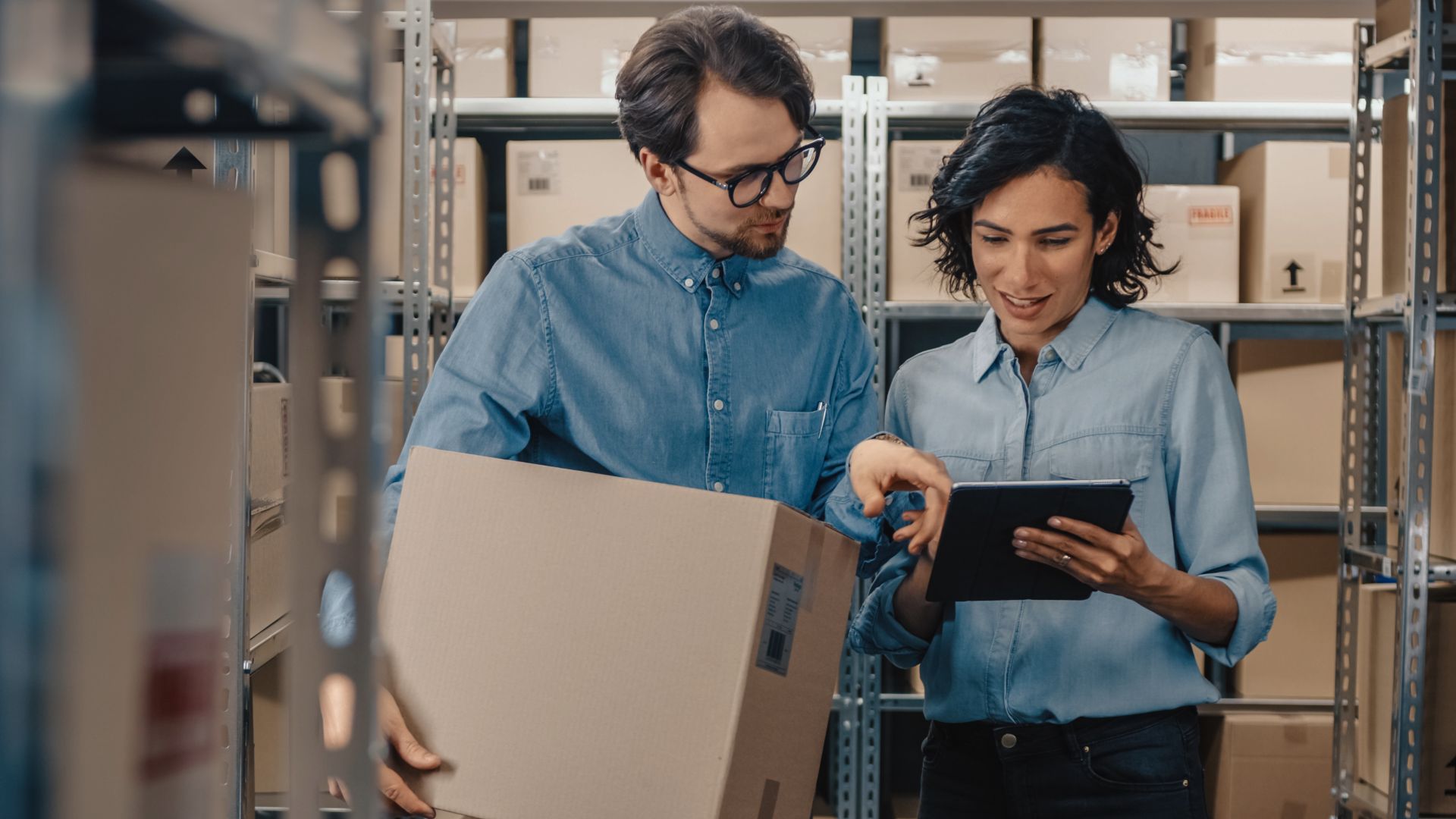 Parties