Go to deals
Consumer & Retail | Industrial Machinery & Components
Cruisers Yachts has been acquired by MarineMax
KCS International Inc. has sold Cruisers Yachts to MarineMax, Inc. Immediately prior to the acquisition, Cruisers Yachts purchased a purpose-built boat manufacturing plant in Pulaski, Wisconsin, that formerly built Carver and Marquis brand yachts, enabling the company to more than double manufacturing capacity to meet demand. The acquisition of Cruisers ensures that MarineMax will always have a premium, American-built yacht as its product portfolio.

Cruisers Yachts is a premier recreational boating platform and the number one American-made brand in the mid-size cruising yacht category, leveraging a 100+ year boatbuilding heritage and world-class operations in northeast Wisconsin. The company's model lineup includes luxury sport, flybridge and express yachts and outboard bow riders ranging from 34'–60' and renowned for their distinctive styling, engineered versatility and luxurious handcrafted details.

MarineMax is the world's largest recreational boat and yacht retailer, selling new and used recreational boats, yachts and related marine products and services, as well as providing yacht brokerage and charter services. MarineMax has over 100 locations worldwide, including 77 retail dealership locations, which include 30 marinas or storage operations. Through Fraser Yachts and Northrop and Johnson, it is also the largest super-yacht services provider, operating locations across the globe. MarineMax provides nance and insurance services through wholly owned subsidiaries and operates MarineMax Vacations in Tortola, British Virgin Islands. The company also operates Boatyard, a pioneering digital platform that enhances the boating experience. MarineMax is a New York Stock Exchange-listed company (NYSE:HZO).

One of Oaklins' teams in the USA served as the exclusive financial advisor to KCS International, Inc., the parent company of Cruisers Yachts, in its sale to MarineMax, Inc., the world's largest recreational boat and yacht retailer.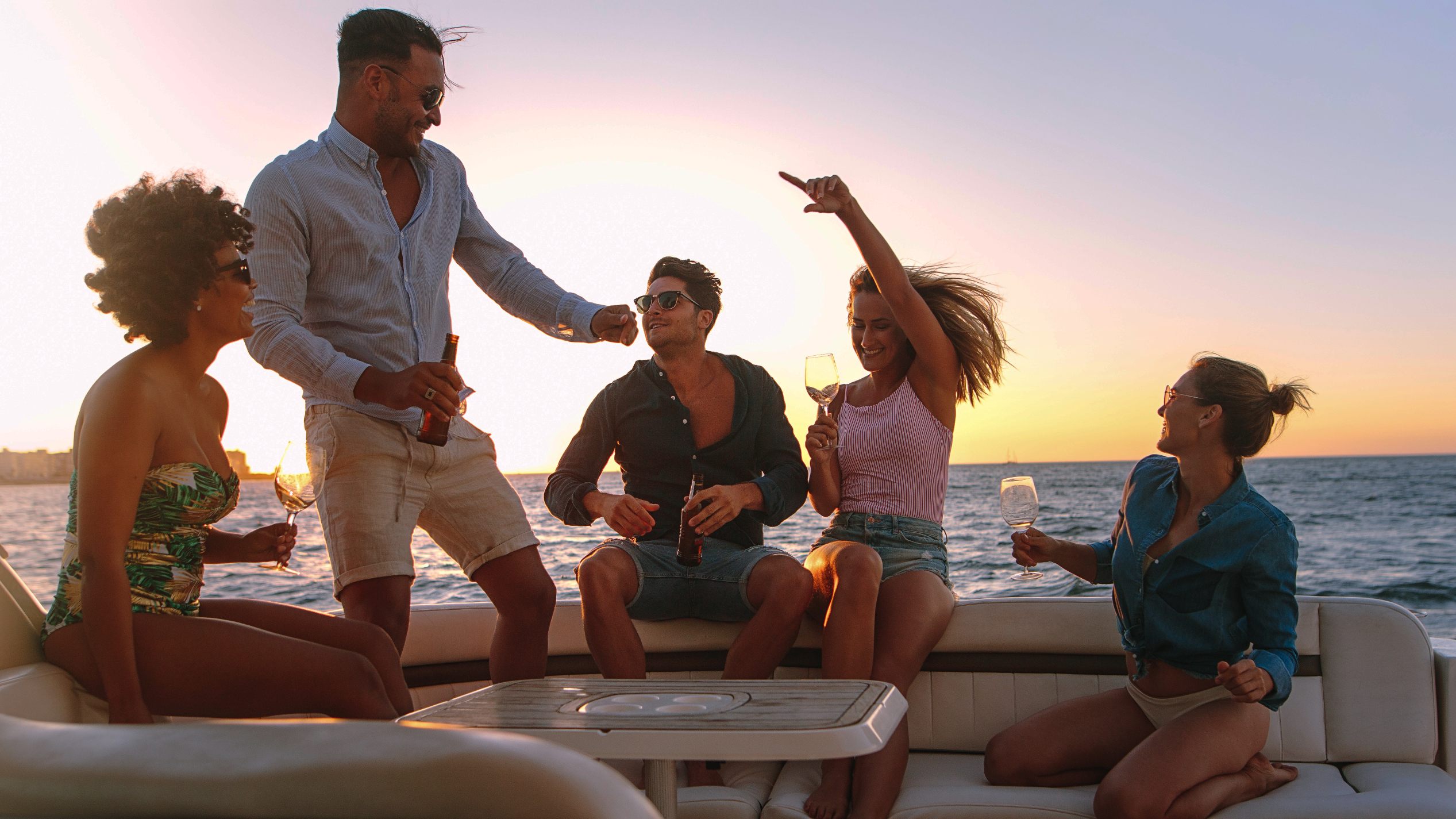 Parties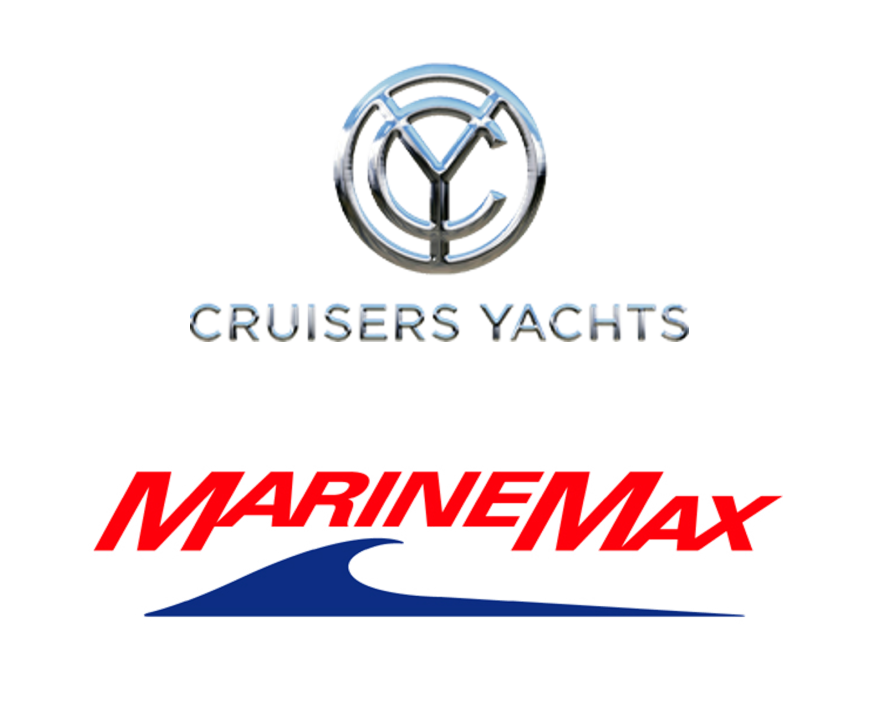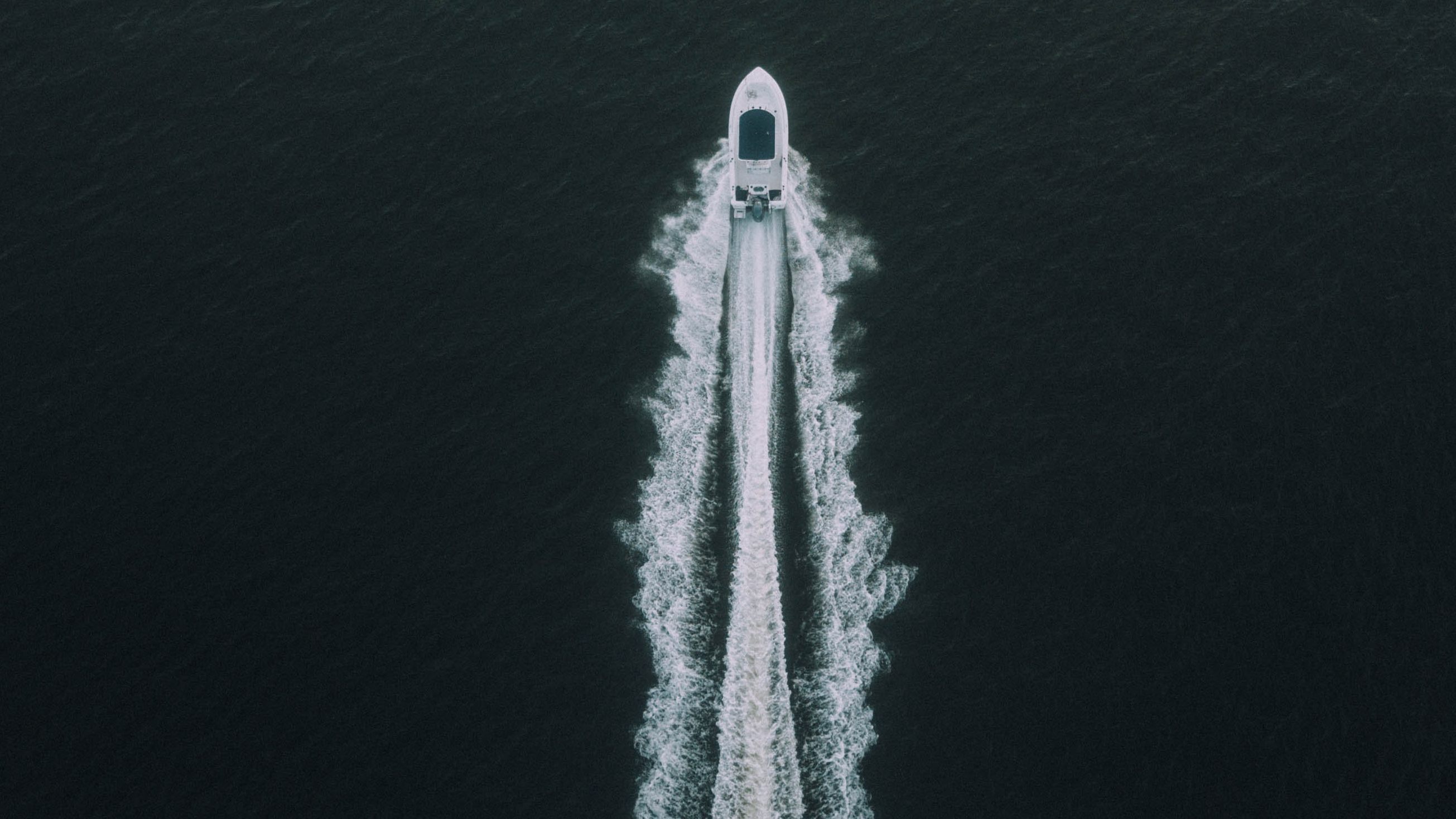 "For over a century, Cruisers Yachts has built a world-renowned brand through the dedication of our skilled boatbuilders and a commitment to market-leading innovation in the 'big boat' category. Transitioning ownership to a new partner to support our continued growth was a pivotal step in our journey, and Oaklins' industry knowledge and commitment secured their position as our trusted advisor. The team was by our side every step of the way, from considering our alternatives to expertly articulating the Cruisers Yachts story and on through to assisting to complete our new partnership with MarineMax. We truly appreciate Oaklins' guidance and 'steady hand' in helping to achieve this extraordinary outcome for all stakeholders, and we're excited for what the future holds for Cruisers Yachts."
Mark Pedersen
President, Cruisers Yachts
Talk to the deal team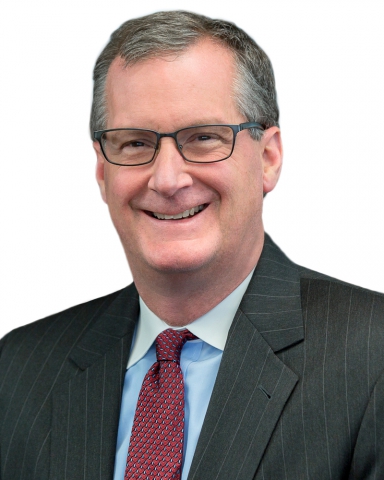 David M. Felts
Managing Director
Atlanta, United States
Oaklins TM Capital