Go to deals
Food & Beverage
Laptaria cu Caimac has completed an IPO
Laptaria cu Caimac has raised US$5 million through a private placement of shares on the ATS Market of BSE. The funds will be used for the development of the factory, namely, the construction of a bottle and jar washing station, utility systems and packaging storage.

Laptaria cu Caimac was established in 1994 and was initially focused on agricultural activities, large crops (wheat, barley, rapeseed, triticale, corn, alfalfa and others, on an area of 3,000 ha, and a dairy farm (with over 2,700 animals). In 2018, it opened a modern dairy factory and launched Laptaria cu Caimac, a brand that has experienced rapid growth in popularity due to its high quality products. Laptaria cu Caimac has its own farm and uses the latest means to produce quality, natural, safe, nutritious dairy products without unnecessary additives. The modern processing plant has a technical processing capacity of around 75 tonnes of milk per day, and modern processing techniques that allow milk to be pasteurized at a lower-than-average temperature.

Oaklins' team in Romania, in its role as authorized consultant, assisted Laptaria cu Caimac's management team and shareholders all the way, from the start to the successful completion of the IPO. During this process, the team initiated and advised on many aspects, including, among others, securing cornerstone investors, deal structuring and the IPO pricing and sizing.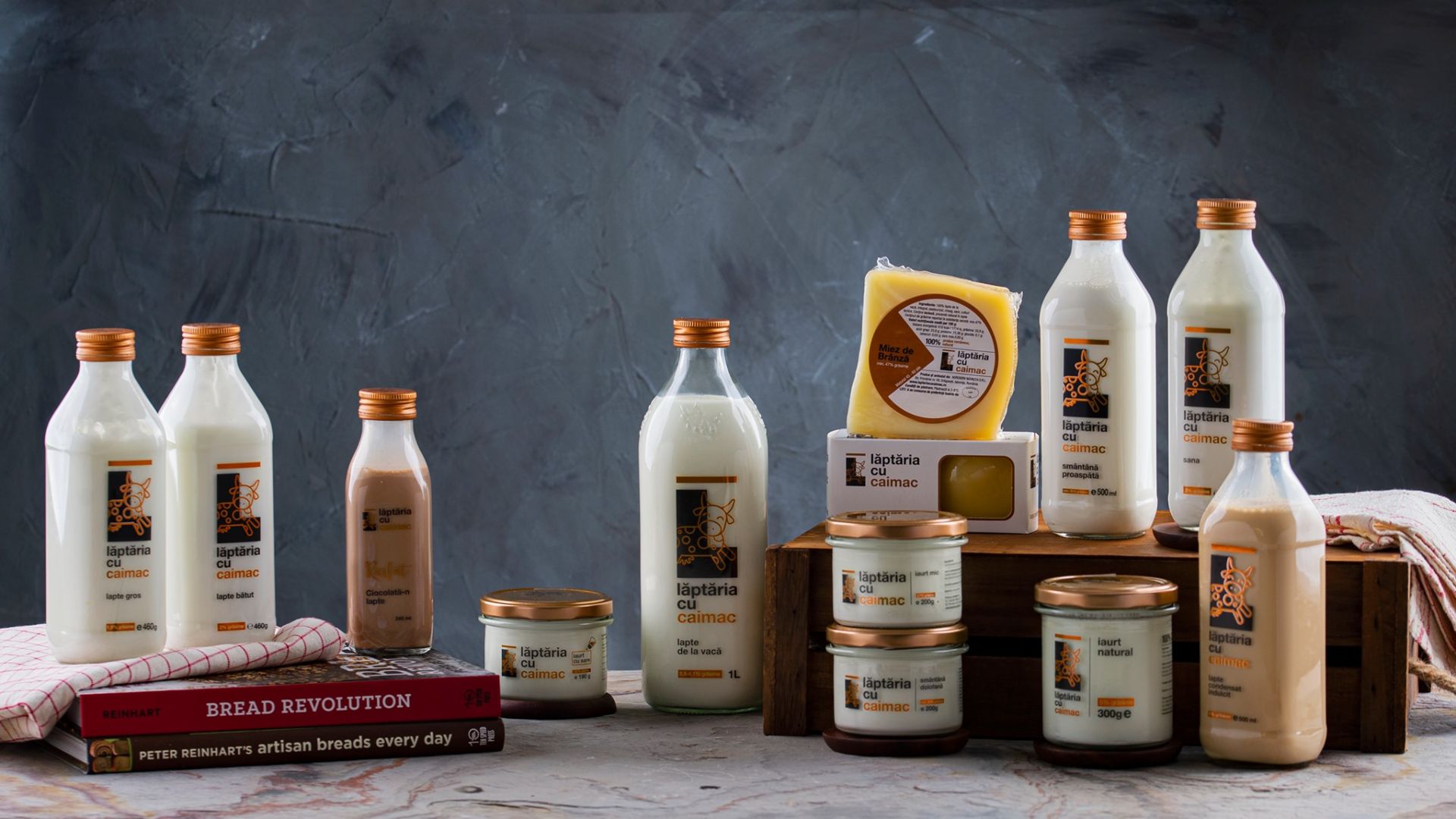 Service
Funding, debt advisory & ECM
Parties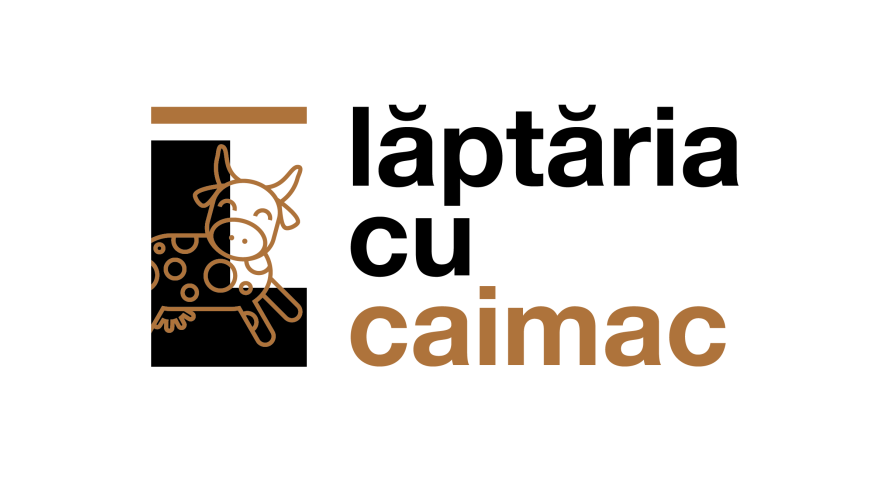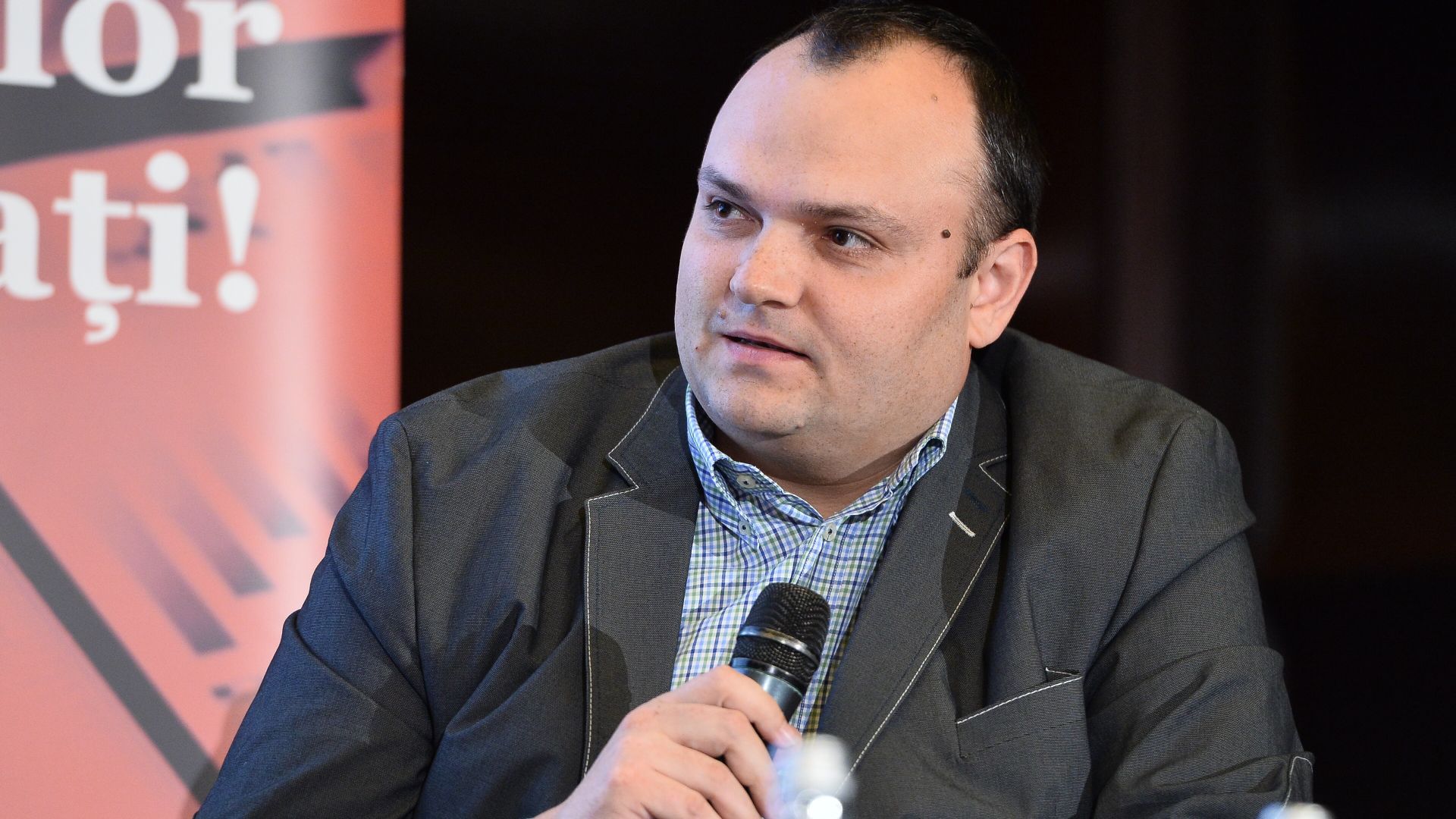 "All went well thanks to the professionalism showed by the Oaklins team during each phase of the transaction. Their wide network of investors was instrumental in the oversubscription of the offer, which lead to an early closing of the transaction."
Adrian Cocan
CEO, Laptaria cu Caimac