Go to deals
Energy
Chariot Oil & Gas has raised funds
Chariot Oil & Gas Ltd. has completed a firm placing, subscription and open offer.

Chariot Oil & Gas is an independent oil and gas company focused on the Atlantic margins. It operates through the exploration of oil and gas, and corporate segments. The company was founded by Adonis Pouroulis in 2007 and is headquartered in St. Peter Port, UK.

Oaklins Cavendish's sister firm finnCap, based in the UK, in its role as NOMAD and joint broker, assisted Chariot Oil & Gas' management team and shareholders all the way, from the start to the successful completion of the fundraising. During this process, the team initiated and advised on many aspects, including, among others, arranging an investor roadshow, drafting and preparing all necessary documentation, securing pre-commitments from cornerstone investors, deal structuring, liaising with the exchange where necessary, and the fundraising pricing and sizing.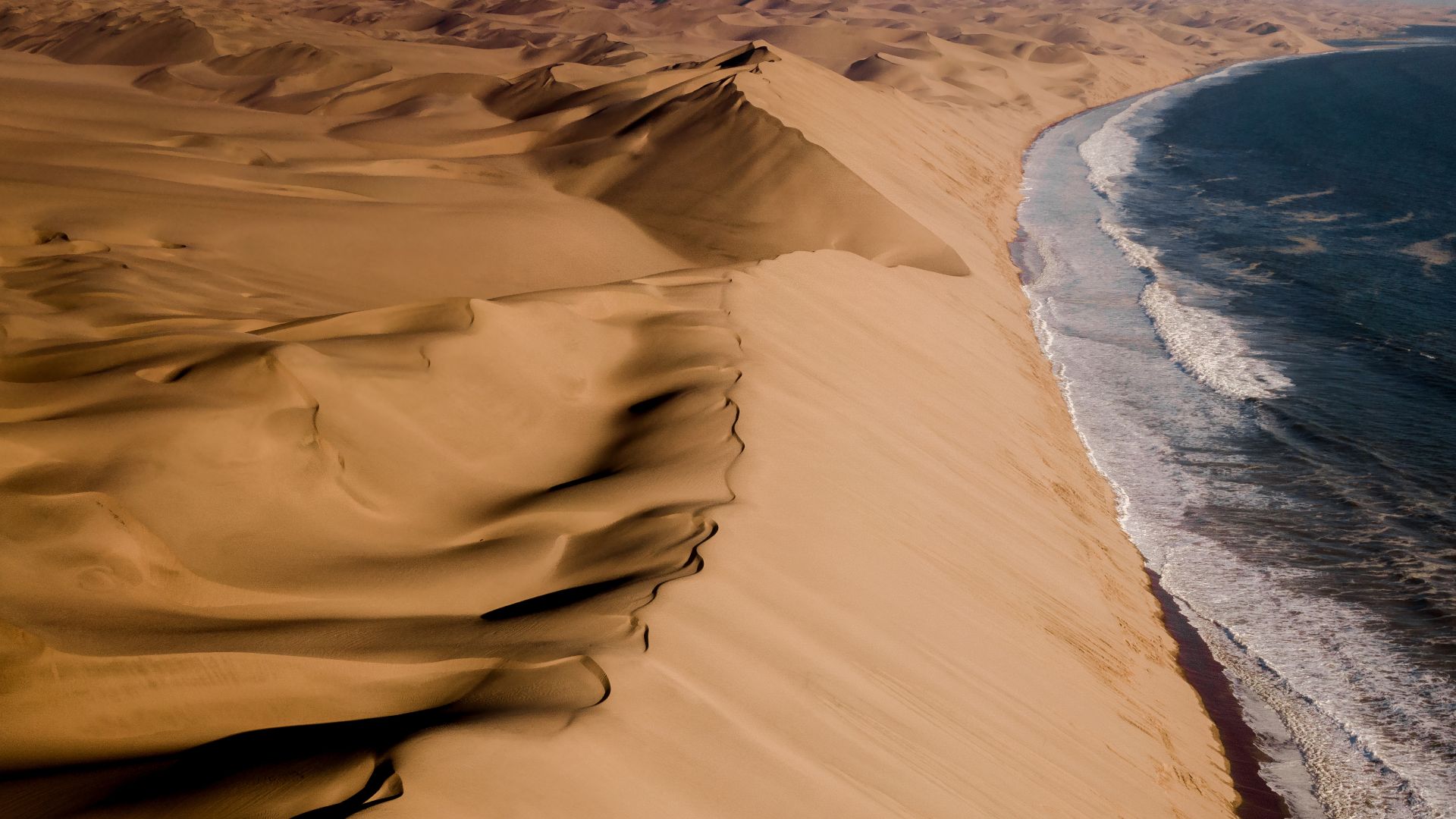 Service
Funding, debt advisory & ECM
Parties