Go to deals
Private Equity | Construction & Engineering Services
GDI Groupe has been acquired by MML Capital Partners
Ciclad and Rodolphe Rosati, founder of GDI Groupe, have partially sold the company and reinvested alongside MML Capital Partners, who which benefits from the transaction by taking a majority stake.

GDI Groupe was founded in 1987 in Montélimar, France. With over 30 years of experience and more than 7,000 projects completed per year, GDI now sets the standard in passive fire protection and thermal and acoustic insulation in France. The group offers a complete range of services: spraying, blowing, casing, fire-stop ducts and insulation. Its global network and committed employees allow it to be highly responsive to its customers. GDI leads large-scale international projects, such as the Santiago Airport in Chile, and benefits from increasingly strict regulations on fire prevention standards.

MML Capital Partners, with offices in Paris, London and New York, supports the development of European and American SMEs and SMIs by investing in majority or minority stakes, depending on the project (growth equity and shareholder reorganization). MML Capital is investing its seventh fund of US$714 million, raised in 2020, by offering equity and/or bond solutions.

Ciclad is a long-standing, independent private equity investor, supporting the growth of small and mid-sized companies in France and abroad. Founded in 1988, Ciclad is an experienced group that has invested alongside more than 160 executives and management teams. It is involved in buy-outs and capital strengthening, particularly complex transactions such as MBin, spin-offs and carveouts, in contexts of strong development – organic growth and build-up – and turnarounds. Ciclad has a team of 19 professionals whose common objective is to provide support to companies' success stories.

Oaklins' team in France advised the shareholders of GDI Groupe and found the best financial partner to accelerate its internal and external growth strategies.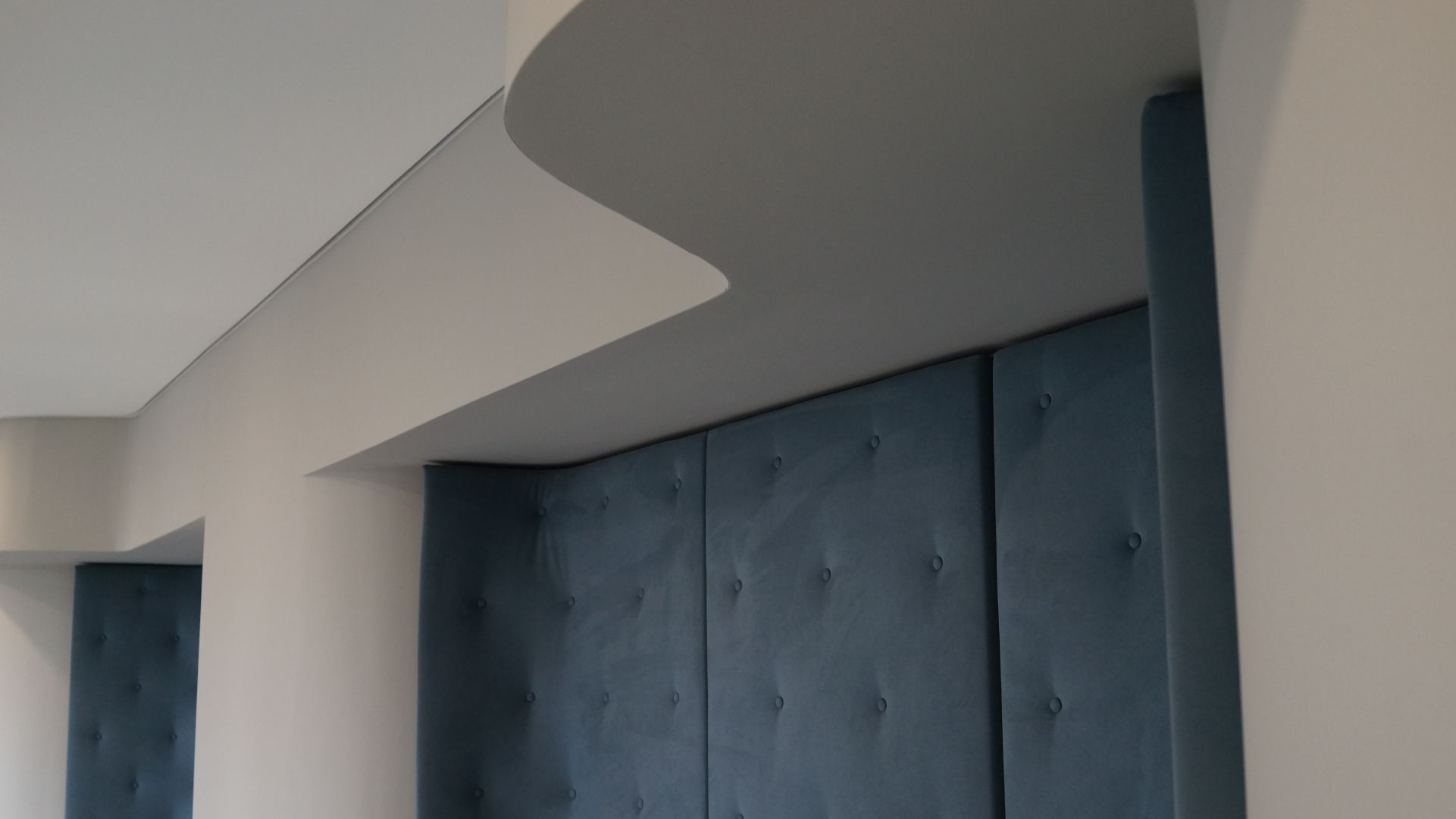 Parties