Go to deals
Logistics | Other Industries
Bunzl plc has acquired Comax UK
The shareholders of Comax UK have sold the business to Bunzl plc.

Comax is a distributor to the leisure, janitorial, care home and foodservice sectors in the UK, supplying an array of cleaning and hygiene products, as well as catering and kitchen supplies.

Bunzl is a specialist international distribution and services group providing customized solutions to B2B customers in 31 countries and six market sectors. The acquisition of Comax will help strengthen the group's cleaning and hygiene operations, an area which is expected to be supported by enhanced hygiene trends.

Oaklins Evelyn Partners, based in the UK, worked with the shareholders of Comax to identify a partner that would support the business as it continues to grow and strengthen its position as the "go-to" supplier on the south coast.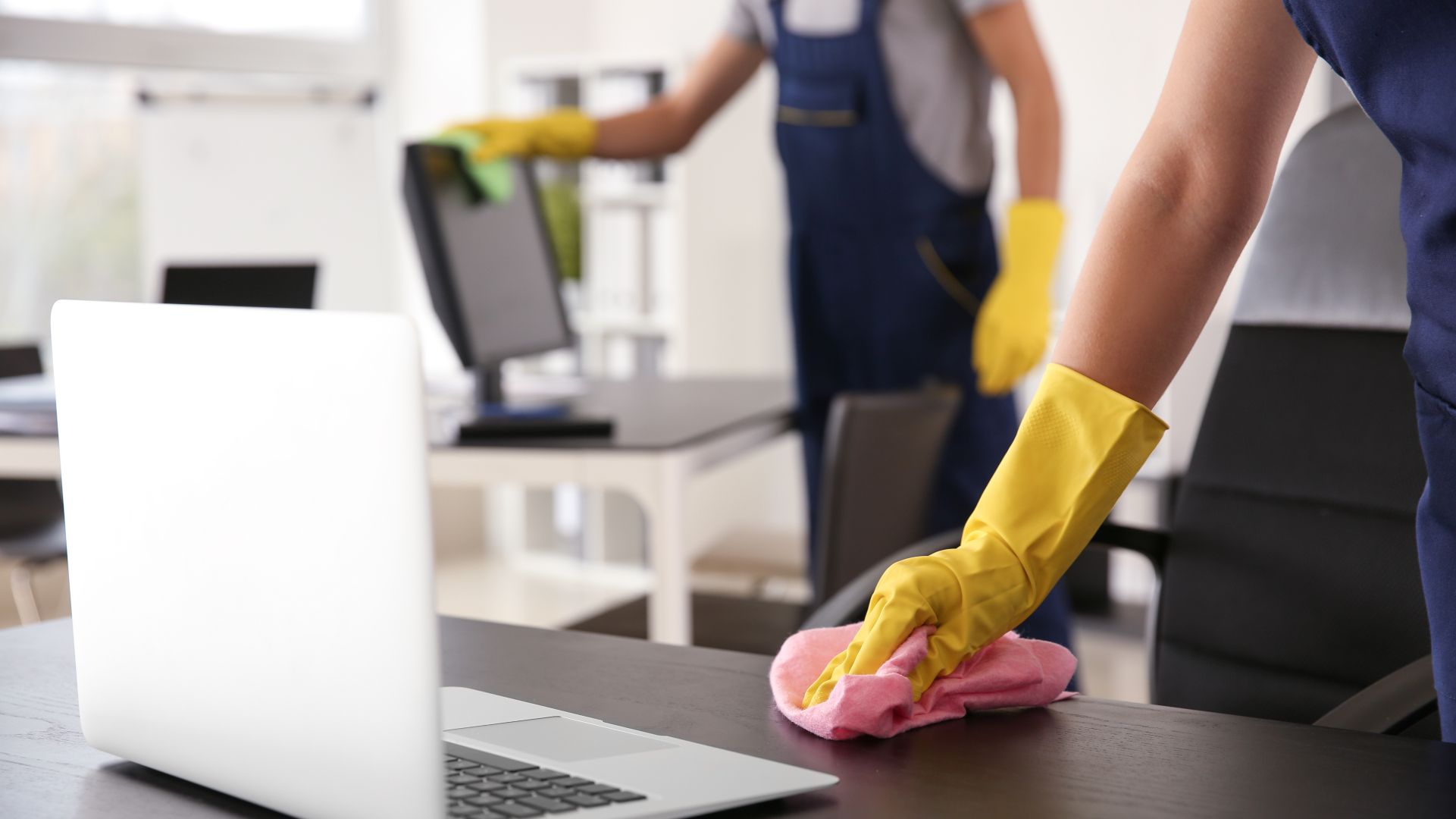 Parties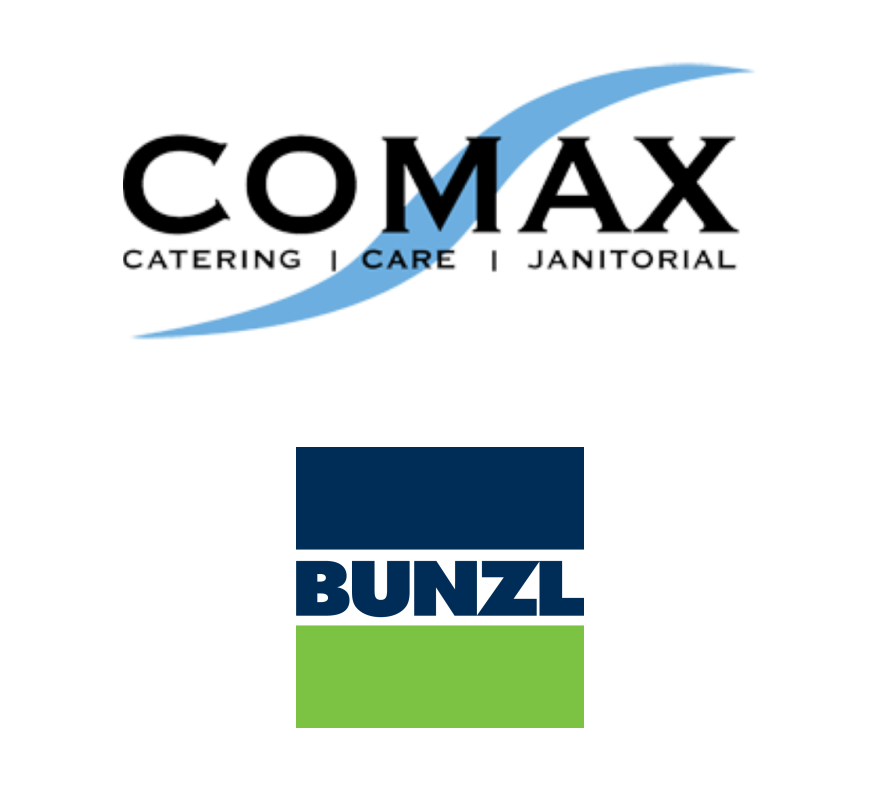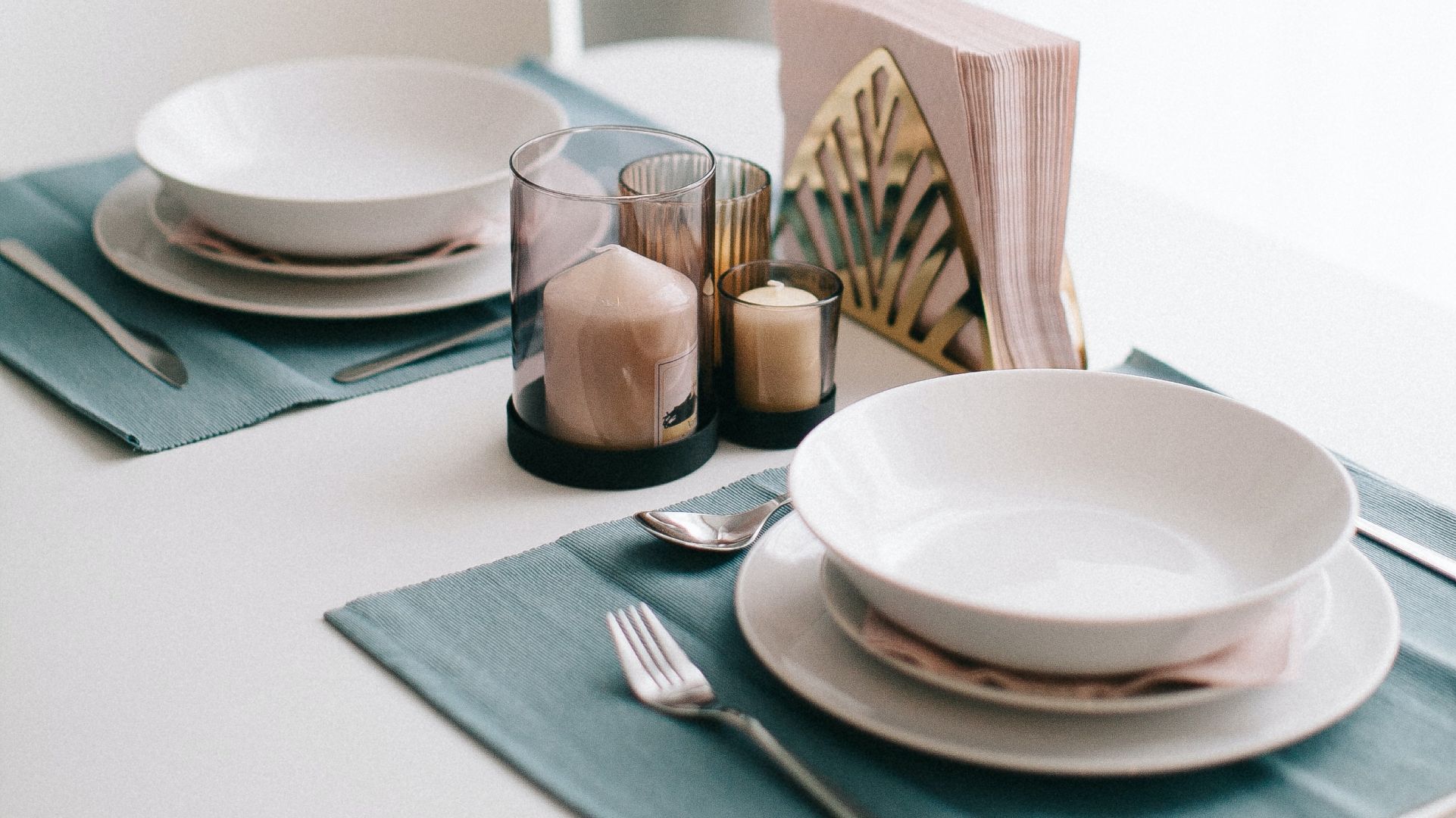 "The Oaklins team were instrumental in the process from the start. They navigated us through each stage and consistently provided hands on support and advice to help us reach our objectives. Their M&A experience was clear and they did an excellent job in providing considered and professional solutions to overcome challenges during the process. The shareholders and management team are very pleased with the result and the exceptional support provided by Oaklins."
Graham Moakes
Managing Director, Comax UK