Go to deals
Automotive | Business Support Services
The Amelia Island Concours d'Elegance has been acquired by Hagerty Events
The Amelia Island Concours d'Elegance has been sold to Hagerty Events.

The Amelia Island Concours d'Elegance is a cherished social event in international motorsports that draws thousands of spectators and collectors together to celebrate common interests: great cars, great history and great company. The Amelia includes multiple events hosted throughout the second weekend of March. The event honors one outstanding person from motorsports every year, and car enthusiasts and rare car collectors compete for judged awards in showcase exhibitions. Rare automobiles, memorabilia and collectibles are sold at auctions. The Amelia has historically held other events, including golf tournaments, art and fashion shows and dinners with honored guests.

Hagerty Events is an automotive enthusiast brand offering integrated membership products and programs. It is home to Hagerty Drivers Club, Hagerty DriveShare, Hagerty Valuation Tools, Hagerty Drivers Club magazine, Hagerty Media, MotorsportReg, Hagerty Garage + Social, the Concours d'Elegance of America, the Greenwich Concours d'Elegance, the California Mille and more. Hagerty Events is the world's largest provider of specialty insurance for enthusiast vehicles.

Oaklins' team in Jacksonville acted as the lead advisor to the seller in the preparation of the sale process and assisted him until closing.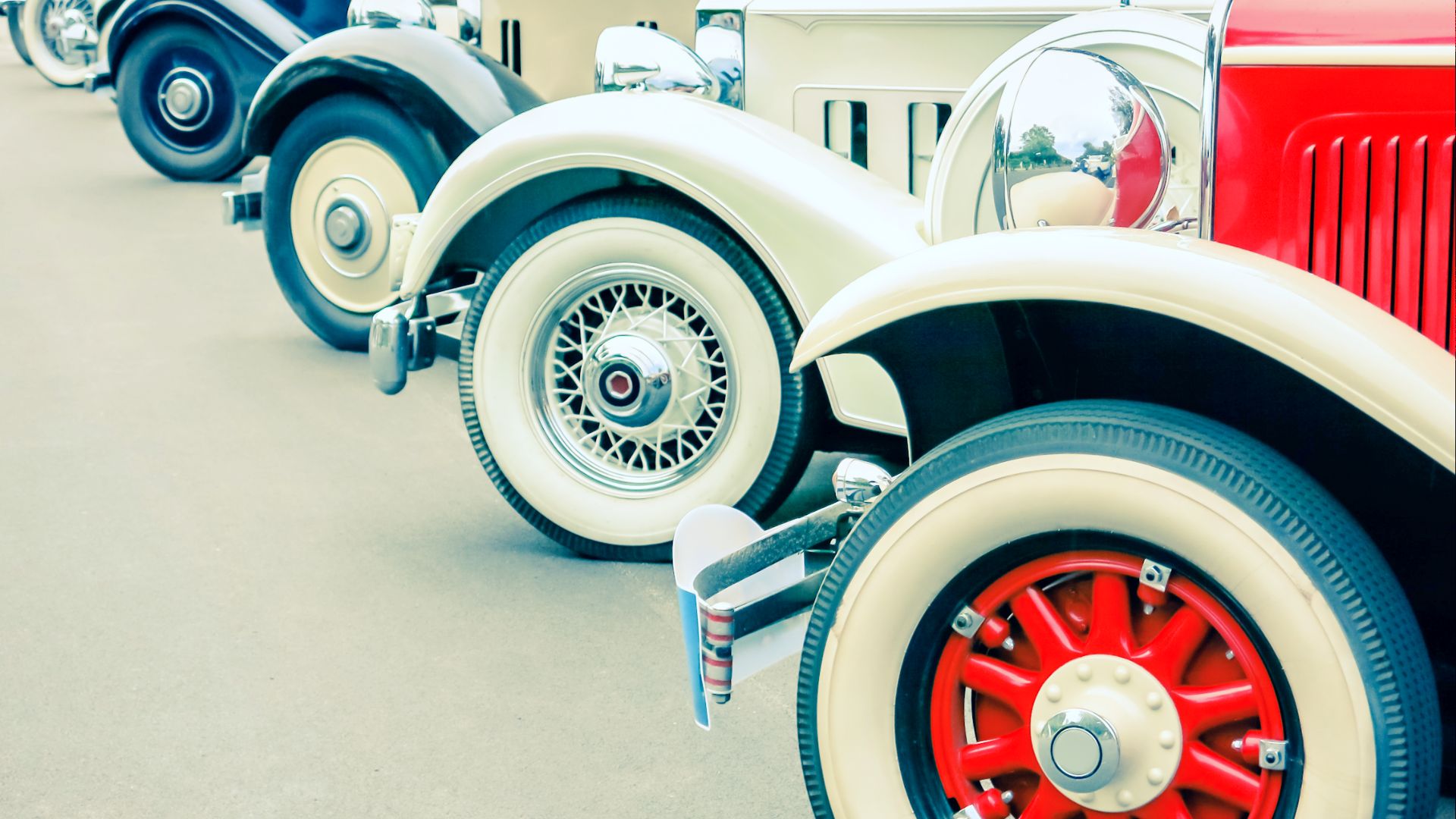 Parties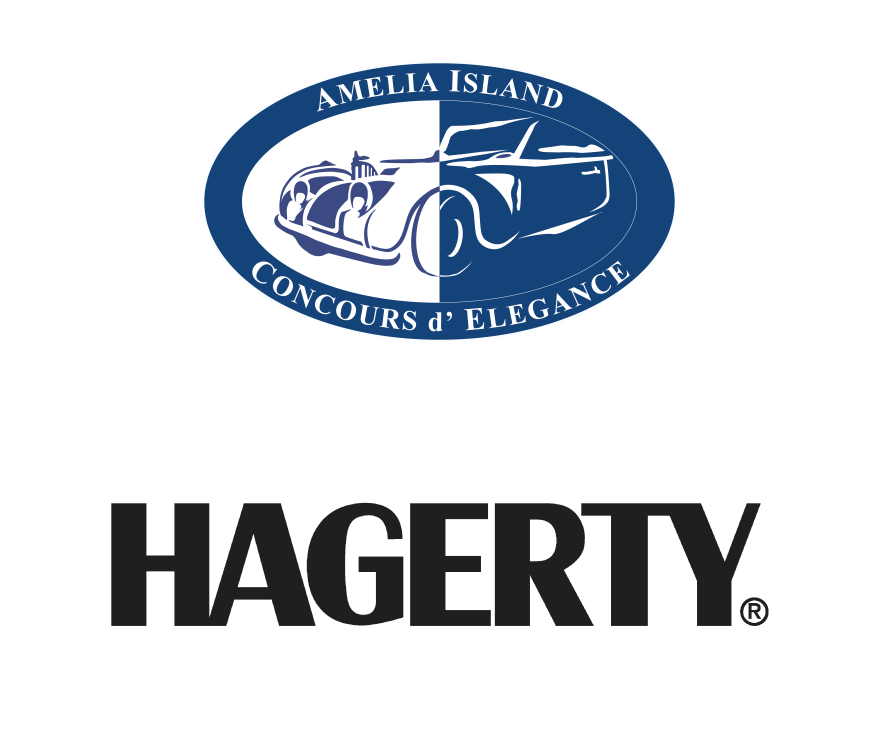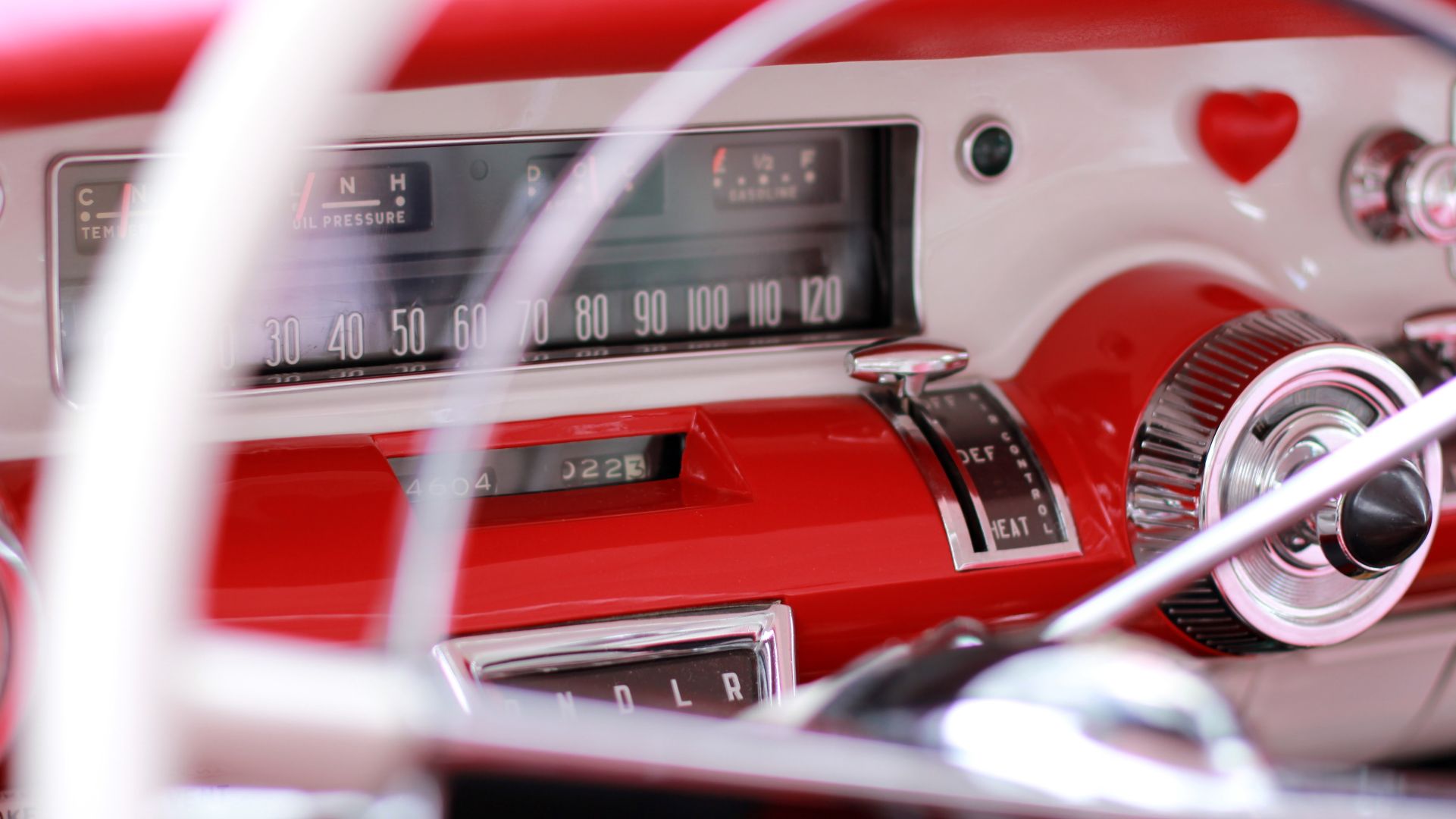 "Having this team negotiate the challenges of a sale gave me great comfort and confidence that the best possible agreement between parties would be executed most professionally. The selling of a brand is very involved and complex, and it behooves anyone thinking of divesting their business to consider the team in Jacksonville to represent their interests. The details and legalities should be best left with those experts who deal in this genre every day."
Bill Warner
Founder, Amelia Island Concours d'Elegance