Go to deals
Financial Services | TMT
Ferocia has been acquired by Bendigo and Adelaide Bank (ASX:BEN)
Bendigo and Adelaide Bank (BEN) has entered into a share sale agreement to acquire 100% of the shares of Ferocia Pty Ltd for a consideration of up to US$86.3 million. BEN has partnered with Ferocia for more than nine years to deliver BEN's e-banking app and internet banking platform and in 2018, the collaboration led to the launch of Up – Australia's highest rating banking app.

Co-founded by Dominic Pym and Grant Thomas in 2011, Ferocia is a Melbourne-based software development company comprised of a close-knit team of talented developers and designers, driven by distilling complex problems into simple, elegant solutions that customers love. Up is a global leader in customer growth and continues to generate unparalleled customer engagement within the Australian neobank market.

Bendigo and Adelaide Bank is an Australian financial institution, operating primarily in retail banking. The company was formed by the merger of Bendigo Bank and Adelaide Bank in November 2007. Powered by technology-led customer experience design and run by an internationally experienced team, this acquisition will allow BEN to grow and advance the Up platform.

Oaklins' team in Australia is pleased to have acted as M&A corporate advisor to Melbourne-based fintech Ferocia Pty Ltd on its sale to Bendigo and Adelaide Bank (ASX:BEN). The team worked with the founders on complex negotiations with their ASX-100 JV partner, successfully reaching an agreed outcome within a tight timeframe. This transaction adds to Oaklins' strong track record in advising founder-led businesses on successful exits. The sale also adds to the team's extensive deal experience within the finance and fintech space.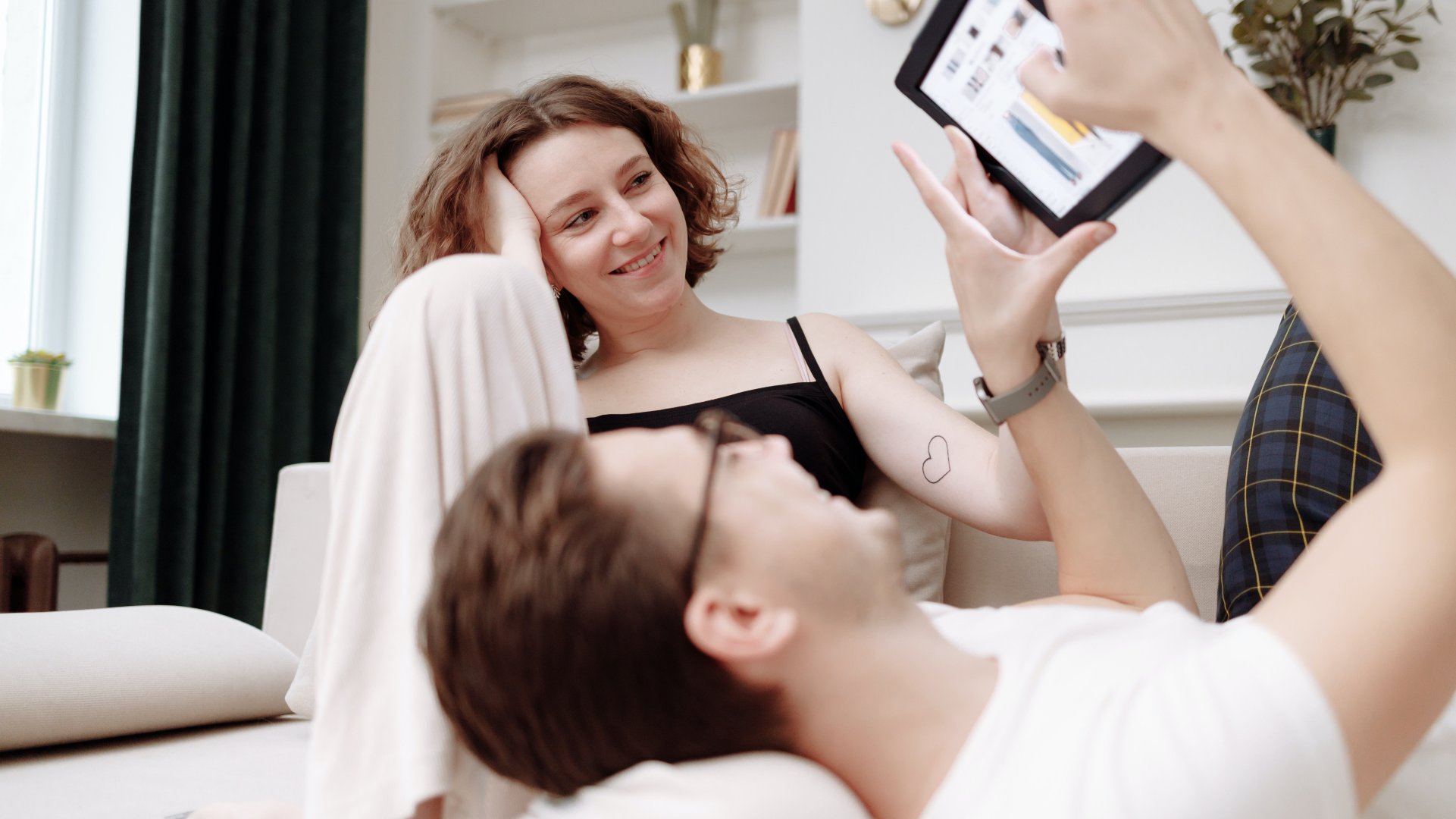 Parties