Go to deals
Business Support Services
Castor Bidco S.p.A. and ION Group have finalized a voluntary public tender offer
Castor Bidco S.p.A. and ION Group have finalized a voluntary public tender offer of 80% of the shares of Cerved Group S.p.A..

Castor Bidco is controlled by FermION Investment Group Limited. FermION is 85.75% owned by ION Group, 10% by GIC Private Limited and 4.25% by several institutional investors. ION Group is an Ireland-based provider of trading and workflow automation software solutions to financial institutions, central banks, governments and corporates. GIC Private Limited is a Singapore-based sovereign wealth fund.

Cerved Group is a listed entity providing companies and financial institutions with credit assessment, management, and recovery services.

Oaklins' team in Italy acted as financial advisor to the ION-GIC consortium.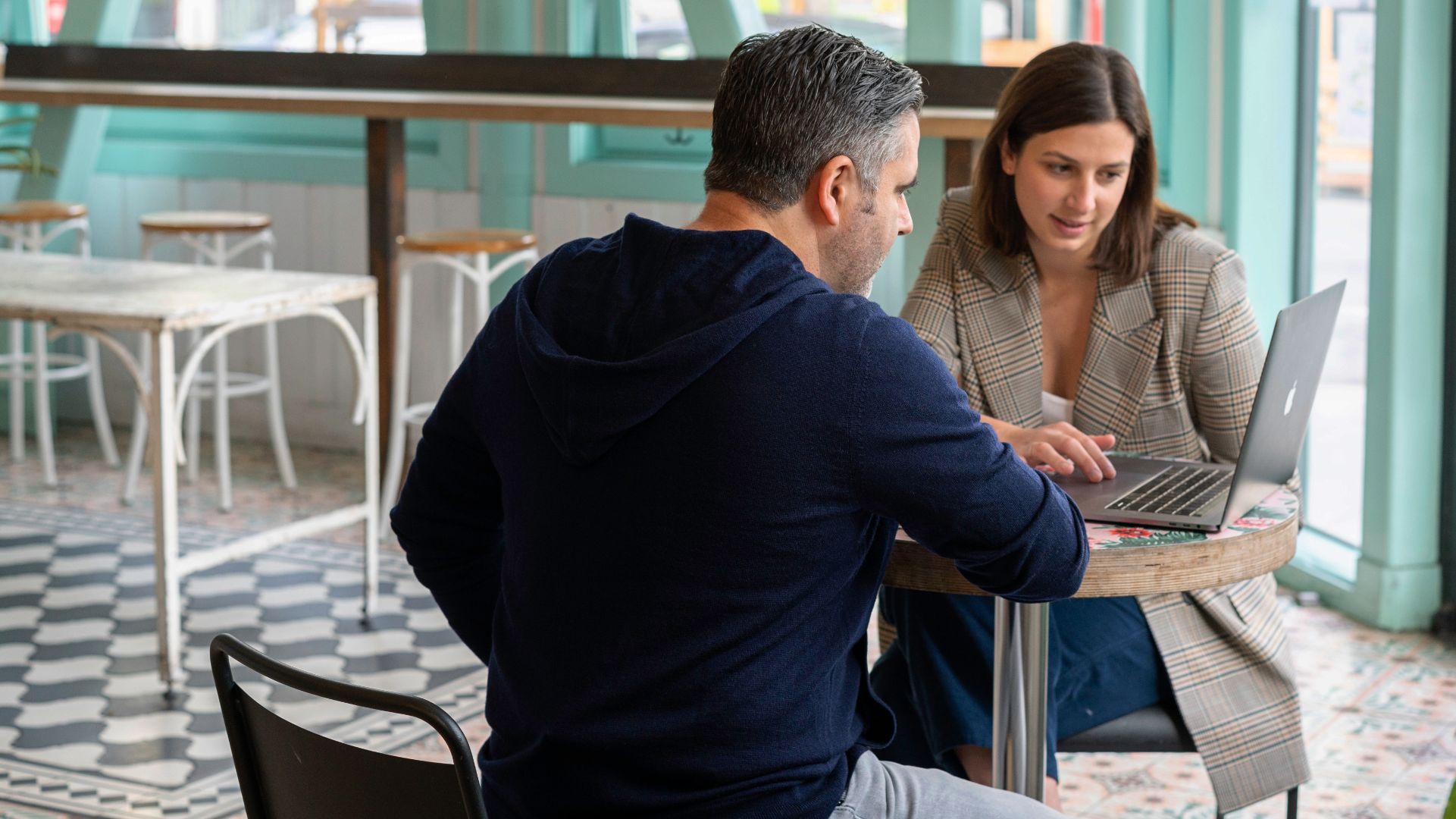 Parties