Go to deals
Private Equity | TMT
S3K S.p.A. has sold a 60% stake to HLD Group
The private shareholders of S3K S.p.A. have sold a stake in the company to HLD Group.

S3K operates in the national and international security and intelligence market, the protection of infrastructure of national essential services operators and cyber security. The company's multidisciplinary teams offer their consulting and technical skills in all critical sectors, responding to the needs of the NIS compliance market and security transformation. Key enabling technologies include artificial intelligence, big data, blockchain, IoT, IIoT, I4.0, cloud and wireless private networks.

HLD is a private equity firm specializing in investments in the healthcare and services sectors. It invests between US$11–290 million in European companies, offering long-term support. Based in Luxemburg, HLD was founded in 2010. It has additional offices in Milan (Italy), Zurich (Switzerland) and Paris (France).

Oaklins' team in Italy assisted S3K S.p.A. throughout the transaction.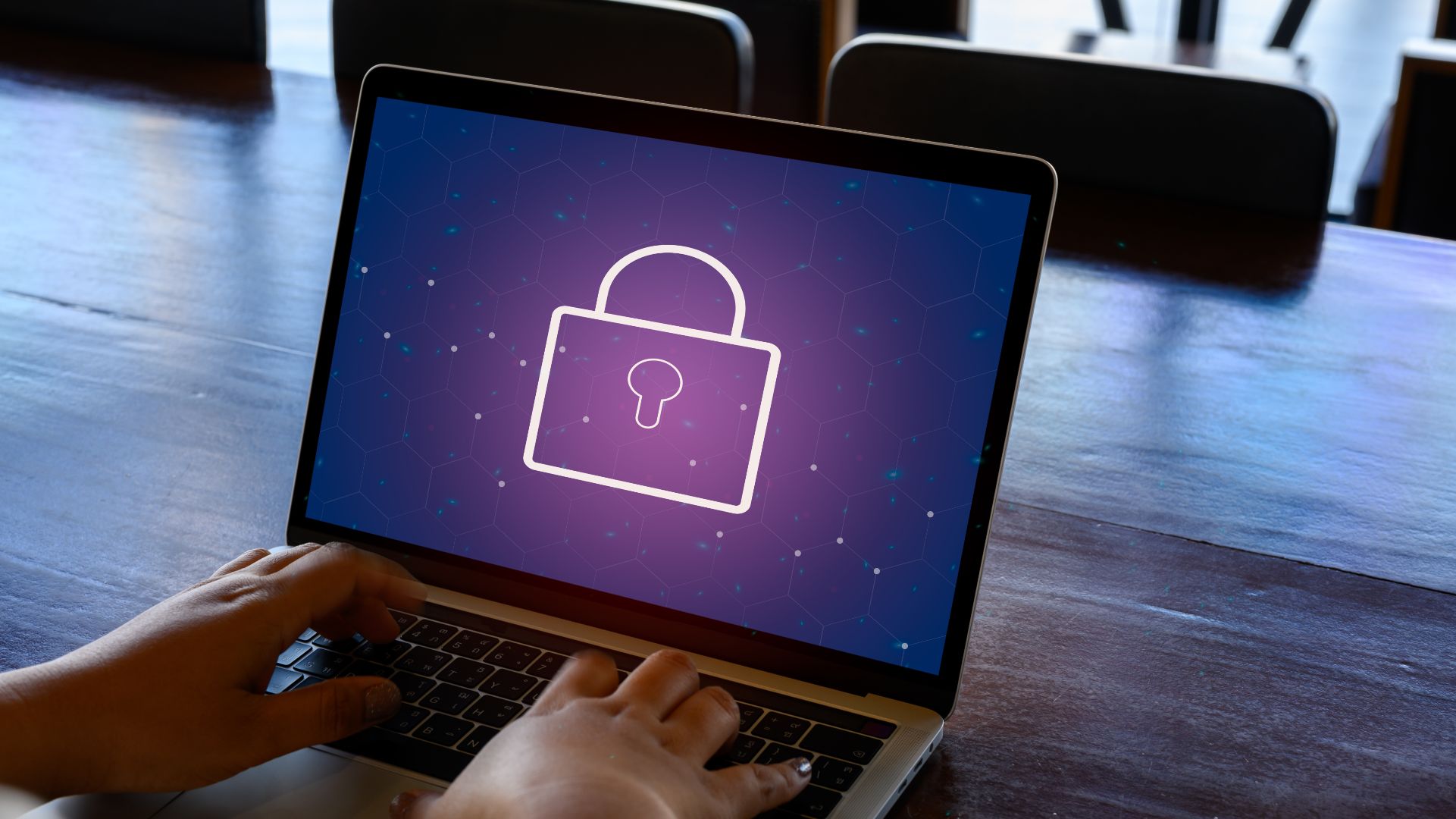 Parties