Go to deals
Private Equity | Construction & Engineering Services
LongWater Opportunities has sold SBS Holdings, LLC to Monument MicroCap Partners
SBS Holdings, LLC (SBS), a portfolio company of LongWater Opportunities, has been recapitalized by Monument MicroCap Partners.

Based in Tremonton, Utah, SBS is a specialty interior building products component platform, selling directly to professional installers, assemblers and manufacturers, primarily addressing residential interior renovations. SBS operates two market-facing brands, San Benito Shutter (San Benito) and Lewis Cabinet Specialties (Lewis or Lewis Cabinet). SBS's unique, hybrid manufacturing and distribution platform offers high-quality custom cabinet and shutter components, with industry-best lead times, to an entrenched customer base nationwide.

Monument MicroCap Partners is a Midwest-based private equity firm focused on investments in North American businesses in the lower middle market. Monument seeks to partner with honest, hard-working and talented management teams across a wide variety of industries.

Founded in 2009, LongWater Opportunities is an operationally focused, Dallas, Texas, and Fargo, North Dakota-based private equity firm that targets control equity investments in family-owned and operated US-based manufacturing companies.

One of Oaklins' teams in the USA served as the exclusive financial advisor to SBS Holdings, LLC, a portfolio company of LongWater Opportunities.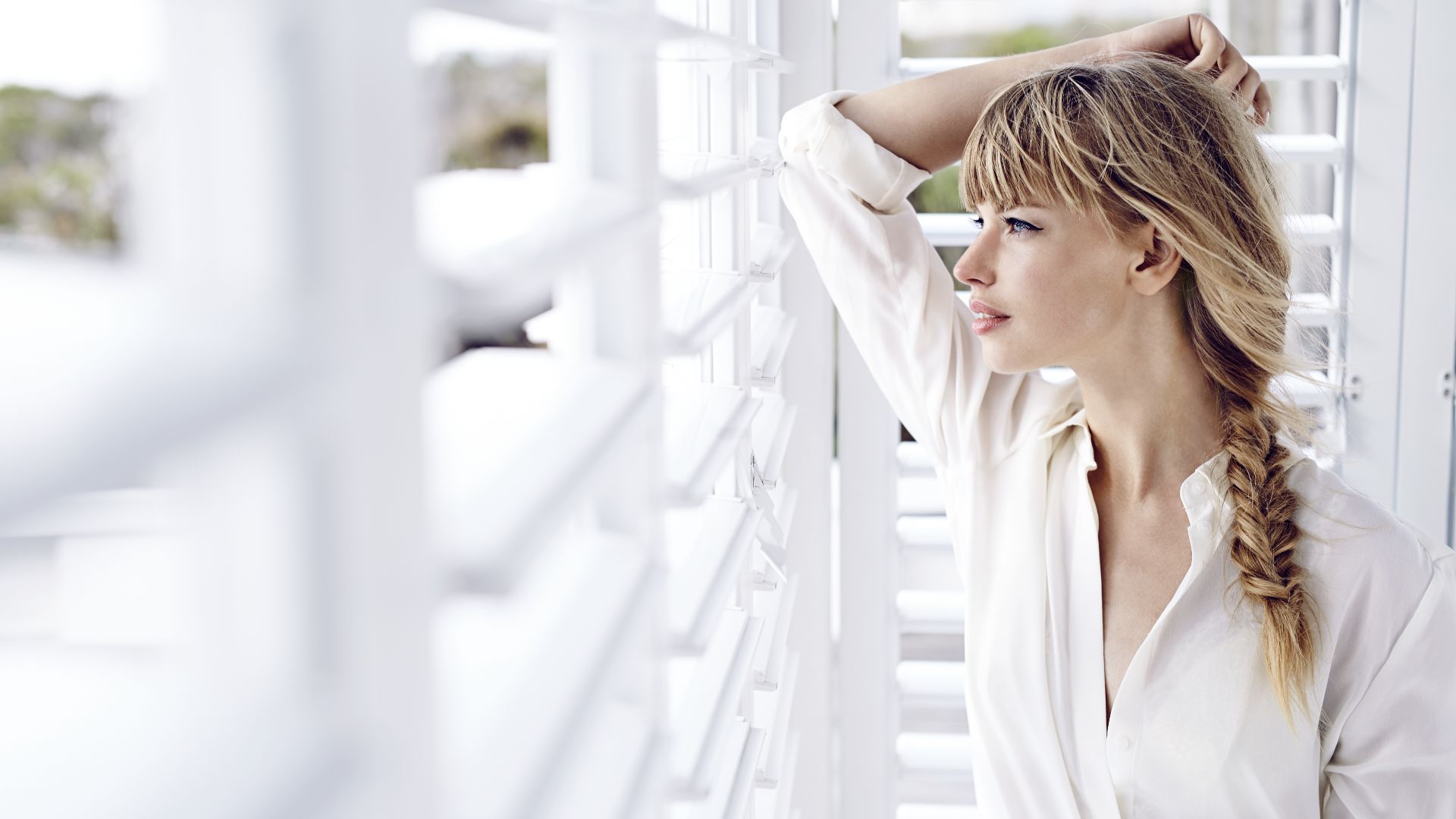 Parties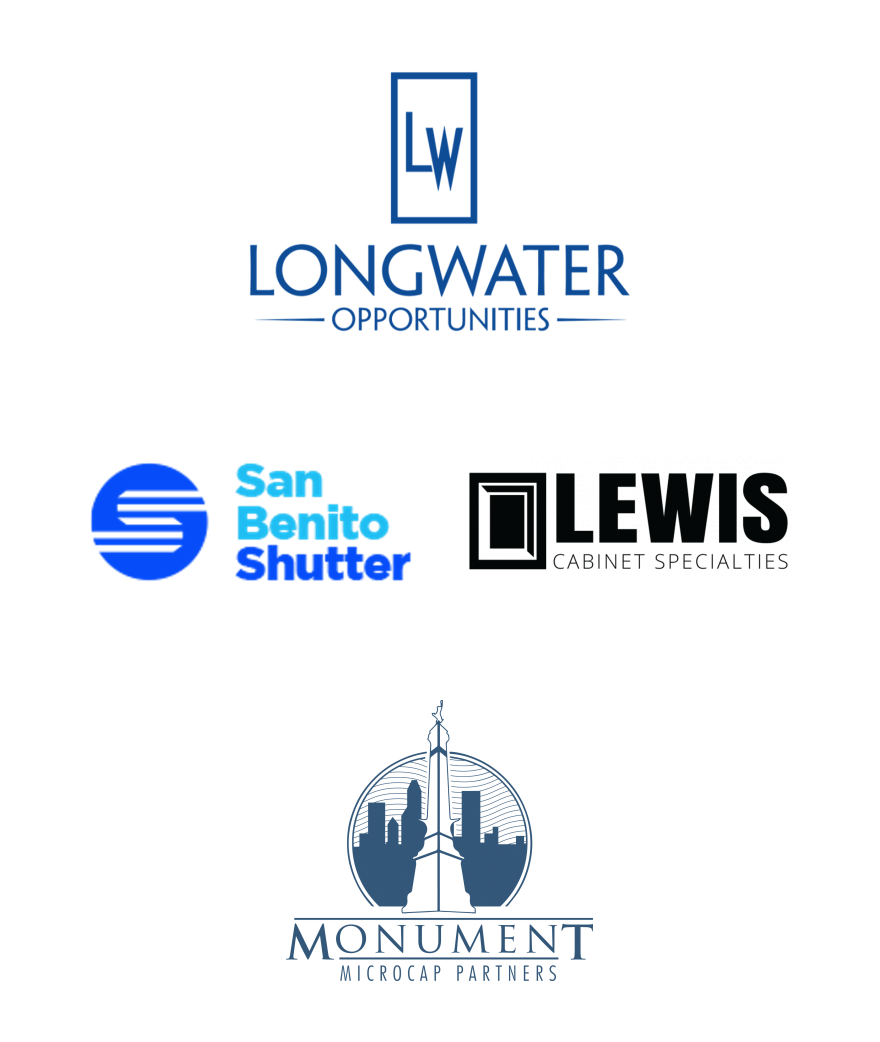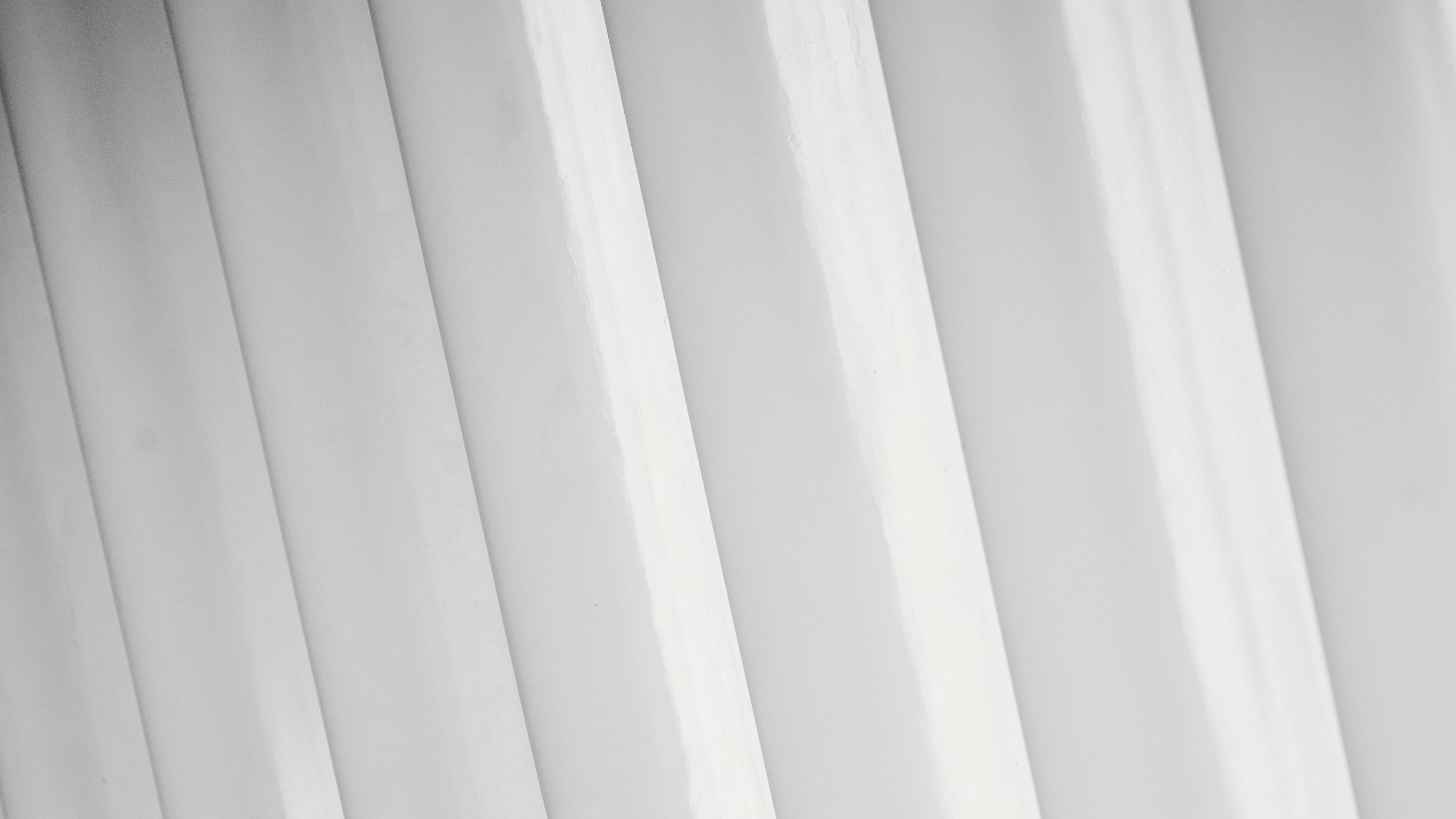 "We hired the team as our financial advisor for the sale of SBS Holdings – a rapidly-growing B2B manufacturer and distributor of interior building products – based on their ability to communicate a complex story in a simple and transparent way, and boy did they deliver. Our experience with the entire team was exceptional, and they delivered on their promise of senior level attention and dedication throughout the entirety of the process. We and the SBS team could not be more pleased with the outcome."
Jordan Bastable
Founding Partner, LongWater Opportunities