Go to deals
Industrial Machinery & Components
KMP Holdings has been acquired by Invicta Holdings
The shareholders of KMP Holdings Limited have sold the business to Invicta Holdings Plc.

KMP is a leading independent supplier of aftermarket heavy duty diesel engine parts for industrial and agricultural machinery. With over 25 years of experience in the sub-manufacturing and distribution industry, KMP has built up a loyal and global customer base, actively selling their products to over 150 countries worldwide. The brand is renowned in the global after-market industry for providing high-quality, reliable and competitively priced branded products. KMP-branded products are sourced from regular approved suppliers to ensure their quality meets the technical specifications imposed by its own highly qualified engineering department. The firm has an exceptionally strong global network, with distribution facilities in the UK, USA and Singapore, as well as regional sales offices in Jordan, South Africa, Italy Australia and Mexico.

Listed and based in Johannesburg, South Africa, Invicta is an investment holding and management company with a specific focus on industrial firms. It owns several leading South African and international industrial companies and splits its divisions between capital equipment and engineering solutions.

Oaklins Cavendish, based in the UK, advised on the sale of KMP Holdings Limited to Invicta Global Holdings Plc.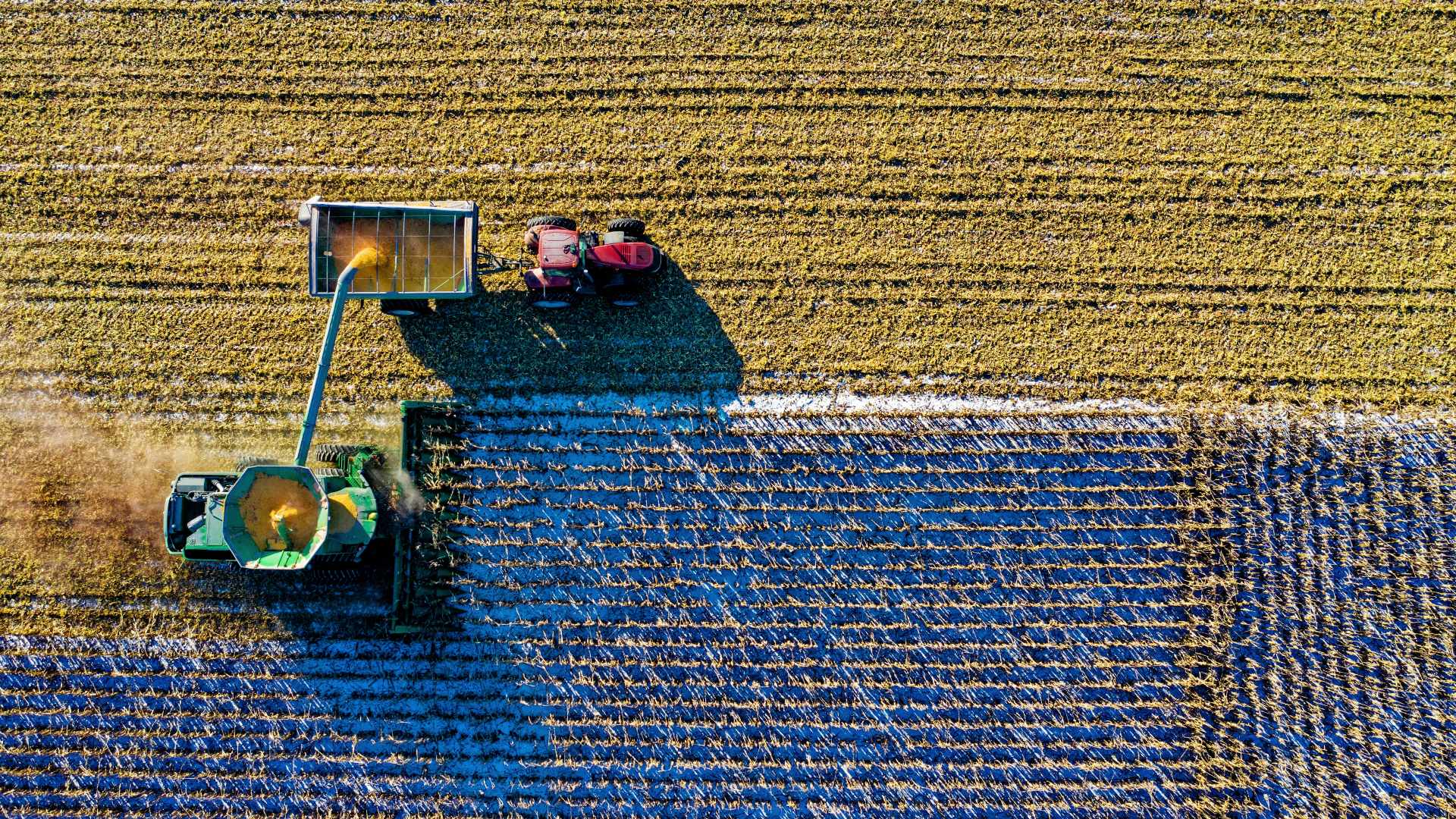 Parties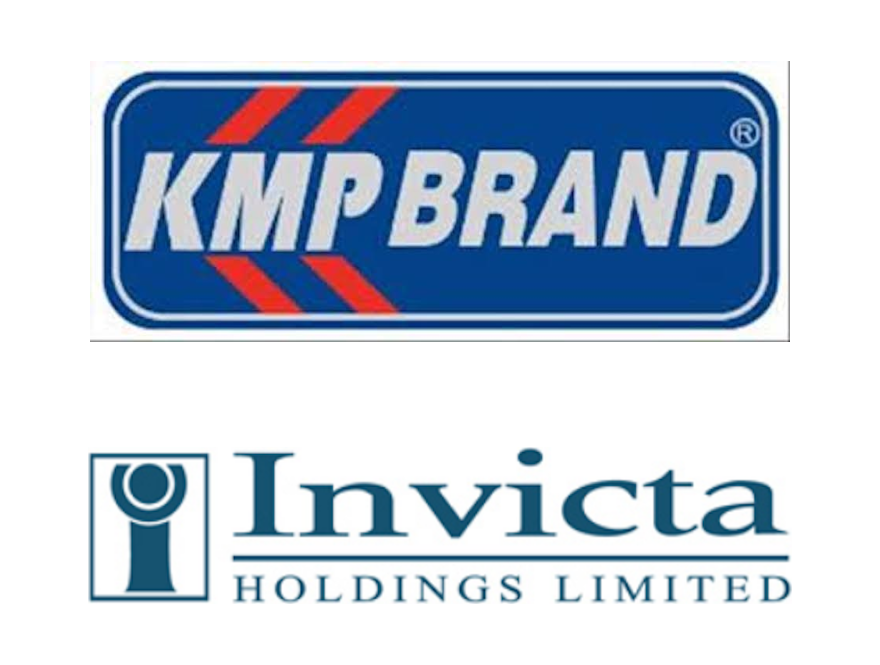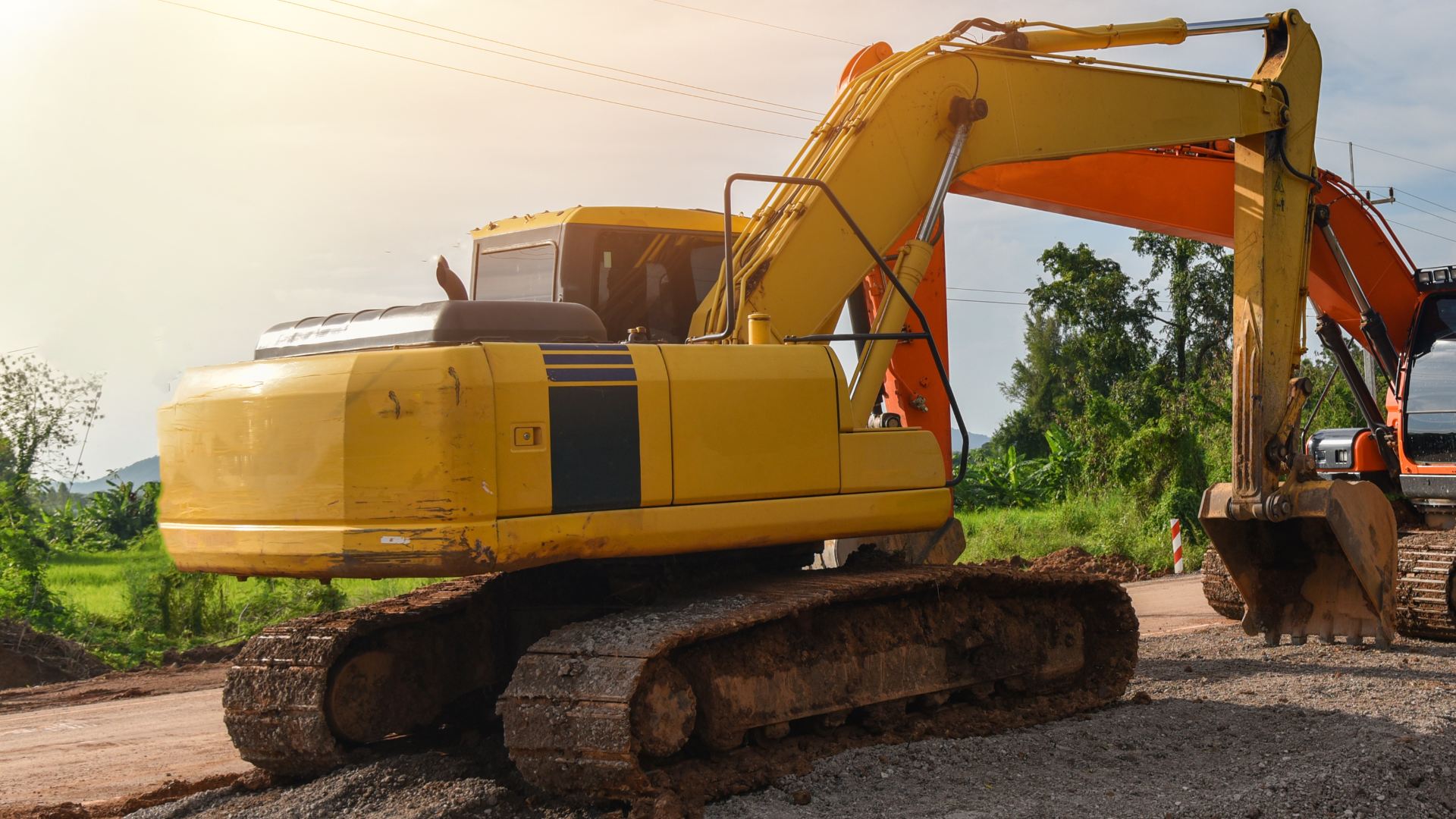 "This transaction is a hugely significant milestone in KMP's development, strongly positioning the business for its next phase of growth, allowing us to extrapolate our already strong global reach with opportunities for economies of scale across complementary brands and products. I am grateful for the invaluable advice, support and guidance provided by the Oaklins team throughout the process."
Joe Eisenberg
Chairman and CEO, KMP Holdings Limited