Go to deals
Industrial Machinery & Components | Private Equity
Leadec has acquired Diversified Automation
Leadec has completed the acquisition of Diversified Automation, Inc.

Leadec, a portfolio company of Triton and headquartered in Stuttgart, Germany, is a leading engineering, installation, maintenance and support service specialist for industrial facilities across their entire life cycle and related infrastructure. Operating in four continents with 20,000 employees and almost 60 years of experience, Leadec operates at more than 300 facility sites and generated approximately €900 million in sales in 2019.

Founded in 2002, Diversified Automation is a leading automation controls and software solution provider to the express parcel industry. It serves global express parcel and e-commerce companies, prime contractors and integrators with end customers that include Amazon, FedEx Ground and UPS. Headquartered in Louisville, Kentucky, and with annual sales of approximately US$100 million, Diversified Automation has more than 140 engineers and project managers operating from seven locations across the USA.

The Oaklins team in Germany initiated and established the contact between Leadec and the team in Cleveland, who gave Leadec the idea to enter the parcel sortation and automation market through the acquisition of Diversified Automation.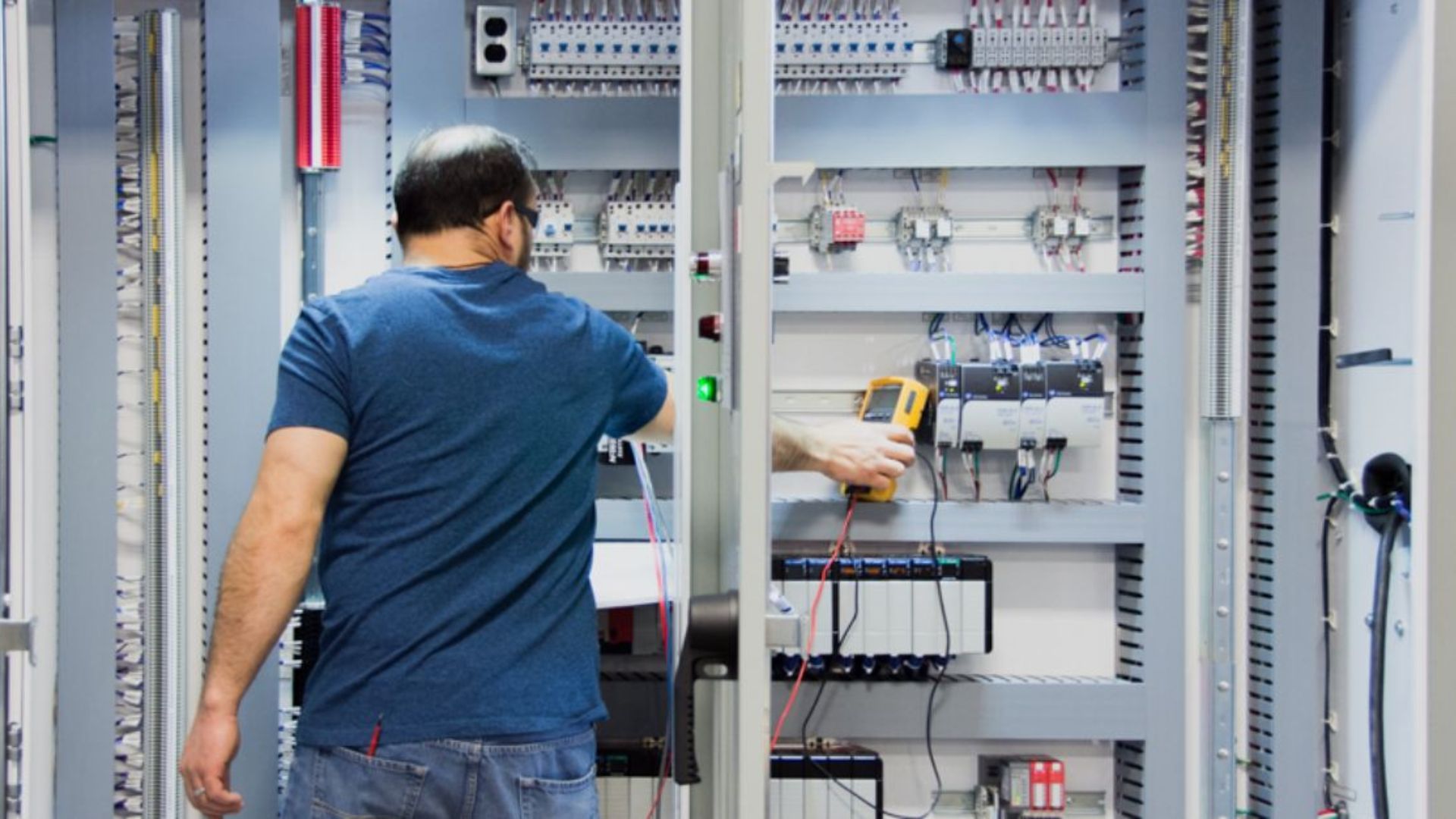 Parties