Go to deals
Financial Services
Dutch Star Companies ONE has completed an IPO on Euronext worth €55.4 million
Dutch Star Companies ONE (DSCO), powered by Oaklins Netherlands, has raised and listed €55.4 million from a group of respectable investors, successful entrepreneurs and family offices, with an appetite to invest in a unique business opportunity.

DSCO is a special purpose acquisition company (SPAC), incorporated for the purpose of acquiring a significant minority stake in a business with principal operations in Europe, preferably in the Netherlands. The company is powered by Oaklins Netherlands, based on the successful launch of three Italian SPACs by Oaklins Italy. The company is led by established seasoned Dutch executives as promoters: Niek Hoek, Stephan Nanninga and Gerbrand ter Brugge, the latter on behalf of Oaklins Netherlands.

Niek Hoek, Promoter and Executive DSCO, said: "Dutch Star Companies ONE provides a unique opportunity to invest in a private company that most investors would otherwise not have access to."

Oaklins' team in the Netherlands initiated, participated and advised DSCO on all aspects during its successful fundraising and listing.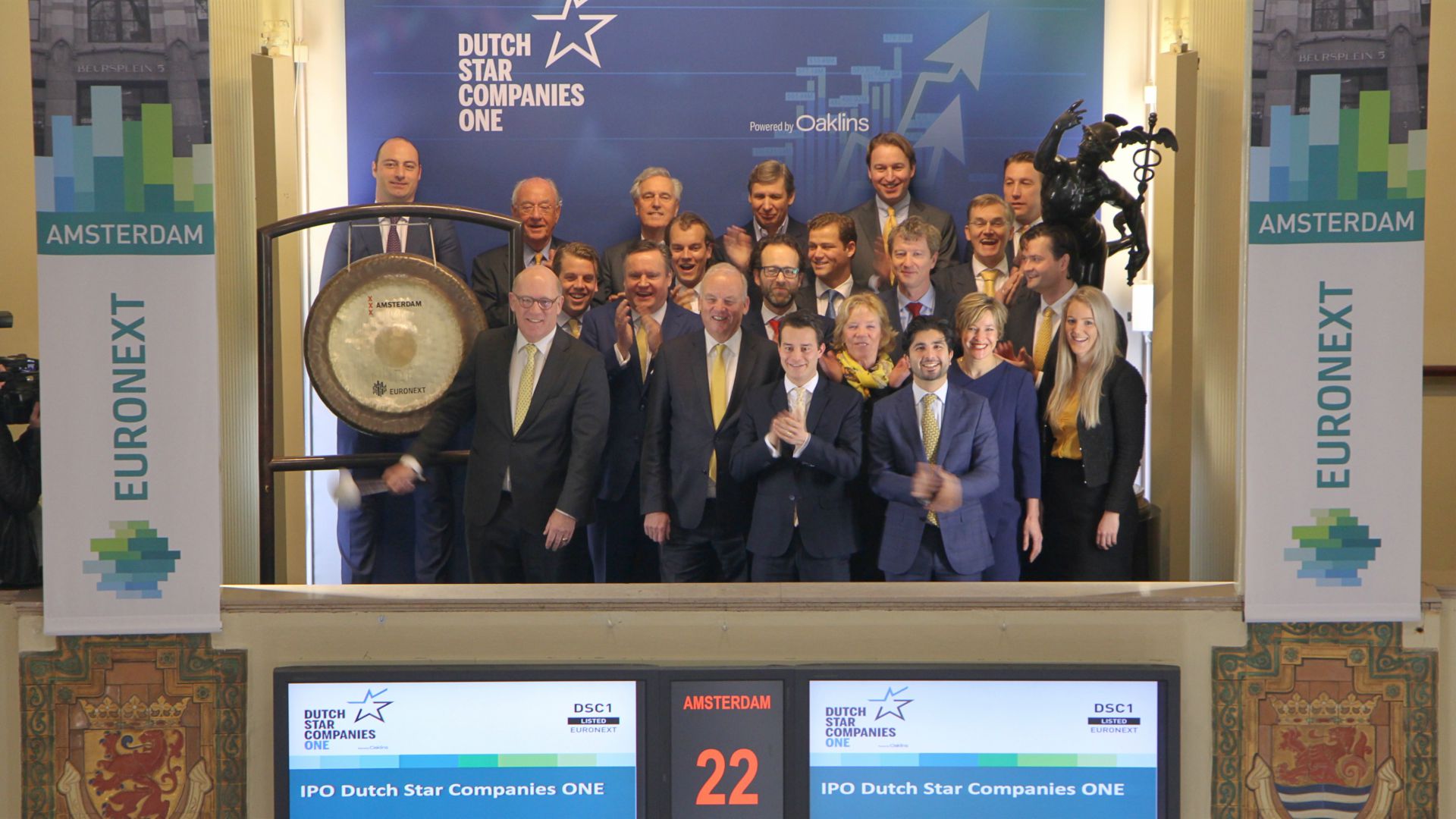 Service
Funding, debt advisory & ECM
Parties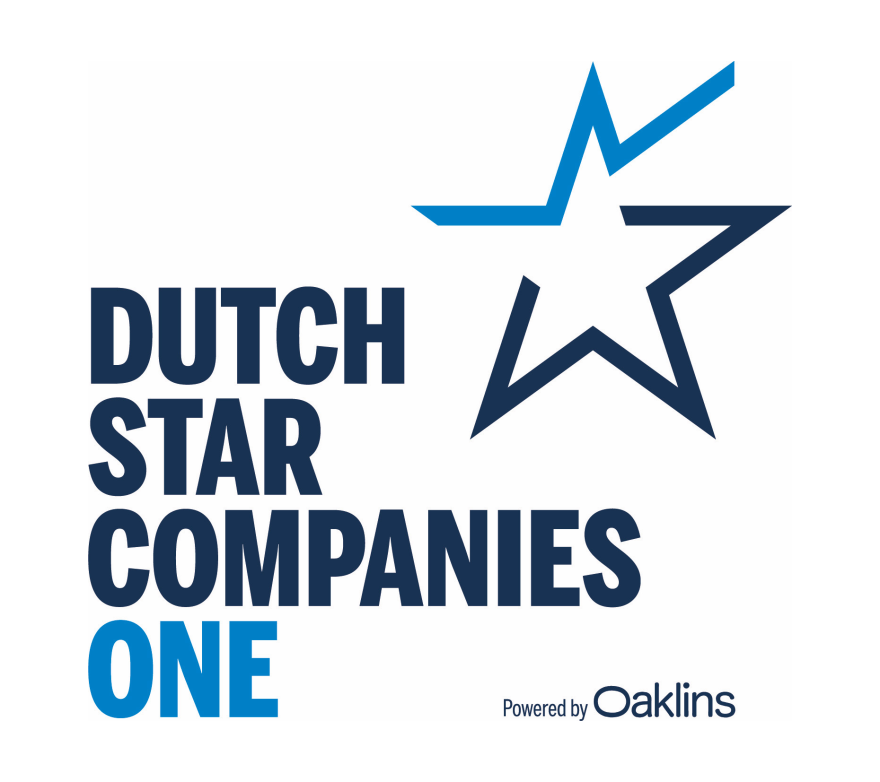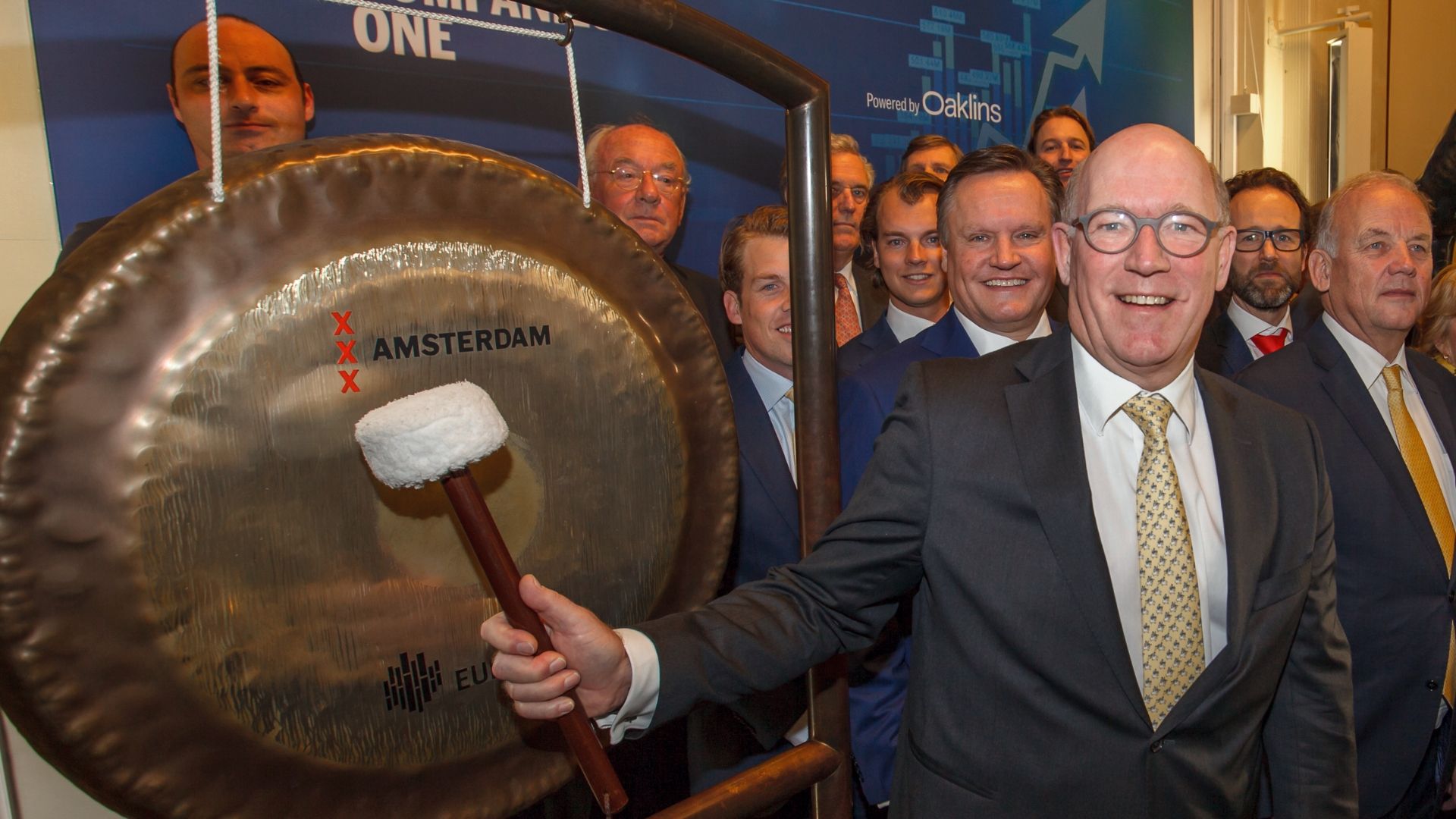 "Dutch Star Companies ONE is the result of a unique cooperation between Oaklins Netherlands, Niek Hoek and Stephan Nanninga combining their broad network and expertise to initiate this new investment opportunity for Dutch investors."
Gerbrand ter Brugge
Promoter and Non-Executive Director, DSCO
Talk to the deal team Felix Snoeck Henkemans
Associate
Amsterdam, Netherlands
Oaklins Netherlands