Go to deals
Private Equity | Business Support Services | TMT
eBuilder Travel has been divested to MobileXpense
eBuilder AB, a supplier of smartphone insight, has sold eBuilder Travel, a Swedish leader in travel and expense management, to MobileXpense.

eBuiler Travel is a Swedish leader in travel and expense management. The company provides a cloud-based BPaaS* – solution to B2B customers – that supports the entire travel and expense process end-to-end for both travelers and employers. It is supplier neutral and can be fully integrated to existing ERP, finance, payroll and/or billing solutions. In addition, the company also provides third party integration to travel agencies, payment card issuers, banks and travel account providers. Numerous large public and private sector organizations rely on eBuilder Travel solutions, which are used in more than 80 countries worldwide.

MobileXpense is a leading provider of global travel expense management solutions for large multinationals and governmental organizations. Its uniquely flexible SaaS solution simplifies a complex and often time-consuming problem for business travelers, HR and accounting departments around the world. The product offers multinational organizations full regulatory compliance with country-specific taxation and legal allowance regulations as well as the flexibility to integrate company regulations and policies.

eBuilder provides mobile operators and manufacturers with smartphone health and user behavior data, as well as prescriptive analytics that improve sales effectiveness, customer loyalty and process efficiency.

Oaklins' team in Sweden acted as financial advisors to the seller. The team in Belgium approached the buyer and supported throughout the transaction.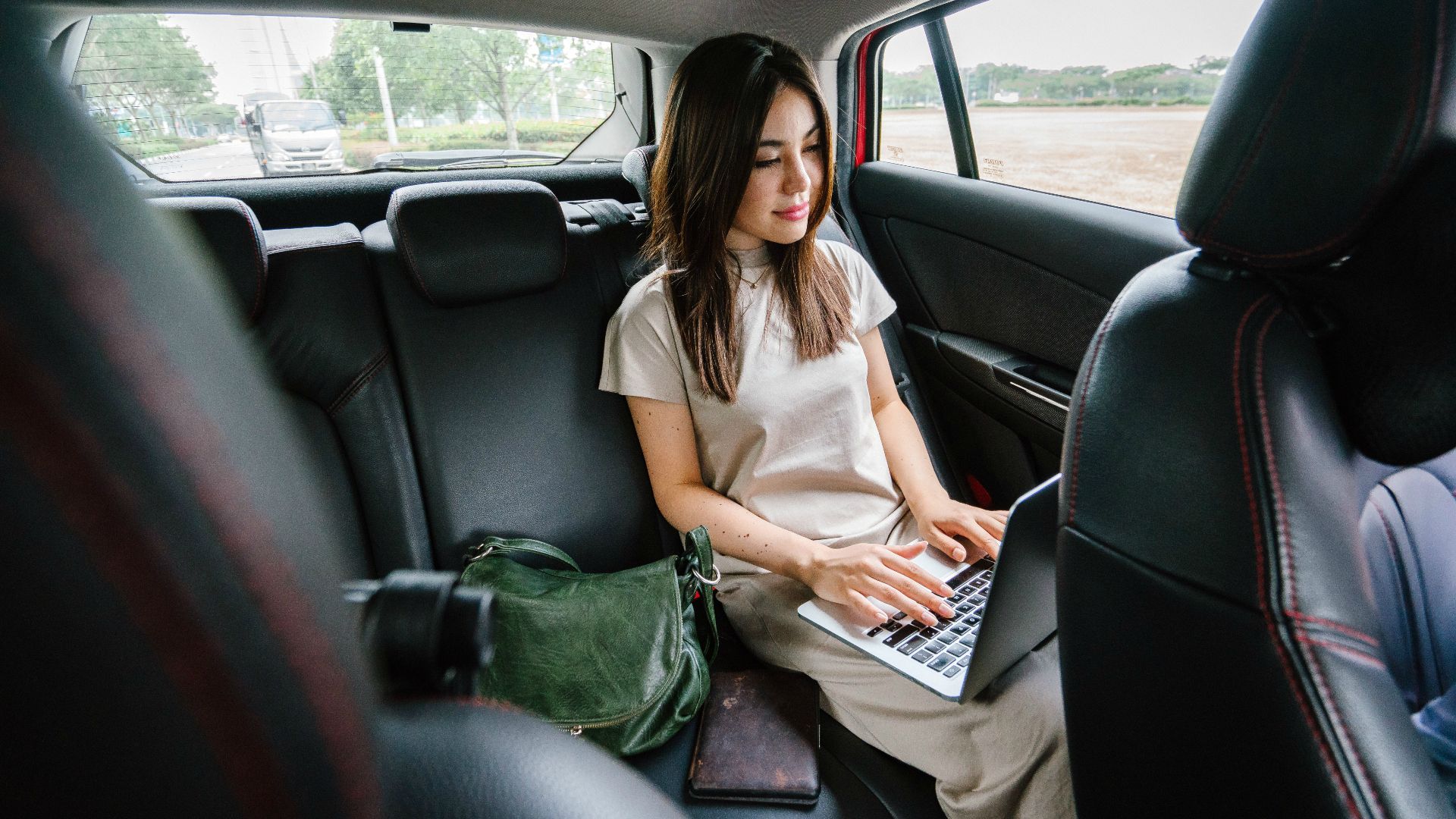 Parties