Go to deals
Food & Beverage
Salmones Camanchaca has placed 30% of its shares in an Initial Public Offering
Compañía Pesquera Camanchaca S.A has completed an IPO for 30% of Salmones Camanchaca for US$106 million. It is the first IPO of 2018 in Chile and Norway and the first and only Latin American company to be listed on the Oslo Stock Exchange, the main seafood market in the world.

Salmones Camanchaca is a fully integrated salmon farmer with operations in region X and XI of Chile, with circa 80% of sales to the US and emerging markets. The company, founded in 1986, is headquartered in Santiago, Chile, and has 1,240 employees. Salmones Camanchaca is owned by Compañía Pesquera Camanchaca S.A., listed on the Santiago Stock Exchange.

The demand for the shares of Salmones Camanchaca exceeded the offer by 8 times, totaling 459 orders for a total amount of US$830 million, with significant international participation.

Oaklins' team in Chile advised Compañía Pesquera Camanchaca in this transaction, selecting the most suitable market to perform the placement.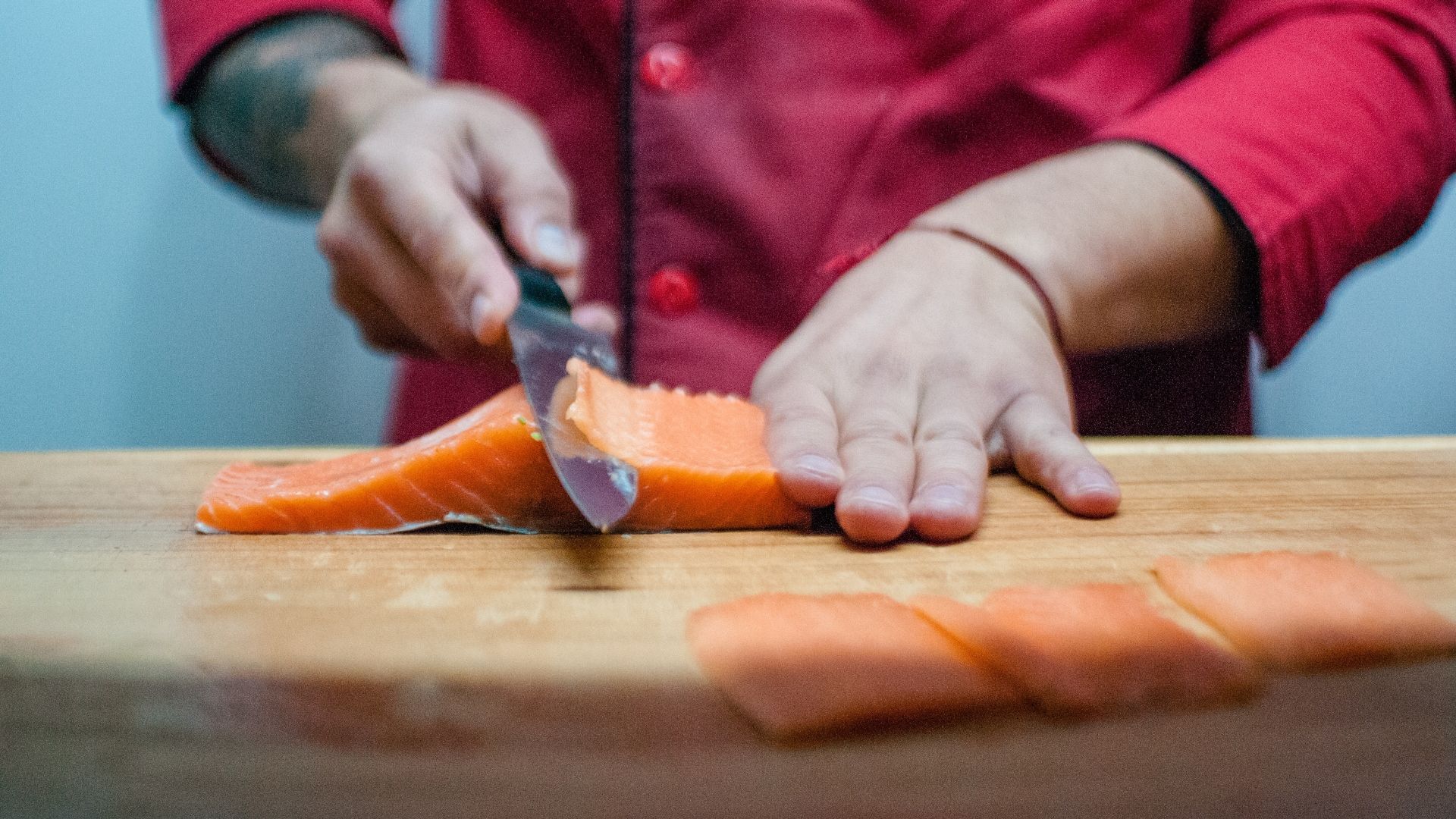 Parties