Go to deals
Other Industries
KH Chemicals has been acquired by Ravago
The shareholders of KH Chemicals have sold the company to Ravago.

KH Chemicals is a global chemical distribution and trading company headquartered in Rotterdam, the Netherlands, with offices and activities in Dubai, Kiev, Moscow, New York and Shanghai. KH's strong global reach, in combination with its local presence, allows it to quickly react to market changes and to offer cross-continent solutions to its suppliers and clients. The company's product assortment consists of a wide range of chemicals that can be divided into four major product categories: solvents, acrylates, monomers and plasticizers. KH's clients include end-users, distributors and traders. The company's clients are active in the paints, coatings, resins, inks, adhesives and PVC segments.

Ravago is engaged in the distribution and recycling of plastics, rubber and chemical products. The family-owned company is active worldwide and currently has around 6,000 employees.

Oaklins' team in the Netherlands advised the shareholders of KH Chemicals in this transaction. The team in Belgium introduced the buyer.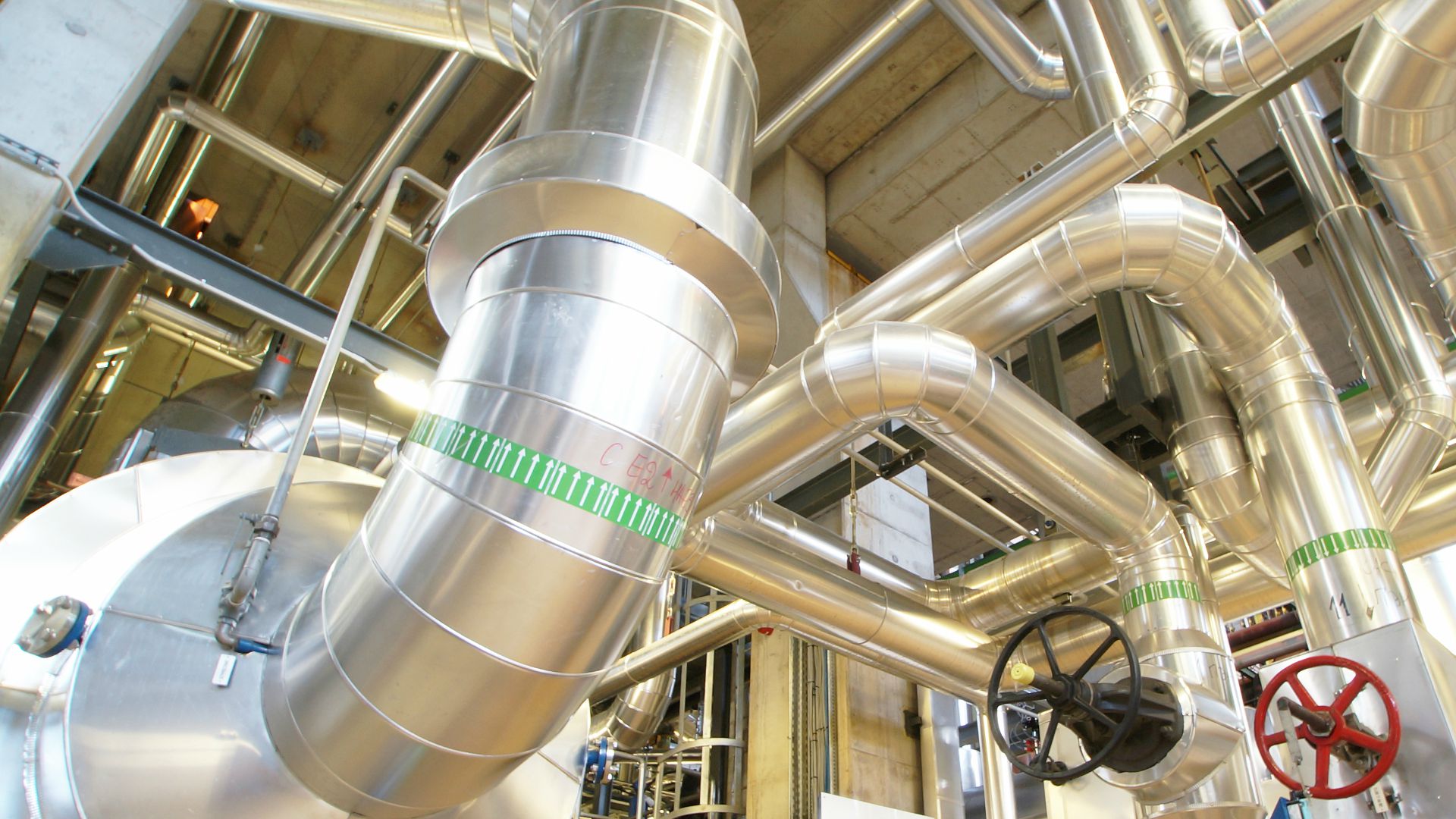 Parties