Go to deals
Private Equity | TMT
Switch Foundation has successfully sold Switchplus AG to Combell Group
Switch Foundation, a developer of ICT solutions in the network, has sold Switchplus AG, a specialist in domain names and internet services, to Combell Group. Financial details have not been disclosed.

Headquartered in Switzerland, Switchplus offers solutions around web presence, from domain allocation to the complete internet presence. Switchplus serves approximately 130,000 customers, businesses and private individuals.

The CEO of Switchplus, Gaby Lörtscher, welcomes the new owner: "We feel delighted to work under the wings of an internationally recognized hosting group. The sense of quality, personal support and drive for innovation is something that is dear to our company, and we share the exact same values with Combell Group. Switchplus therefore looks forward to what we can accomplish together and how we can make this truly beneficial for our customers."

Combell Group was founded in 1999 and is the leading digital enabler for entrepreneurs and small businesses in Northwestern Europe. The group serves, now together with Switchplus, nearly 800,000 customers in Belgium, the Netherlands, Denmark, Sweden and Switzerland, and has one of the highest customer satisfaction ratings in the industry, being recognized for its innovation, trust and reliability.

Jonas Dhaenens, CEO of Combell Group, is looking forward to entering the Swiss market: "We're welcoming a lot of new customers, new colleagues and lots of expertise and we already see great potential ahead. Our first priority has always been to inspire and to innovate, in benefit of our customers. We want to enable entrepreneurs and small businesses to build their digital identity online using our services."

Switch Foundation, in collaboration with its stakeholders in and outside the academic world, develops and improves integrated ICT solutions in the network, security, identity management and cloud computing areas. Switch has been the registry for .ch and .li domain names since the early days of the internet. The foundation employs around 100 people at its Zurich headquarters and stands for greater capability, convenience and security in the digital world.

Andreas Dudler, Managing Director of Switch Foundation, is pleased about the successful sale: "We are happy that we were able to sell Switchplus to the Belgian Combell Group. I am also glad that Combell Group will retain all employees and that Switchplus will remain active in the market as an autonomous company. I am convinced that the expert knowledge and size of Combell Group will provide Switchplus with the ideal conditions for further growth."

Oaklins' team in Switzerland acted as the exclusive M&A advisor to Switch in the entire sale process. In addition to Switzerland, numerous interested parties from other European countries were approached by local Oaklins teams. Oaklins' team in Belgium identified Combell Group as a potential buyer and successfully stimulated their interest for Switchplus.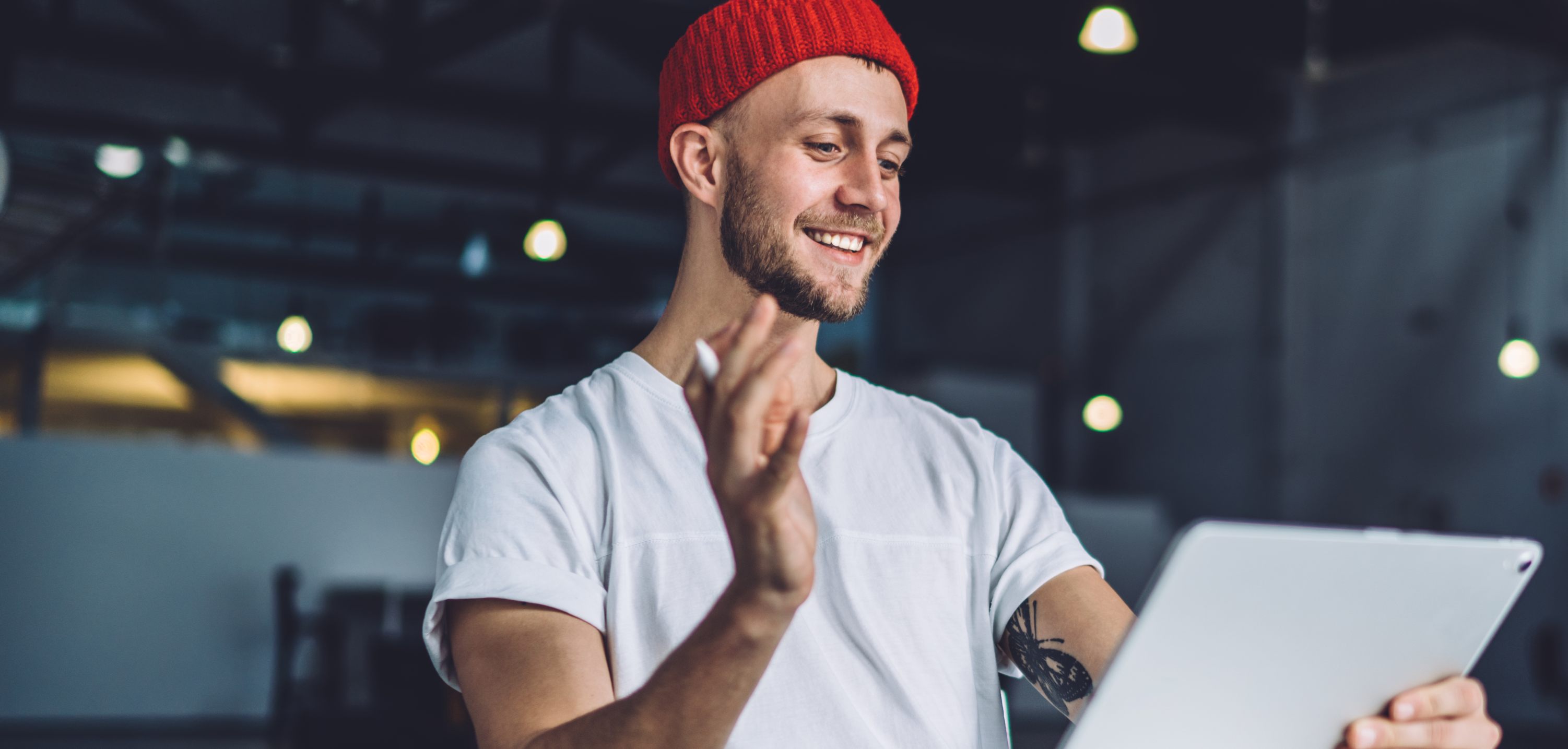 Parties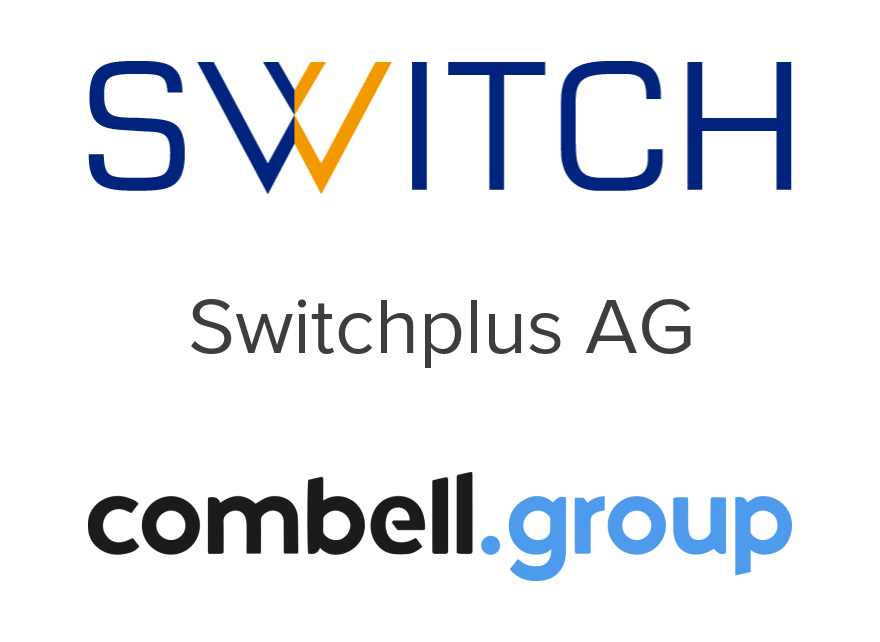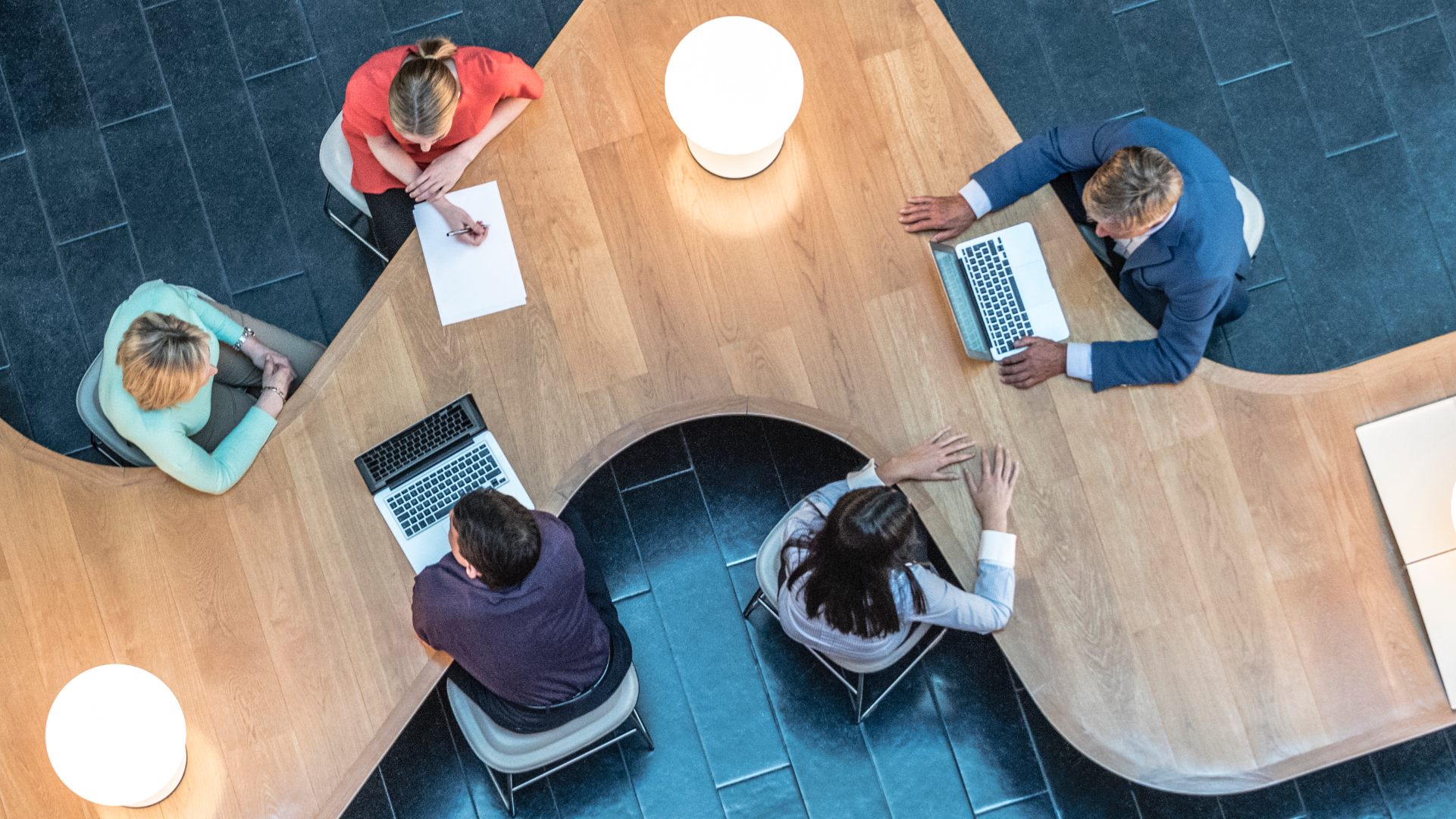 "Oaklins' team in Switzerland showed a high level of professionalism in project management and a pronounced sense of urgency, which was decisive to achieve our goals. Their negotiation style and great interpersonal skills, combined with Oaklins international contacts, proved pivotal to the successful outcome."
Dr Christine Lanner
Deputy CEO, Switch Foundation