Go to deals
Consumer & Retail | Private Equity
Drylock Technologies has sold a minority stake to Sofina
Bart Van Malderen, founder and CEO of Drylock Technologies, has opened up the capital of the company to a new investor to fund his expansion plans.

Drylock Technologies is a manufacturer of hygiene products (diapers, pads and panty liners) with focus on baby care, feminine care and adult care. Drylock Technologies is headquartered in Zele, Belgium, and is a family-owned company led by Chairman and CEO Bart Van Malderen. The company employs over 2,500 people worldwide and has production facilities in Russia, Italy, Czech Republic, Spain, USA and Brazil. Sustainability is at the core of Drylock's operations which translates into innovation within the company's product segments to better meet the needs of customers.

Société Financière de Transports et d'Entreprises Industrielles (Sofina) is a Belgian holding company headquartered in Brussels. It is a family-run and controlled investment company with equity holdings in Europe, USA and Asia across many sectors with a particular focus on consumer goods, digital, education and healthcare. Sofina aspires to be the preferred partner of entrepreneurs and families who lead growing companies by backing them with patient capital and supportive advice.

Oaklins' team in Belgium advised Bart Van Malderen, founder and CEO of Drylock Technologies.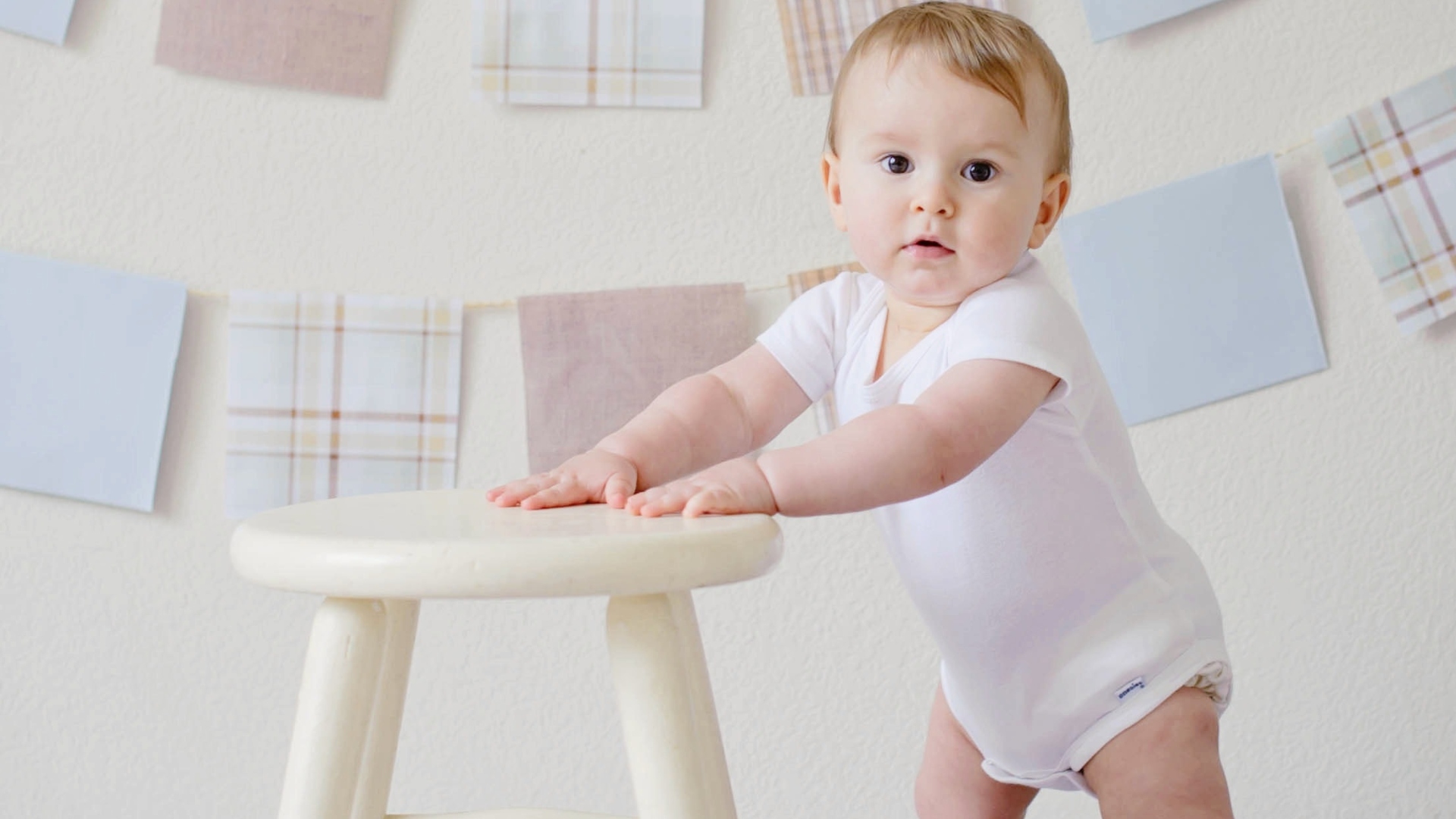 Parties