Go to deals
Private Equity | Agriculture
Microflor has been acquired by Smile Invest
Microflor, a global player in breeding orchids, has attracted a new partner, the Benelux private equity firm Smile Invest. Smile Invest obtains a substantial minority stake in Microflor alongside the family Floré, who remains the majority shareholder.

Over the past 30 years, Microflor has grown from a small family-owned company into a global player in the breeding, propagation and acclimatization of orchids, the largest ornamental plant variety in the world. The company has unique expertise in in-vitro propagation and breeding technologies that resulted in an extensive proprietary plant genetics portfolio of over 160 commercially available varieties and over 1,000 varieties under development. Microflor is headquartered in Lochristi, Belgium, and operates state-of-the-art labs and production facilities in Belgium and Slovakia from which it delivers young plants across Europe and the Americas.

Smile Invest is a European evergreen investment company with over US$385 million of assets under management, financed by 40 entrepreneurial families and with a long-term focus on innovative growth companies. Smile Invest focuses on companies active in technology, healthcare and innovative consumer markets. From its offices in Leuven and The Hague the team supports entrepreneurs and entrepreneurial management teams in realizing their growth plans.

The Floré Group is a family-run horticultural business which distributes, grows, produces and trades horticultural products.

Oaklins's teams in Belgium and the Netherlands served as exclusive sell-side advisors to Microflor in this transaction.
Parties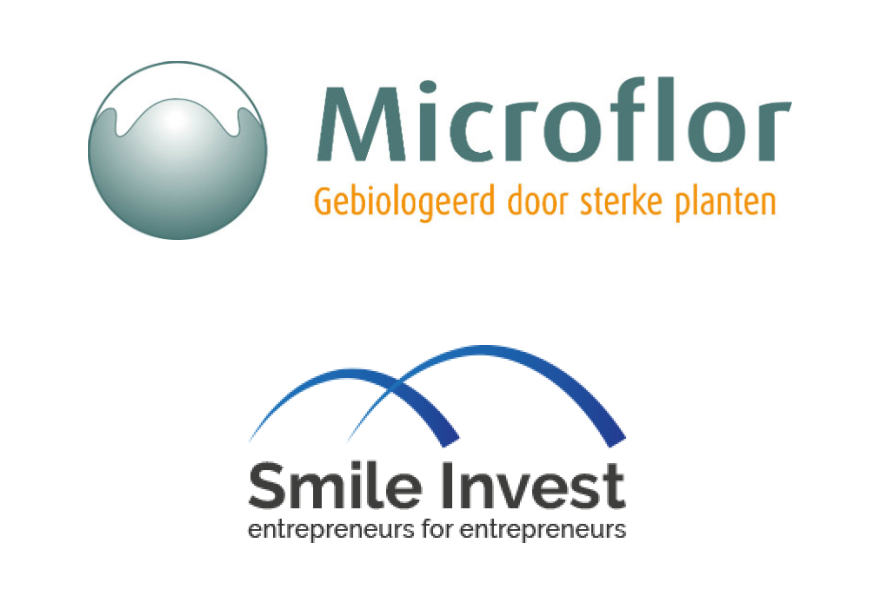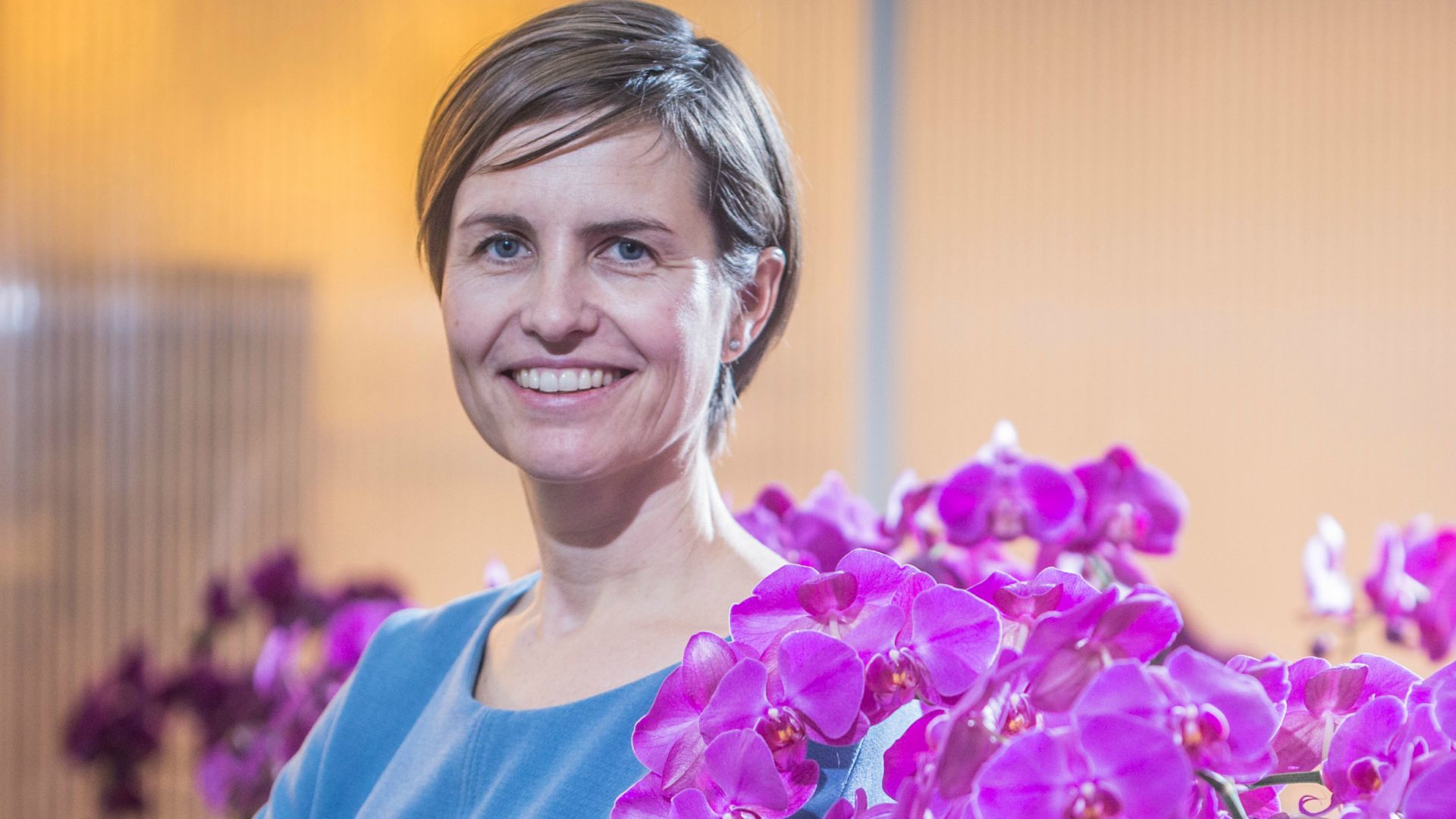 "We chose Oaklins to assist us in this project because they are the most experienced corporate finance advisor in the horticulture sector and, at the same time, have a local and experienced team in Belgium. By operating as one team, they offered us the best of both worlds."
Febe Floré
Managing Director, Microflor