Go to deals
Agriculture
Greenyard Flowers UK has been acquired by Yellow Holdings Ltd.
Greenyard has sold its subsidiary Greenyard Flowers UK to Yellow Holdings Ltd.

Greenyard Flowers UK is the world's largest supplier of daffodil flowers. Its strong market position is the result of a powerful fully vertically integrated company model, that ranges from the selection of the best genetics to supplying packed products to retailers. In addition to daffodils, of which of which the company has developed more than 2,000 varieties, Greenyard Flowers also grows summer flowers such as peonies, agapanthus, nerines, brodiaea and dahlias.

Yellow Holdings is a holding company owned by Pebble Group, the management of Greenyard Flowers UK and other financial sponsors, and specifically incorporated for the acquisition of Greenyard Flowers UK.

Greenyard was established in 1987 by Hein Deprez and has since grown into one of the largest suppliers of fruit, vegetables, flowers and plants in the world. Today, the company is still a family-owned business that is publicly traded and listed on Euronext Brussels.

Oaklins' team in Belgium advised the seller in this transaction. The team in the Netherlands contributed sector specific knowledge and contacts with buyers. Oaklins Smith & Williamson, based in the UK, supported with origination and prospective buyer.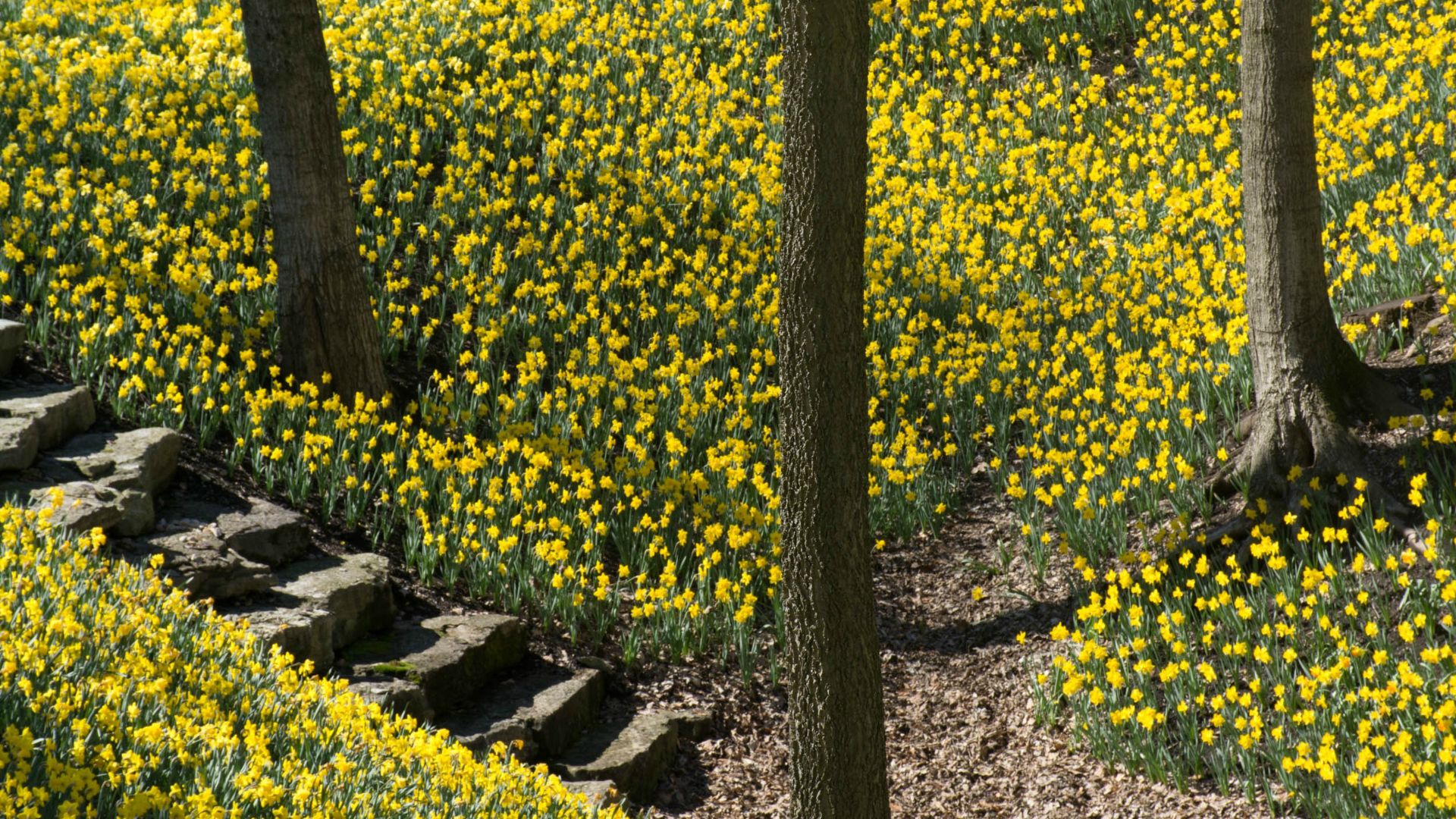 Parties