Go to deals
Food & Beverage
Vleesgroothandel Rima NV has been acquired by Teugels BVBA
The Leys family have sold Vleesgroothandel Rima NV to Teugels BVBA.

With more than 40 years of experience, Vleesgroothandel Rima is a second generation family business that has grown into a reliable butcher and chopper wholesaler of high-quality beef and pork in Belgium, and frozen products in the international market. The company is fully integrated, with a slaughterhouse, a cutting plant, wholesaler and a transport company, which has given Vleesgroothandel Rima the opportunity to focus 100% on the quality of the processes and thus guarantee an excellent quality of the end product.

Teugels is a modern and contemporary meat wholesaler that focuses on the delivery in the butchery sector, supermarkets and industrial processors.

Oaklins' team in Belgium advised the seller in this transaction.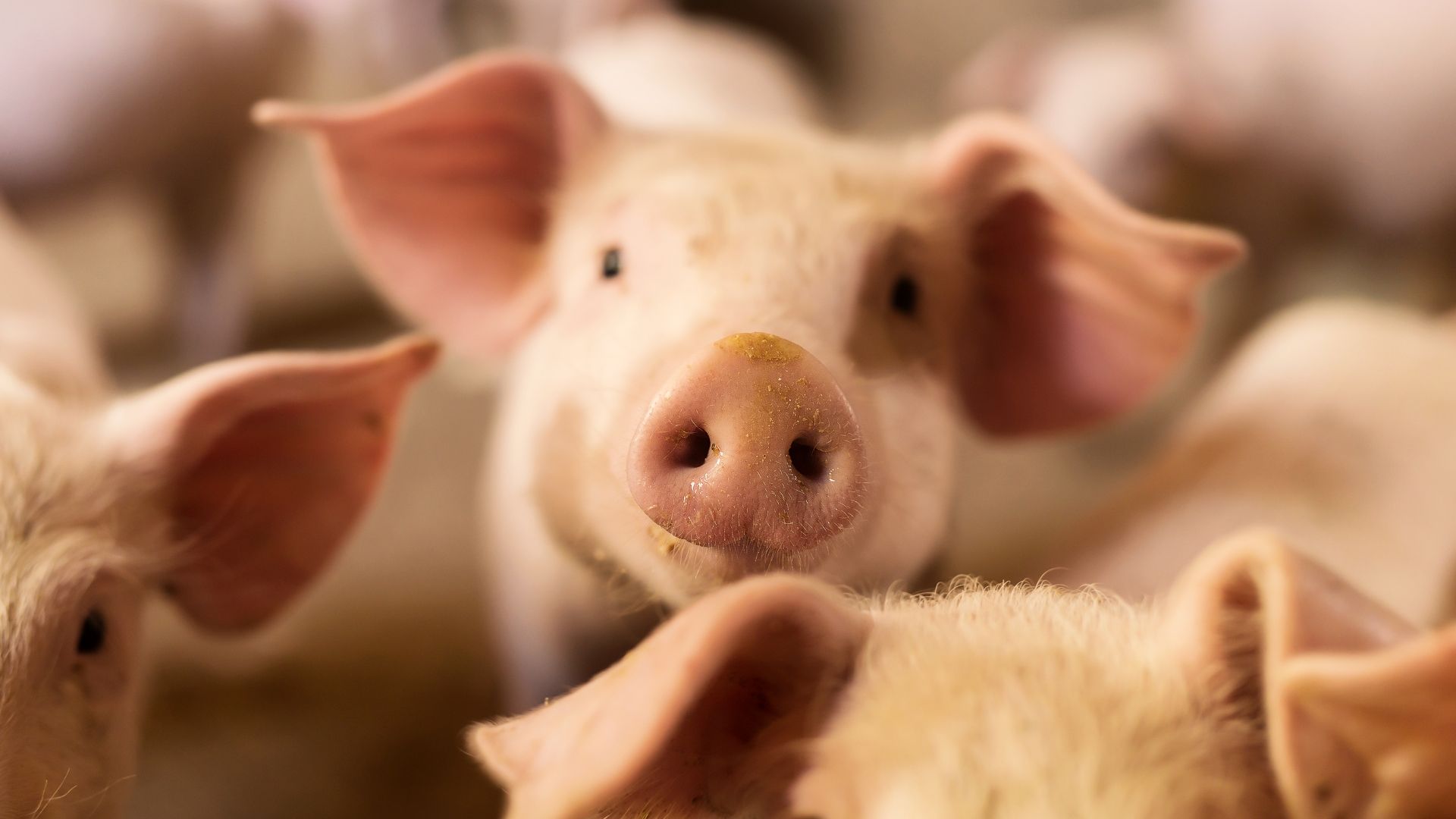 Parties