Go to deals
Other Industries | TMT
NRB Group has acquired Prodata Systems
NRB Group, a provider of information and technology services, has acquired Prodata Systems.

NRB helps its customers to fully benefit from ICT assets in order to optimize and accelerate their processes, innovate and allow their business to grow and evolve with a view to keeping up with the new digital reality. Within this context, the Group provides a complete range of ICT services based on four key areas: consultancy, software, infrastructure and cloud services, and managed staffing. With a consolidated turnover of US$400 million and over 1,500 employees, NRB ranks in the top three of the Belgian ICT industry. Since 2010, its growth strategy has notably involved targeted acquisitions aimed at building a solid Belgian operation in the field of ICT solutions, capable of dealing with the main business sectors of the country, such as the public and social sectors, the energy and utility industry, financial services and the industrial sector, while Trasys International, which is also part of the NRB Group, focuses on European and international public and corporate organizations.

Prodata Systems specializes in the design, implementation and maintenance of network solutions, onsite data center management and cybersecurity, and it is active in the private and public sectors. Its clients include the Federal Police, the Ministry of Defense, the Belgian Railways NMBS-SNCB, Brussels Airport, CHIREC Hospitals, AG Insurance and P&V.

Oaklins' team in Belgium acted as the exclusive buy-side advisor to NRB Group in this transaction.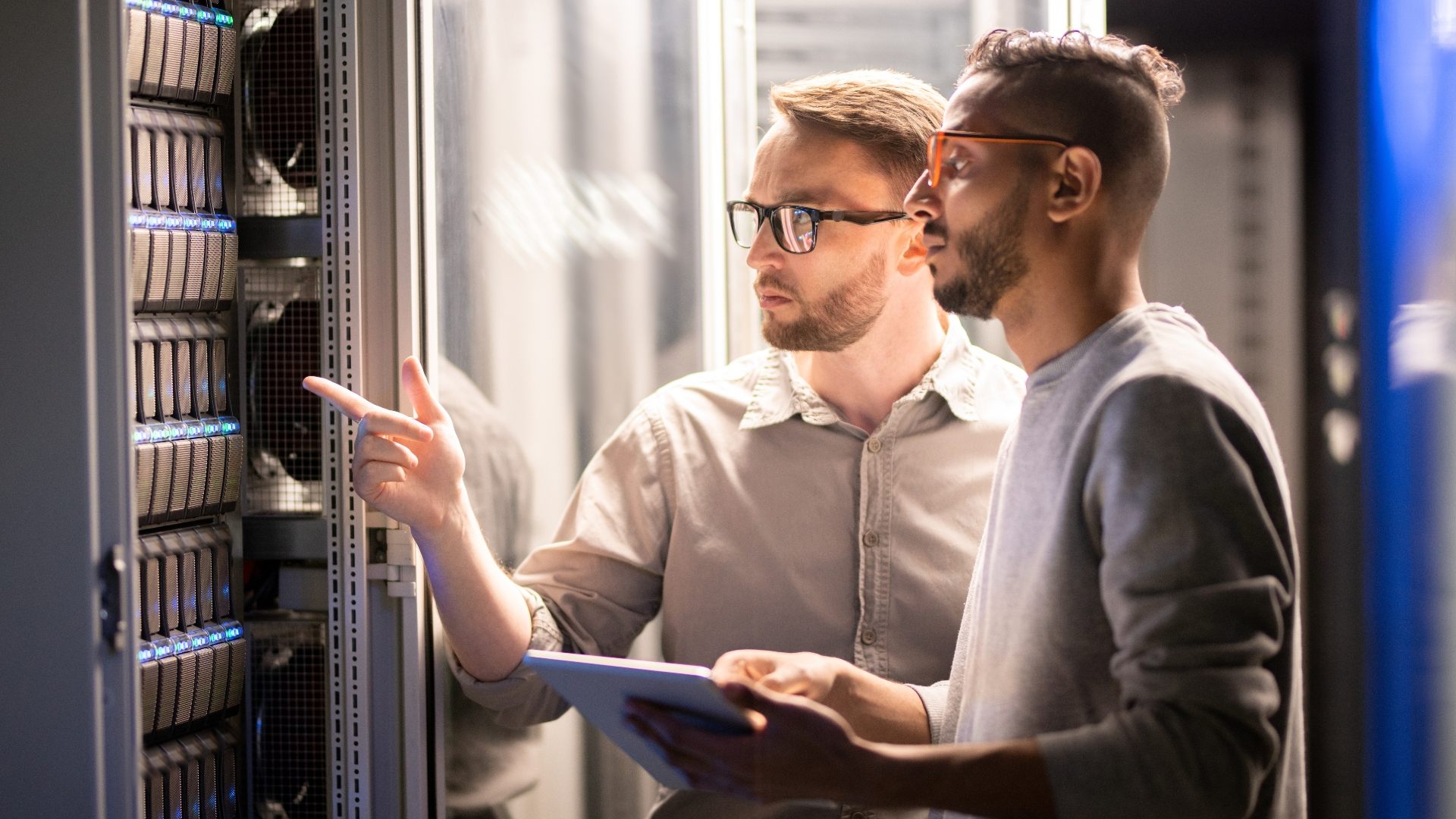 Parties