Go to deals
Construction & Engineering Services
MT Højgaard Holding's subsidiary Enemærke & Petersen has acquired Raunstrup
MT Højgaard Holding A/S' business unit Enemærke & Petersen (E&P) has entered into an agreement to acquire the nationwide construction and carpentry company Raunstrup A/S. This strategic acquisition will bolster E&P's geographical position in Denmark and strengthen its activities within the building maintenance services sector. The Raunstrup brand will remain, and activities and daily management will continue unchanged under E&P's ownership.

Headquartered in Copenhagen, MT Højgaard Holding (MTHH) is one of the leading construction and civil engineering companies in Denmark, with roots back to 1918. The company is listed on the Nasdaq OMX Copenhagen Stock Exchange. MTHH has more than 3,900 employees and generated revenues of approximately US$847 million in 2019. The subsidiary E&P is a market leader within the refurbishment of social housing and schools. E&P has more than 700 employees and generated revenues of US$363 million in 2019.

Headquartered in Aarhus, Denmark, and founded in 1967, the Raunstrup group has a strong market position, offering a wide range of carpentry and building services. It includes the subsidiaries Raunstrup Byggeri, Raunstrup Bygningsservice and Raunstrup Tømrer. The group has more than 300 employees and generated revenues of circa US$80 million in the fiscal year 2019/20.

Oaklins' team in Denmark was engaged by MT Højgaard Holding as strategic and financial advisor. This acquisition marks Oaklins' third transaction as advisor to MT Højgaard.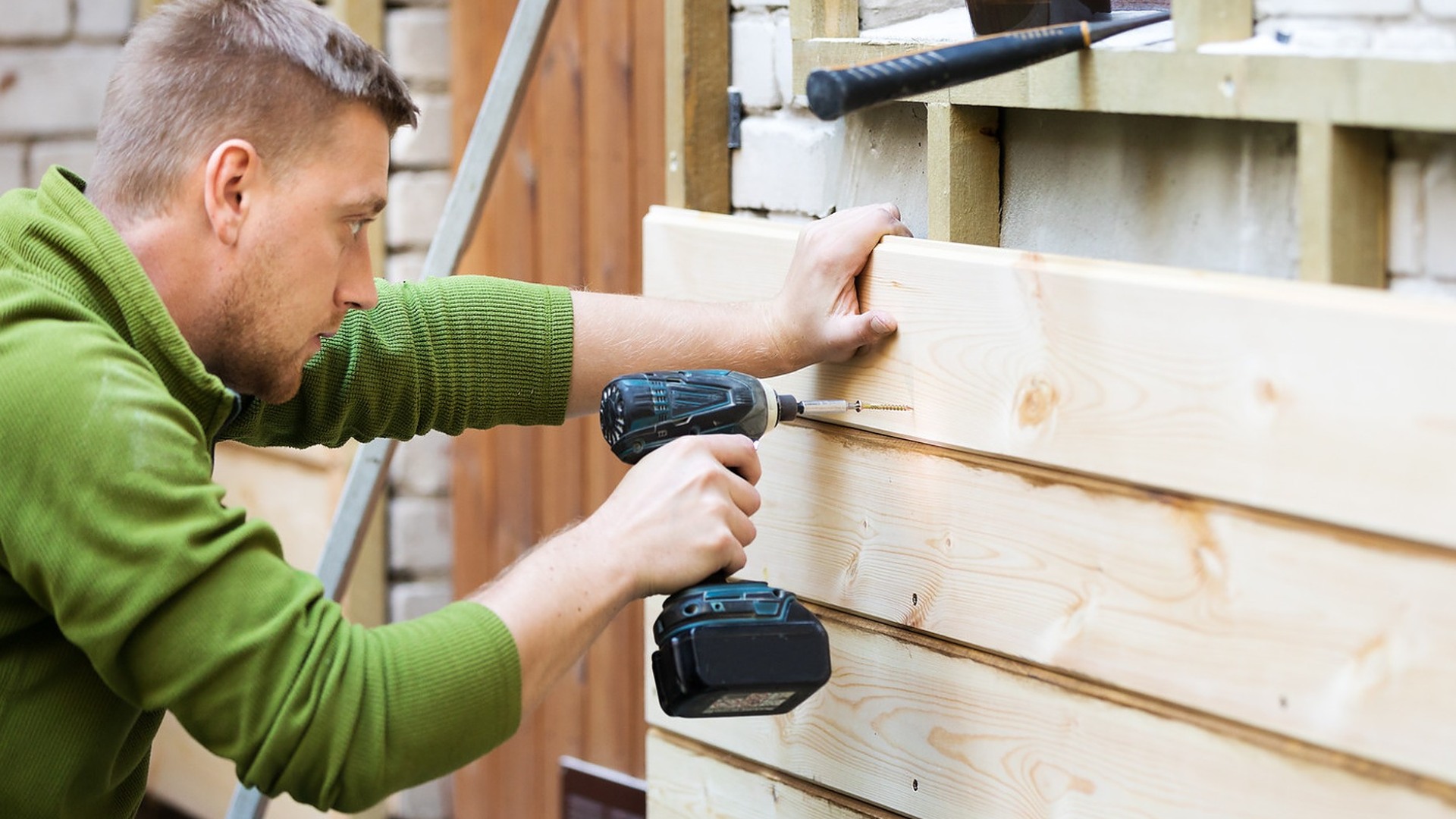 Parties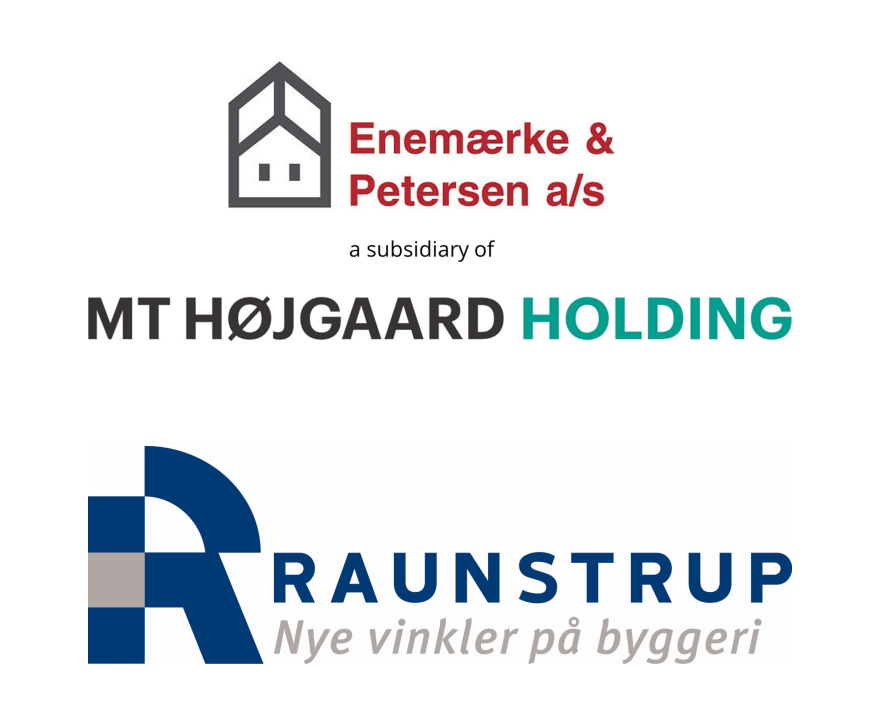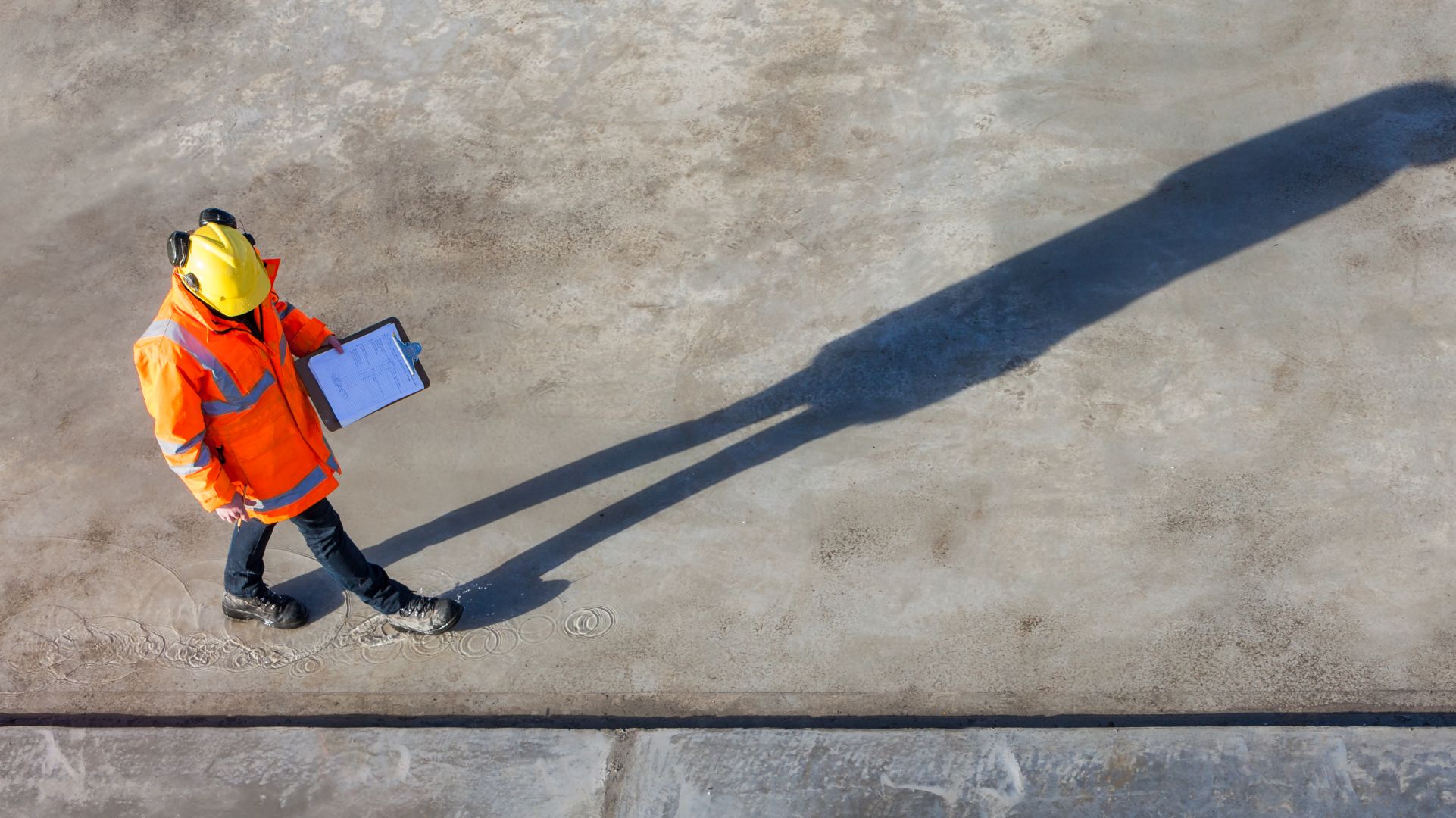 "We are very pleased with Oaklins' assistance in our most recent acquisition. We have worked with the team for a long time and always appreciated their honest and personal approach to our M&A activities, as well as their broader strategic advice."
Martin Solberg
CFO, MT Højgaard Holding A/S