Go to deals
Private Equity | Consumer & Retail
Curious Kids has been acquired by Blos Kinderopvang
The owner of Curious Kids has sold the company to Blos Kinderopvang.

Curious Kids is a leading provider of professional, high-quality childcare services for children aged 0 to 4 years and out-of-school care for children aged 4 to 12 years. The company has 20 locations in Amsterdam, the Netherlands. Curious Kids distinguishes itself from competitors through its pedagogical childcare approach focused on the individual child, offering tailored programs in small groups. Personal attention for each child is optimally guaranteed, with activities that support cognitive, social, emotional and physical development. The company has consistently high occupancy rates as its premium childcare services are in high demand and its relatively large, dedicated planning department ensures optimal placements.

Blos Kinderopvang provides a range of childcare services in the Netherlands. The Blos Groep also operates the SKOL kinderopvang and Bijdehandjes kinderopvang labels. The company operates 40 daycare centers in the area of Utrecht.

Oaklins' team in the Netherlands advised the owner of Curious Kids on its sale to Blos Kinderopvang.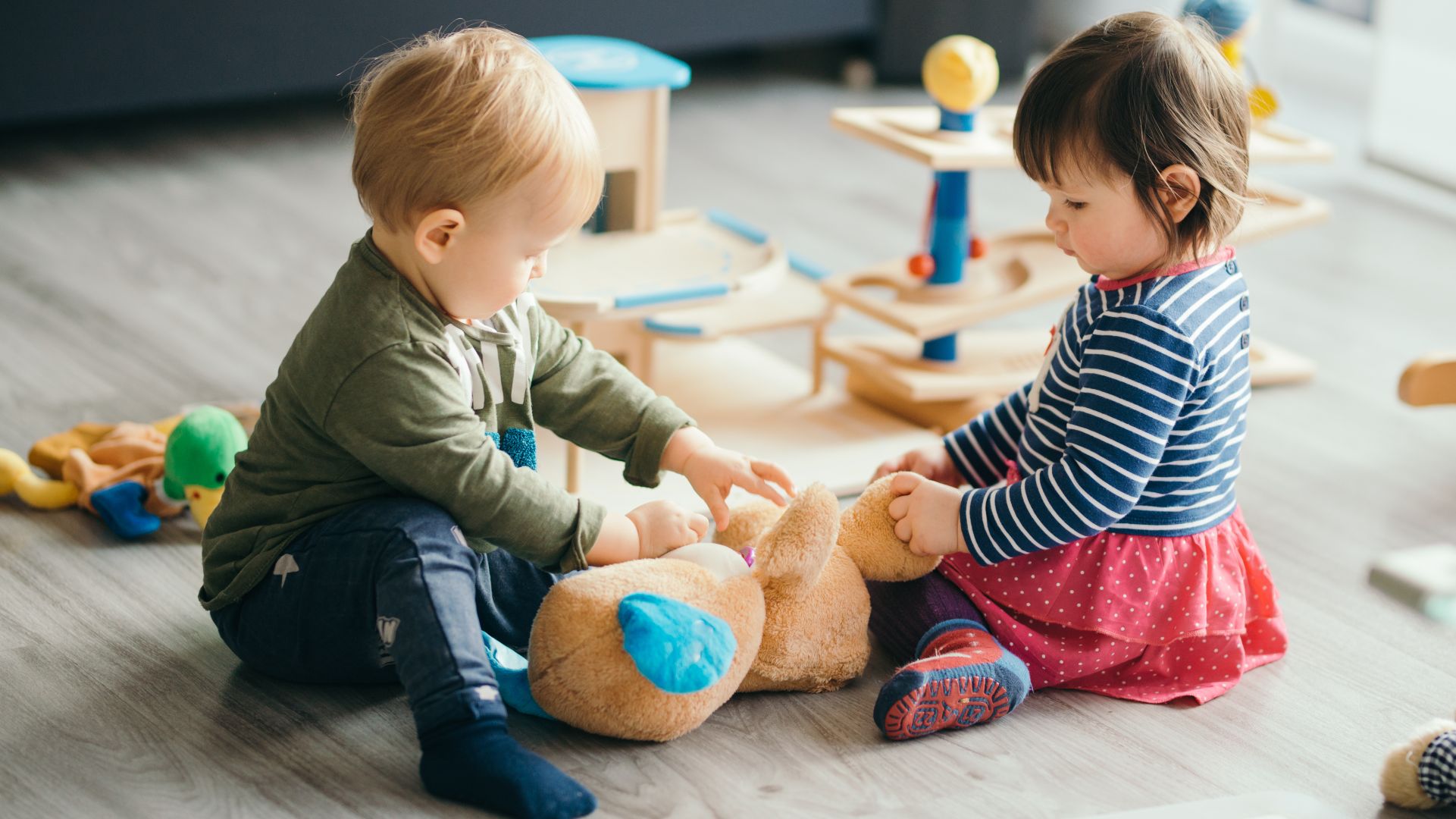 Parties