Go to deals
Energy | Private Equity
Green & Durable Energy has acquired a majority stake in Agro-NRG
Green & Durable Energy (G&D Energy) has acquired a majority stake in Agro-NRG, the Dutch local market leader specialized in the installation and value-added wholesale of PV solutions. With the investment, G&D Energy and Agro-NRG will be able to further grow and expand their renewable energy solutions.

Agro-NRG focuses on the installation of roof-mounted PV systems in the non-residential market and B2B value-added wholesale activities of PV systems, components and complete solutions. Agro-NRG has its roots in the agricultural sector, but it currently services a much broader range of SME clients. It has a particularly strong presence in the east of the Netherlands but is active throughout the Netherlands.

G&D Energy offers sustainable total solutions for green energy projects, both for private individuals and businesses. This includes solar panels, batteries for energy storage and charging stations for electric vehicles. The company is part of Belgium-based Hasco Invest, which is a family-based, independent, private holding firm that helps its participants to grow and has a long-term vision and a high level of involvement with the companies in which it participates. Hasco Invest is also a shareholder of sustainable energy consultant Encon and PV systems and e-charging wholesaler GPC Europe.

By joining forces, G&D Energy and Agro-NRG will be able to accelerate and broaden their renewable energy solutions. The selling shareholder, Robert ter Horst, will remain active in Agro-NRG after the acquisition to support the ongoing growth of the company.

Oaklins' team in the Netherlands acted as the exclusive sell-side advisor to the shareholders of Agro-NRG. The team in Belgium supported the transaction.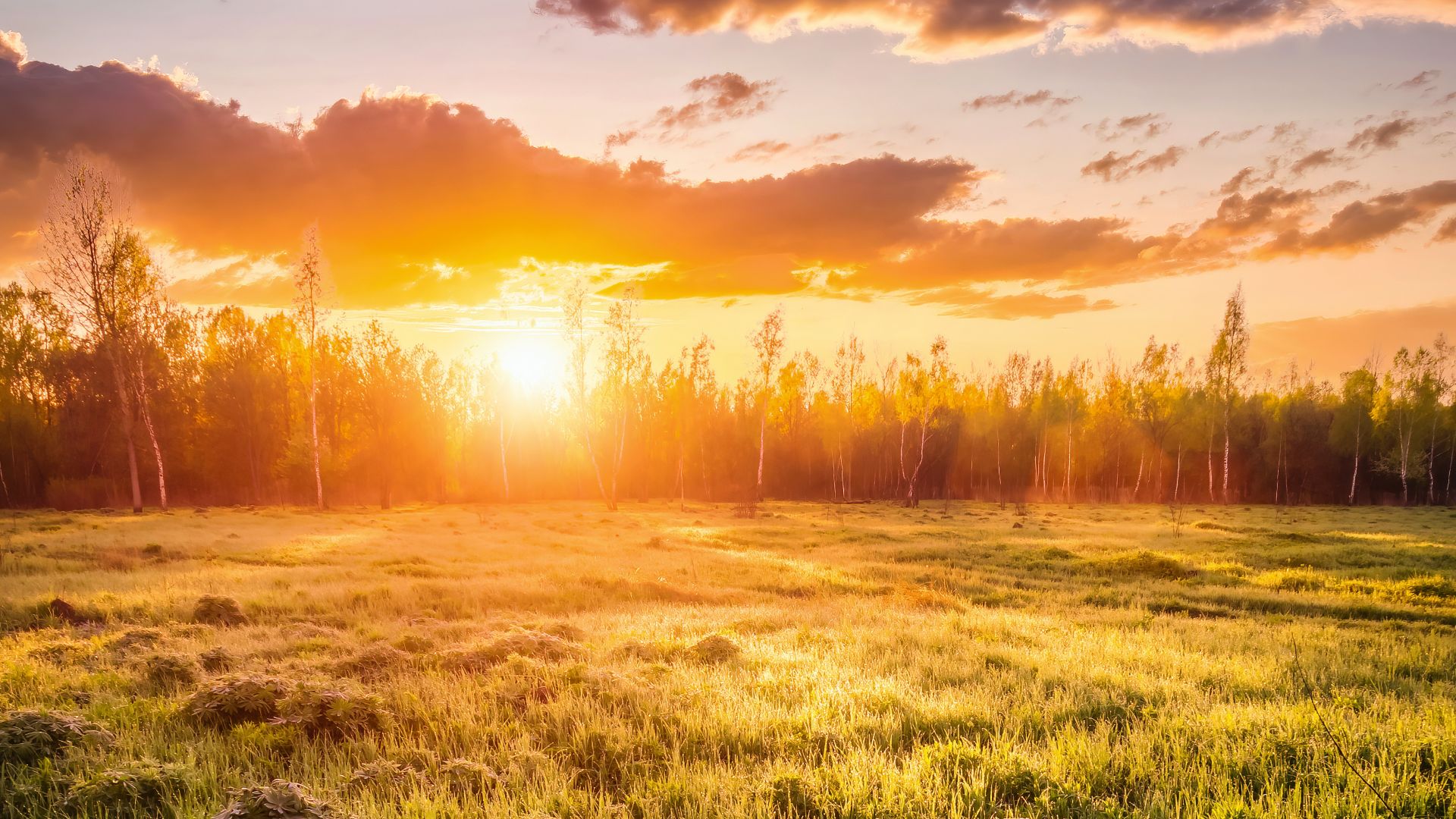 Parties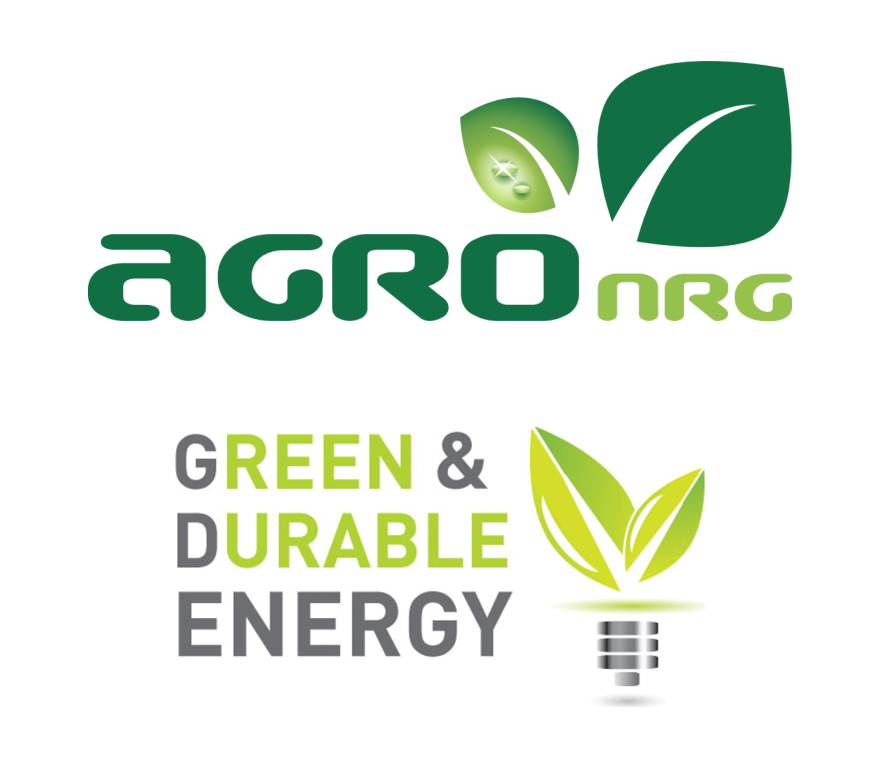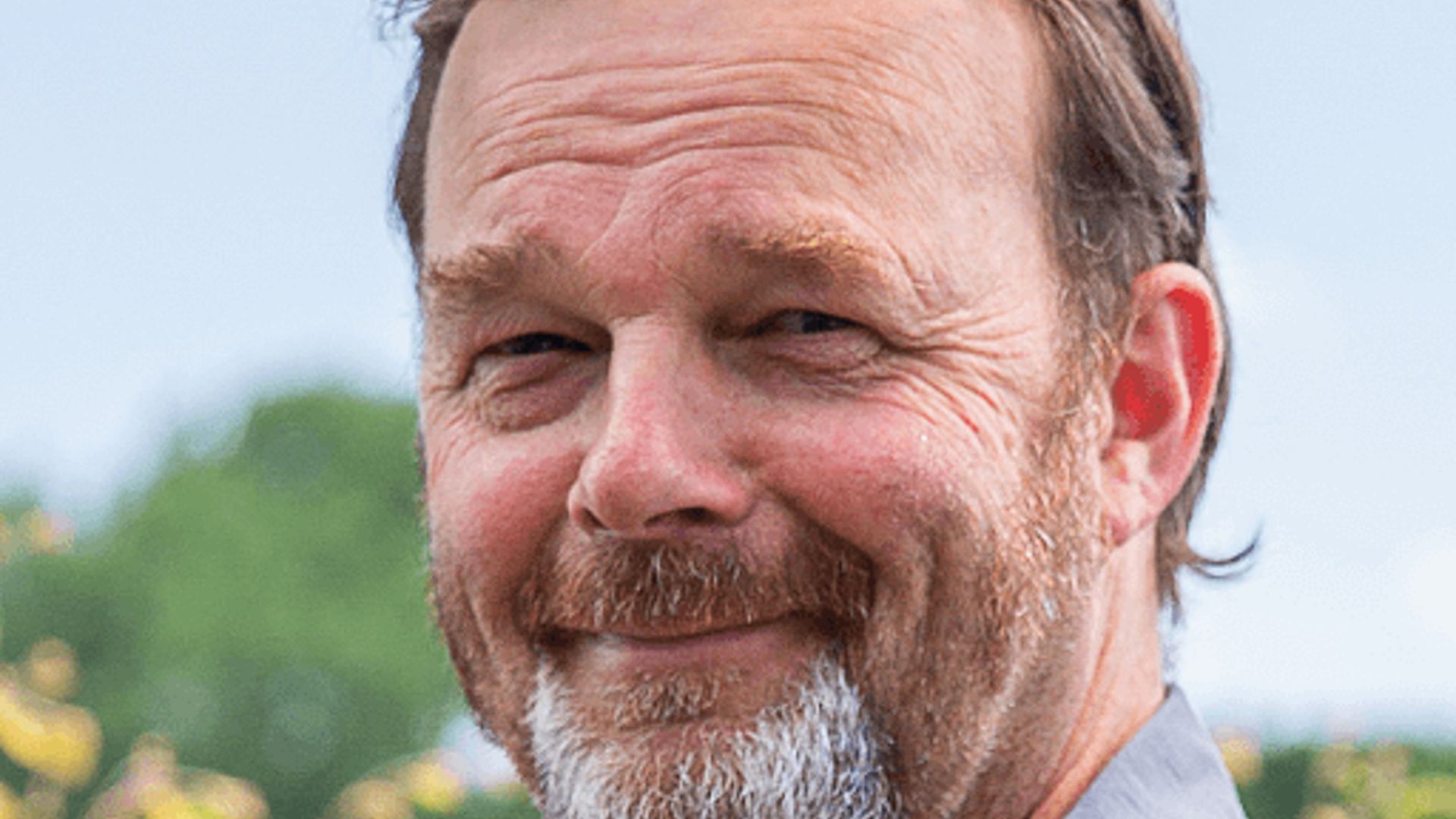 "I look forward to collaborating, and I am convinced that we will be able to strengthen each other in the implementation of the energy transition. Especially in the field of smart energy systems, we will be able to combine forces and knowledge."
Robert ter Horst
Shareholder, Agro-NRG