Go to deals
Private Equity | Business Support Services
CAG Groep has been acquired by SOCOTEC Group
CAG Groep (CAG), the Dutch market leader of testing, inspection and certification (TIC) services for the water safety, energy optimization and building safety industry, has been acquired by SOCOTEC Group (SOCOTEC). By joining forces, CAG and SOCOTEC will be able to further expand on the company's strategy and vision towards safe and sustainable buildings. SOCOTEC acquires the majority shares of Gate Invest, the investment fund of the Vermaat family, which hereby finalizes its investment in CAG.

Founded in 1997, CAG is uniquely positioned as the clear market leader in water-related TIC services with the largest number of focused advisors and inspectors in the Netherlands. The recent acquisitions of Het Inspectiehuis, WAN and Invent emphasize the company's buy-and-build platform in the strongly growing energy optimization and building safety markets in which CAG is one of the largest players.

Accompanying companies for 70 years, SOCOTEC has built its reputation as an independent trusted third party in the fields of risk management, compliance, safety, health and environment in the building, real estate, infrastructure and industry sectors. As a guarantor of the integrity, sustainability and performance of built assets, SOCOTEC is developing a range of services in testing, inspection and certification related to construction, infrastructure and industrial facilities. Its expertise enables the company to support its private and public sector clients throughout the life cycle of their buildings and equipment in order to strengthen their sustainability.

Coen Piccardt Brouwer, shareholder and CEO of CAG Groep, said: We are delighted to announce that CAG has been acquired by SOCOTEC, as the company is set to accelerate growth by capitalizing on increasing market demand due to upcoming legislation. The services that we offer already exist at SOCOTEC in other geographies. We will therefore be able to benefit from a broader network and more knowledge, which offers many opportunities for our clients and employees. In addition, the positioning of the other group's subsidiaries in the Netherlands is complementary to our own and opens up new possibilities for our clients and for us. Together with SOCOTEC we will continue to fulfil our mission: a safe, healthy and sustainable working and living environment for all."

Oaklins' team in the Netherlands acted as the exclusive sell-side advisor to the shareholders of CAG, supported by Oaklins' team in Belgium. This transaction emphasizes our strong commitment to sustainability and our track record in TIC transactions and highlights the power of Oaklins International.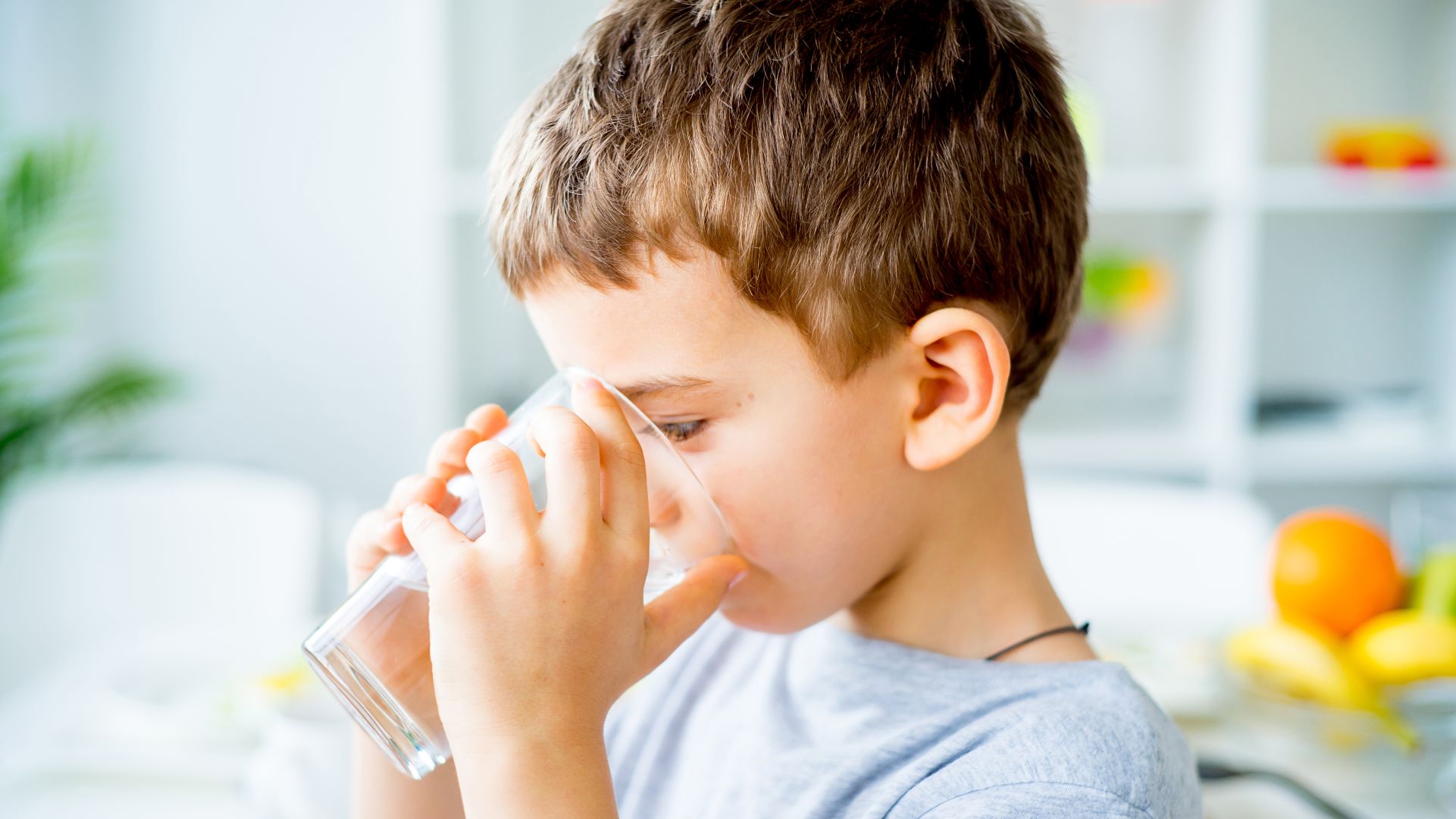 Parties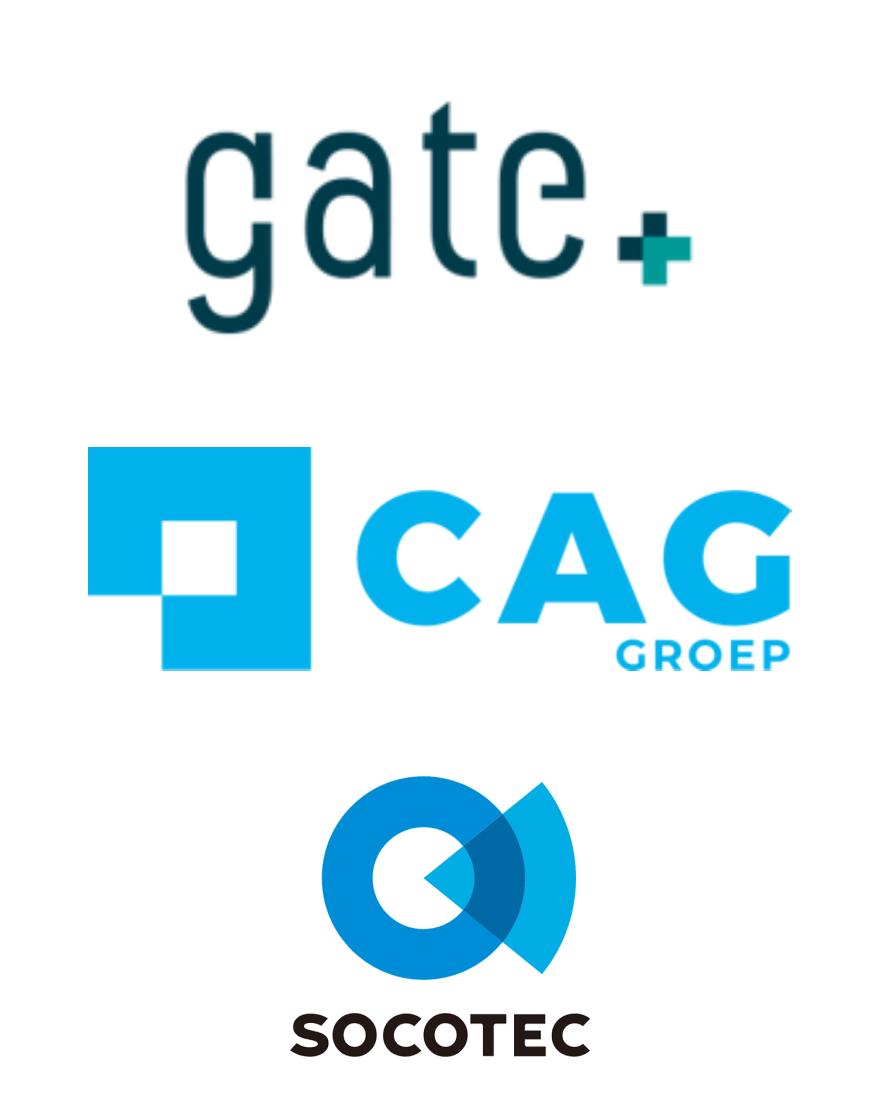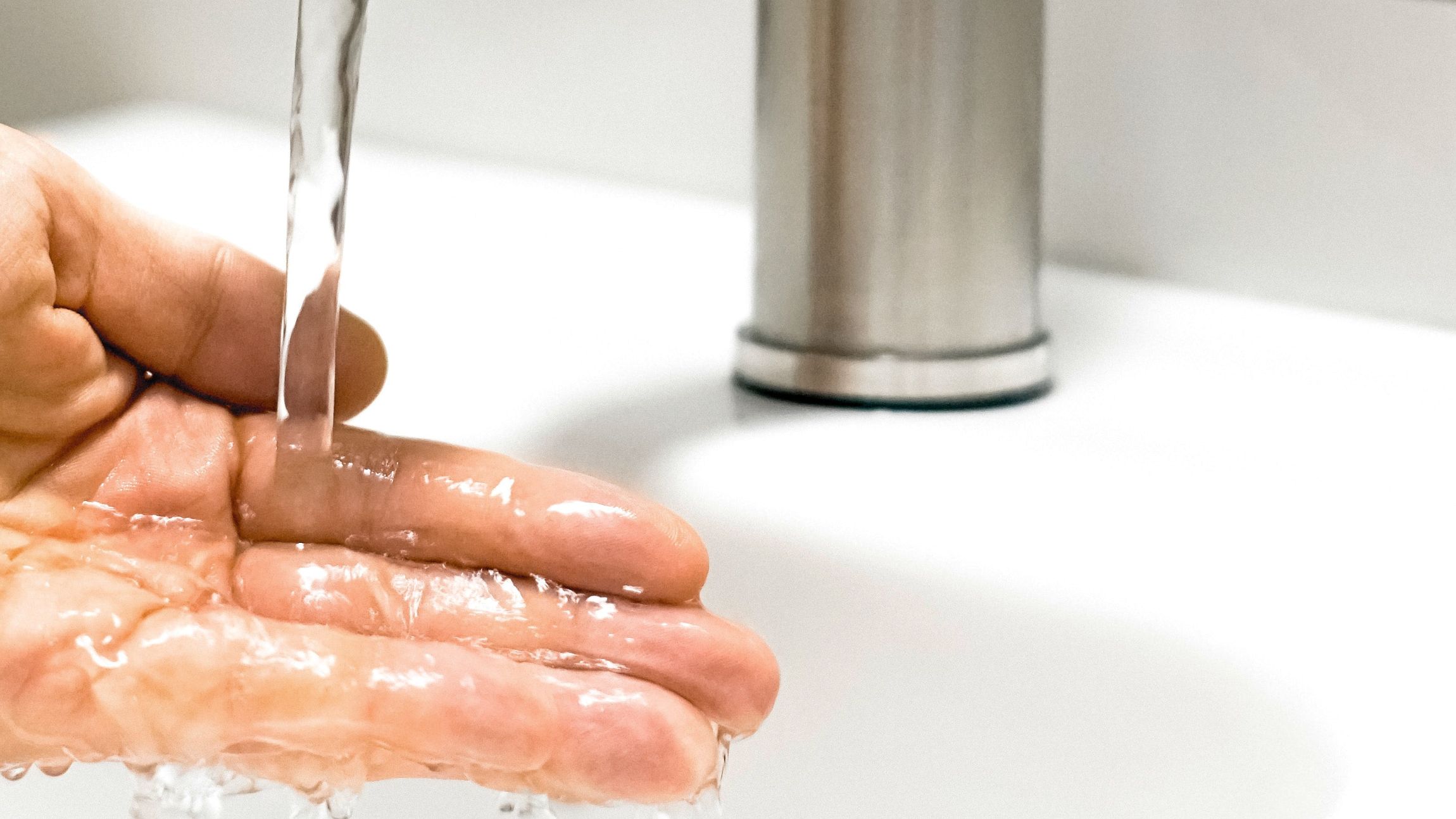 "We are proud to have found an international strategic partner for CAG, which will not only allow CAG to continue its growth but also provides a safe home to the organization and its people. Together with the management, we have significantly grown the business over the last five years, both organically as well as through four add-on acquisitions. This exit is the first one for Gate and shows why we started in the first place: to support entrepreneurs, management teams and organizations towards their next growth phase."
Paul Vermaat
Founder of Gate Invest and majority shareholder of CAG Groep